The Dillon Ojo Lifeline Foundation
Last month Canadian snowboarder Dillon Ojo unexpectedly passed away in his home town of Montreal. Showing great talent from a young age, Dillon was one of snowboarding's finest young talents whose part in Vans' snowboard feature film, Landline stood out amongst a stacked field earlier this year.

Prior to his passing Dillon had been working on setting up a foundation with the aim to enable underprivileged youths to have access to organised sports and in memory of Dillon his family have decided to continue his work by finishing what he started in setting up the The Dillon Ojo Lifeline Foundation.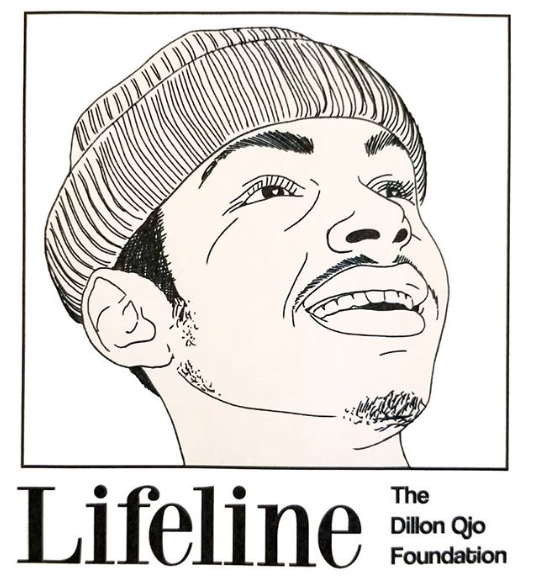 Post from
Dillon Ojo's Instagram
: As most of you have heard by now, Dillon Ojo passed away last month. What some of you might not know is prior to the accident, Dillon was in the planning stages of getting a foundation started to help spread the love he had for snowboarding, skateboarding and other sports to youths who otherwise would not have the opportunity to participate in these activities.
His family has chosen to honor his memory by founding The Dillon Ojo Lifeline Foundation , a nonprofit organization that will support the project that he dreamed of starting on his own.
We invite you to visit the foundation's website at
www.DillonOjo.org
, join us on Facebook and follow our Instagram
@Dillonojolifelinefoundation
to follow our progress in turning Dillon's dream into reality. Please share with your friends and help spread the word!
#dillonojo
#ojoforever
#dillonojoforever