Love Inc Adds Pj Gustafsson To The Team
Love Inc, a UK based rider owned and operated apparel and glove company recently announced the addition of their first non UK team rider Pj Gustafsson. The Swedish snowboarder and family man will be working with Love Inc to create a signature glove which is due to drop next year.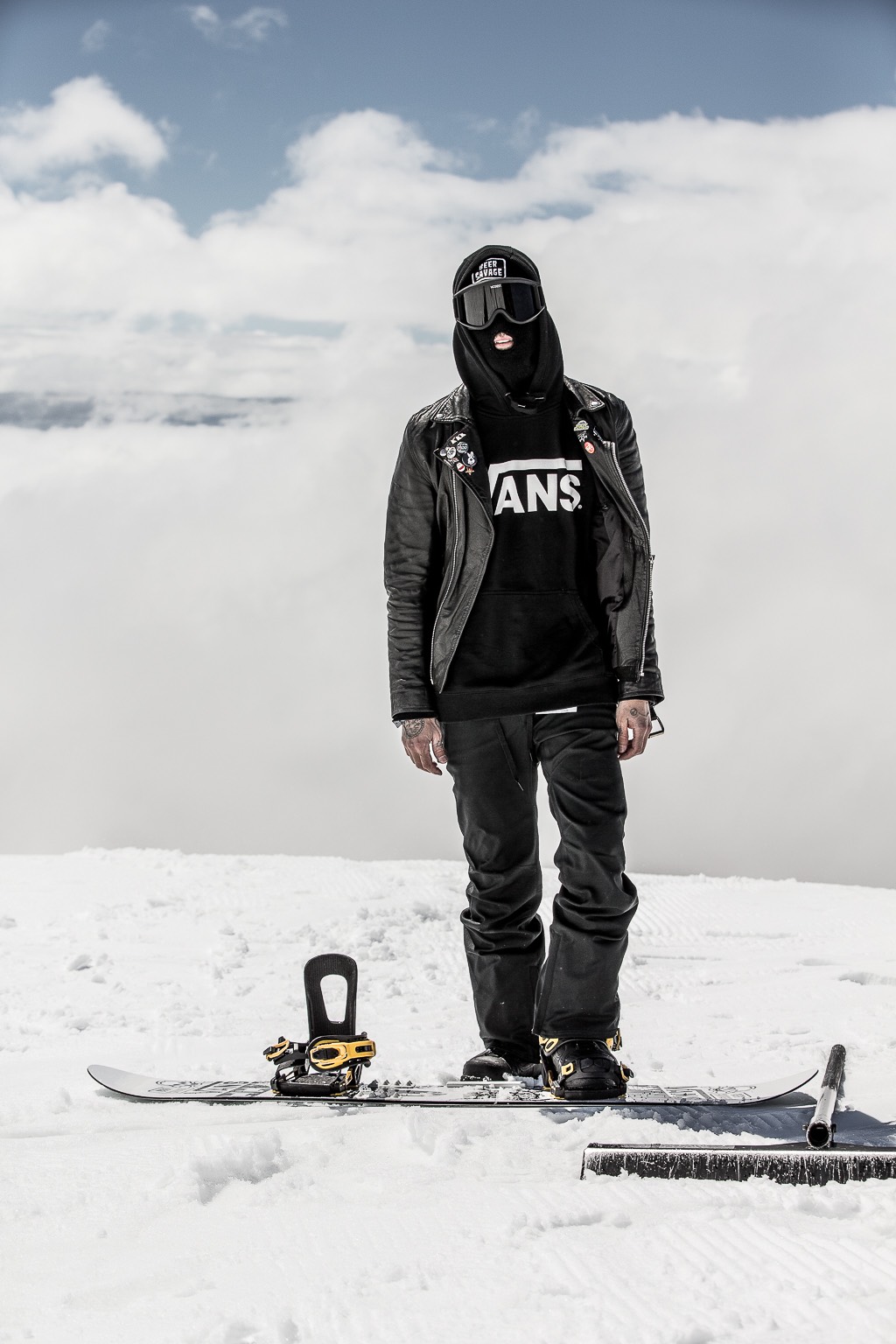 Press Release: Love Inc are proud to welcome to their team Swedish pro rider PJ Gustafsson. PJ joins the team as the companies first non UK rider and PJ and the team at Love Inc are already working together to develop a signature glove available next year.