ThirtyTwo Team Rider Dylan Alito Joins Their Outerwear Team
ThirtyTwo's snowboard boots rider Dylan Alito had recently furthered his commitment to ThirtyTwo by joining the outerwear and what better way to celebrate by putting out a 'Welcome to the Team' edit.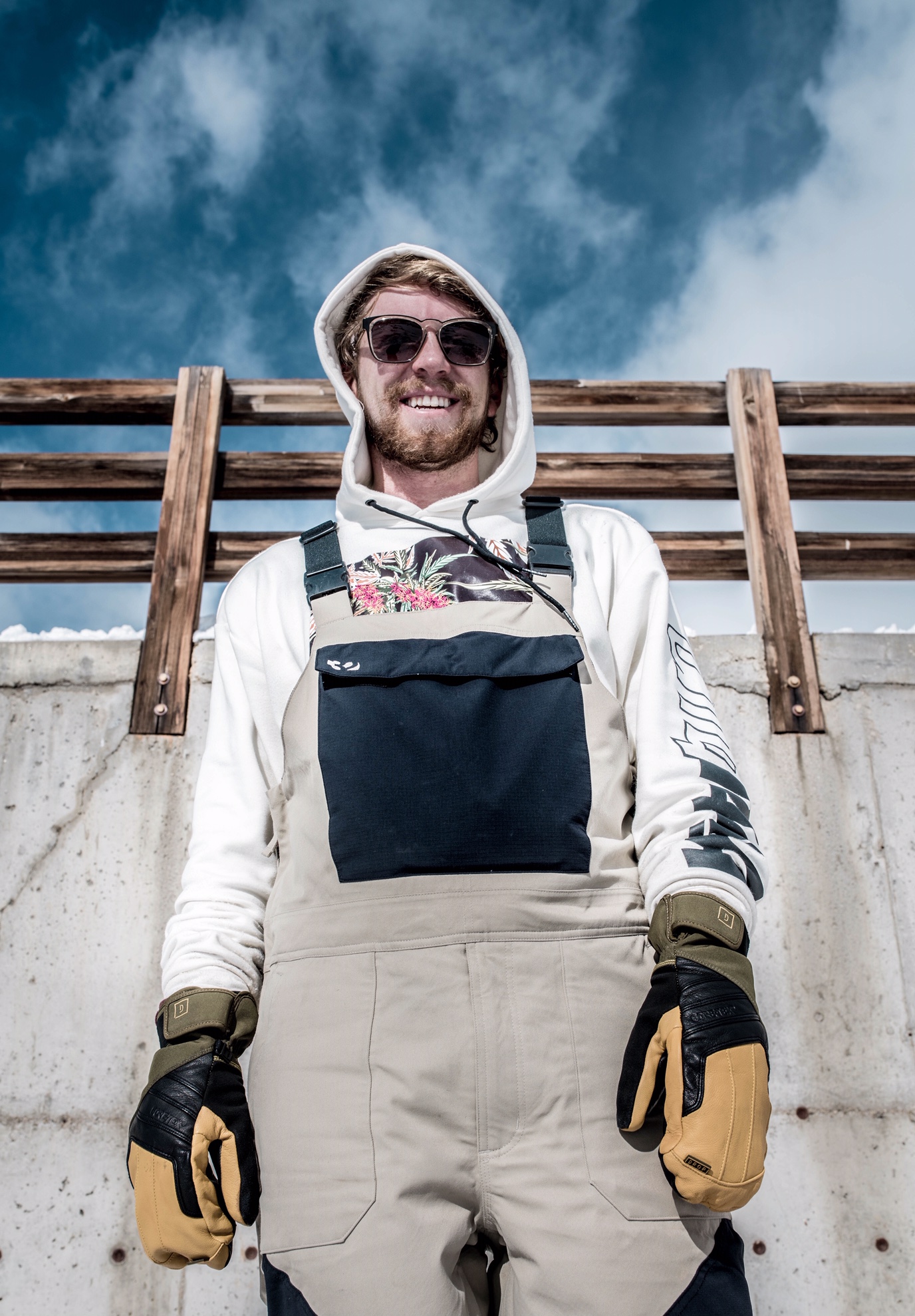 Press Release: Jan. 31, 2019 (DENVER) – After riding ThirtyTwo boots for nearly forever, Dylan is doubling his commitment to the brand by joining the outerwear team in 2019.  A rare mix of absolute wild-man, unbridled talent and showman – Dylan has been an important part of the ThirtyTwo T32M since long before AMMO.  Watch his welcome to the ThirtyTwo Outerwear T32M edit here:  https://youtu.be/_ASqNZAuZmI
Alito is an anomaly – he's released 14 video parts and excelled in contests all while putting out hijinks and helping those in need.
ThirtyTwo remains rider-driven, and Dylan's outerwear of choice is the TM Jacket, the Basement Bib and his feet will be covered with the most recognized boots in the world – his signature Lashed (black/aloha) boots.