EuroSIMA Action Sports Job Fair Hossegor, March 13 2019
EuroSIMA is due to host their second edition of their Action Sports Job Fair, which is due to take place March 13, 2019, at Halles of Hossegor. The events aim is to cast a light on action sports jobs that get overlooked while offering guests an insight into the industry and the chance to talk to professionals.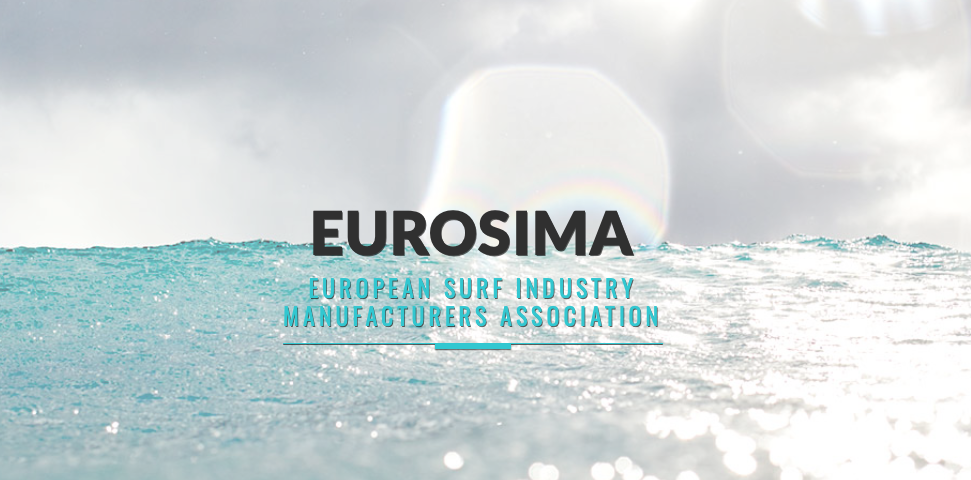 Press Release: After the successful 1st edition that attracted no less than 250 visitors to the Hossegor Casino in 2018, EUROSIMA, MACS, the city of Hossegor and the Saint-Vincent-de-Tyrosse Pôle Emploi have decided to renew the experience and hold the second Action Sports Job Fair at the Halles of Hossegor on Wednesday, March 13th, 2019 from 1:30pm to 5:30pm.
A one of a kind in France, this event is part of the Maritime Jobs week organised from March 11th to the 16th, 2019 by the Pôle Emploi employment agencies on the coast. The aim of these events are to promote the variety of careers available in industries linked to the ocean, which are for the most part often overlooked. It is also an opportunity to promote training options in the field and for applicants to meet companies that are currently recruiting.
In Hossegor, the focus will be on Action Sports, which is a key industry in the Nouvelle Aquitaine region and which employs over 4000 people and generates 1.8 Billion euros in turnover per year.
For this 2nd Action Sports Job Fair, 2 round tables will be led by Wave Radio with specialists from within the industry. The first will have professionals from within the sector present their jobs and how they got there; the second will involve training institutions that are specialised in the Action Sports industry and who will present what they have to offer.
The second part of the afternoon will be dedicated to free circulation and encounters at the booths of training institutions and companies currently recruiting. Therefore, prospective students and job seekers will get a chance to find out more about training, careers and vacancies. They will also able to submit applications and get interviewed on site.
1:30pm-2:15pm – Round table on professions in the Action Sports industry
• Fabrice Delas, Director of Operations and Logistics at Volcom Europe
• Miky Picon, Quiksilver Global Sport Marketing Manager and former pro surfer
• Alexandre Malsh, Global Digital Manager atBoardriders Group
• Julien Bertol, European Legal Manager at
Boardriders Group
• Marie Pascale Delanne, Communications Manager at Rip Curl Europe
• Bruno Fornet, Graphic Director at Rip Curl Europe
• Arthur Berteloot, co-founder of Weesurf
2:15pm-3pm – Round table on training options for careers in the Action Sports industry
• Sophie Herrera, Pedagogical Director of the Master's in Management and Action Sports Business management at IUP Sport et Management of Bayonne
• Florent Verne, Commercial coordinator for the Group CNPC SPORT Business Campus
• Béatrice Chandellier, Director of the Ecole Supérieure de Design des Landes
• Charles Bride, Secretary General of the
French Surfing Federation
• Pascal Bernadet, Vice-president of theFrench Surfing Federation responsible for training
• Chloé Salmon-Legagneur, Task officer atESTIA Institute of Technology
3pm-5:30pm – Information and job dating