Nidecker Group Are In Search Of A Global CFO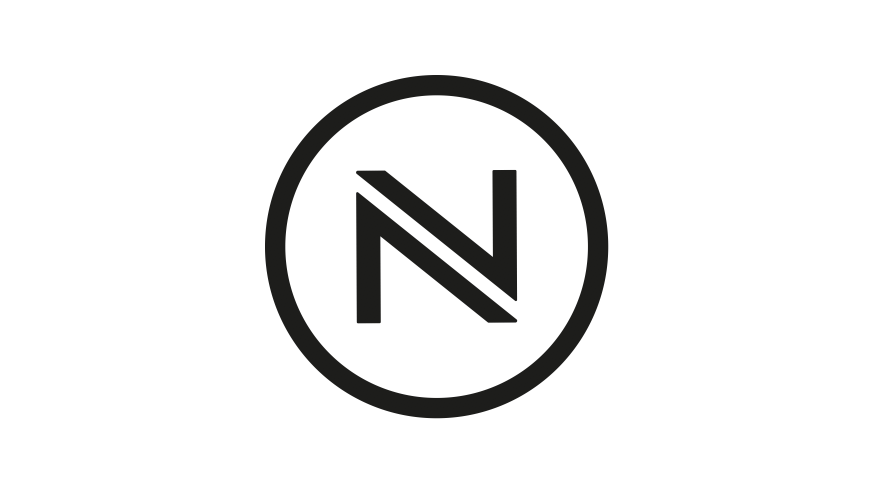 Due to its continued profitable growth, Nidecker Group is looking for a Global CFO. Nidecker Group is located in Rolle – Switzerland. The Group manages some of the best snowboarding brands in the world, such as Nidecker, Jones, Yes, Now & Flow and works with 60+ distributors in 40+ countries. The company has had double-digit growth every year for the past decade and has 5 different subsidiaries around the world with over 100 employees.
The CFO will have the responsibility to lead the financial aspect of all the companies part of the group and you can apply in our jobs section here or send this job role to a friend.