Quiksilver Joins The European Outdoor Group
The European Outdoor Group announces Quiksilver as their latest brand to join the association, having already signed the EOG Sustainability Charter, Quiksilver plans to support the EOG's up and coming projects fully.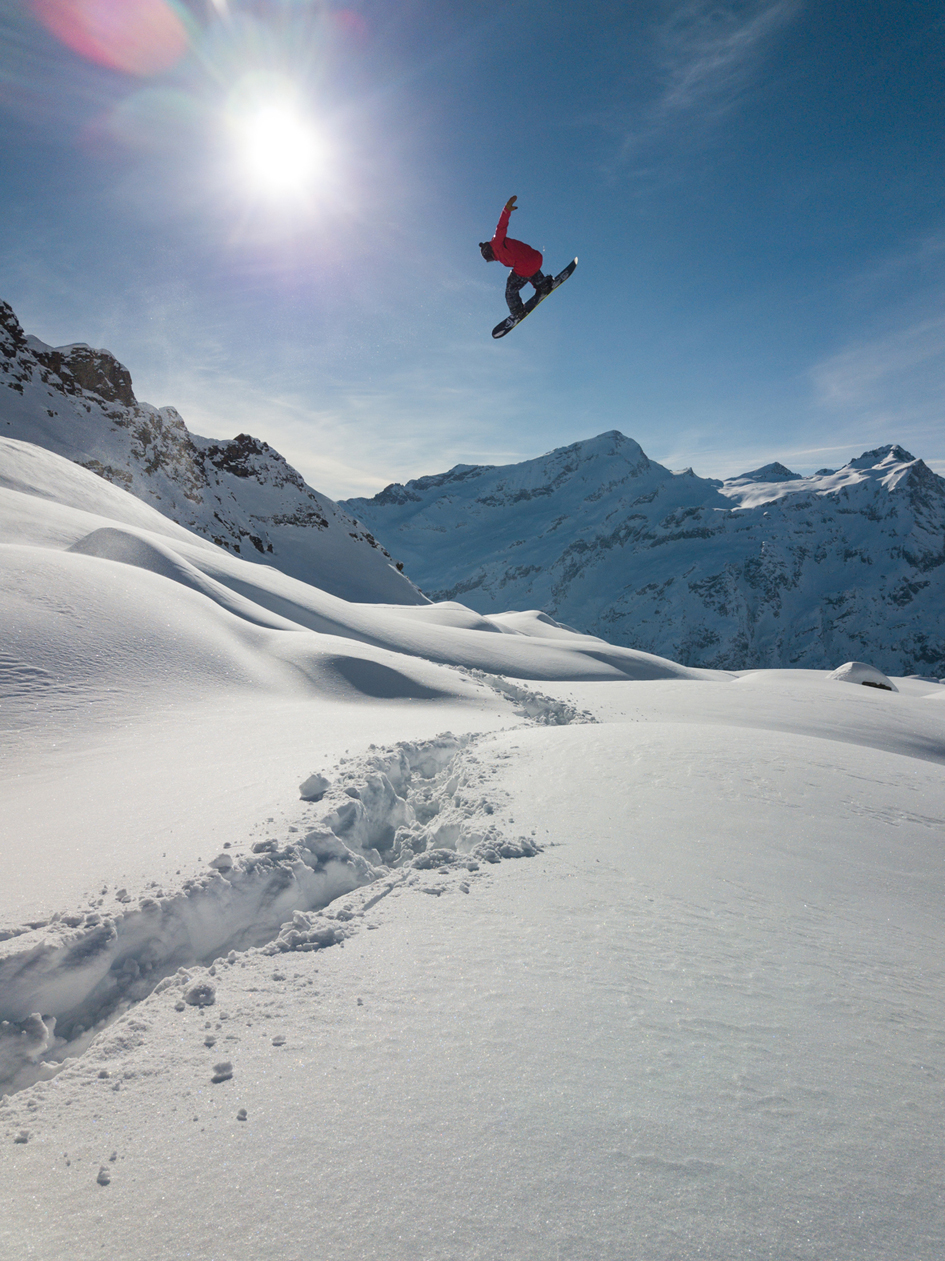 Press Release: Iconic boardsports brand Quiksilver has joined the European Outdoor Group (EOG) and has pledged to play a full role in the association's sustainability projects.  The EOG has been steadily growing during recent years and the addition of Quiksilver takes the total number of full members to 104, plus 10 associate members.
Founded in Australia in 1969, Quiksilver is synonymous with both the sea and the slopes, and makes innovative, authentic kit that is sold and used around the world.  The brand's passion for the environments in which it operates drew it to the EOG and the work that the association is doing on sustainability. Quiksilver has already signed the EOG Sustainability Charter and is planning to play a full role in projects that the association is either leading or supporting, to tackle the challenges presented by microfibres and single use plastics (SUP).
Francois Latterrade, Quiksilver brand lead for EMEA, comments: "The mountains and the waves are our playground.  It is our mission to protect them for the future generations. I'm proud to join the European Outdoor Group today, to participate actively to the promotion of the outdoors, and collaborate with EOG members to minimize our footprint on the environment."
Arne Strate, EOG general secretary, comments: "It is great news that Quiksliver has joined the EOG, but even better is the company's motivation for doing so.  True to our ideals, this is a brand that wants to collaborate on the big issues that affect everyone who is operating in our sector. It's really encouraging that it is our work on sustainability that was a driving force behind Quiksilver's decision to apply for membership and we look forward to working closely with the team there to drive forward some of our most important projects."
Founded in 2003 by 19 of the world's biggest outdoor brands, the European Outdoor Group membership now includes brands, technology brands, retailers and national associations from every part of Europe.  The EOG focuses on three main pillars of work on behalf of the industry: Doing business the right way; conserving nature; and getting Europe active outdoors. Directed by the association's board and members, the executive team delivers a wide portfolio of projects in areas such as CSR and sustainability, market research and public affairs.  The EOG also organises the annual European Outdoor Summit and works in partnership with Messe Munchen to organise the OutDoor by ISPO summer trade show. Outdoor businesses with an interest in joining the EOG should get in touch via email on [email protected], or call +44 (0) 1539 727255.