Snow Peak Appoints All Conditions Media For UK Launch
UK based Agency All Conditions Media have been chosen by Japanese outdoor brand Snow Peak to help with their forthcoming UK launch. They will be covering their PR and influencer marketing needs as well as the organisation of the brand's first UK store opening.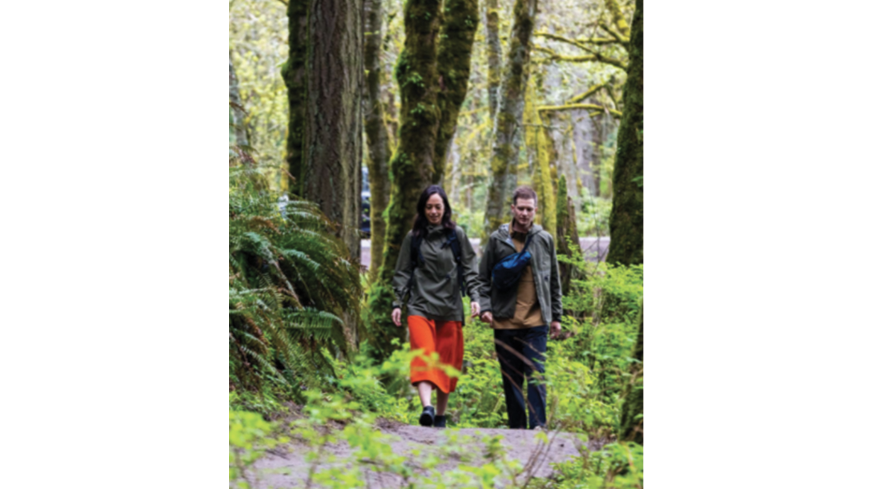 Press Release: UK-based outdoor and action sports communications agency, All Conditions Media have announced their latest client win: legendary Japanese outdoor brand Snow Peak.
Snow Peak joins ACM's line-up of prestigious brands including Arc'teryx, adidas TERREX, Danner, Dragon, Jones Snowboards, TSA and Picture Organic Clothing.
We're thrilled to announce that Snow Peak have asked us to take care of their PR and influencer marketing requirements for the UK, and organise their first European store launch in London this summer.
Snow Peak was founded in 1958 by accomplished mountaineer Yukio Yamai. Inspired by his local mountain Tanigawa, he utilised the unique metal processing technology pioneered in his hometown to create a unique line of mountaineering equipment. Today, Snow Peak is Japan's favourite outdoor brand, renowned for a truly innovative range of equipment and apparel, and for fostering an inclusive, community-based approach to the outdoor lifestyle.
It is an ethos epitomised by Snow Peak's annual Snow Peak Way camping events in Japan and Portland, which are rightly legendary for enabling a close-knit community of like-minded outdoor enthusiasts to reconnect with the natural world in a beautiful, welcoming environment.
"Snow Peak has been on our radar for some time," says ACM co-owner Jojo White. "With its impressive heritage and progressive design, it complements our brand portfolio perfectly."
"ACM are the perfect agency for our needs in Europe," says Snow Peak's Kei Seito. "We've been very impressed with their innovative influencer and PR work, and the way they immediately understood our brand DNA".