Tom Copsey Appointed Marketing & Comms Manager At 138 Alternatives Agency
138 Alternatives have appointed Thomas Copsey as their new Marketing and Communications Manager. Having started in a snowboard retail shop, Copsey's knowledge and love of the sport's industry culture has seen him progress through his career, coming from his most recent position as Editor in Chief at Onboard Magazine. He has gained a strong knowledge within print and digital media strategies making him a great fit at 138.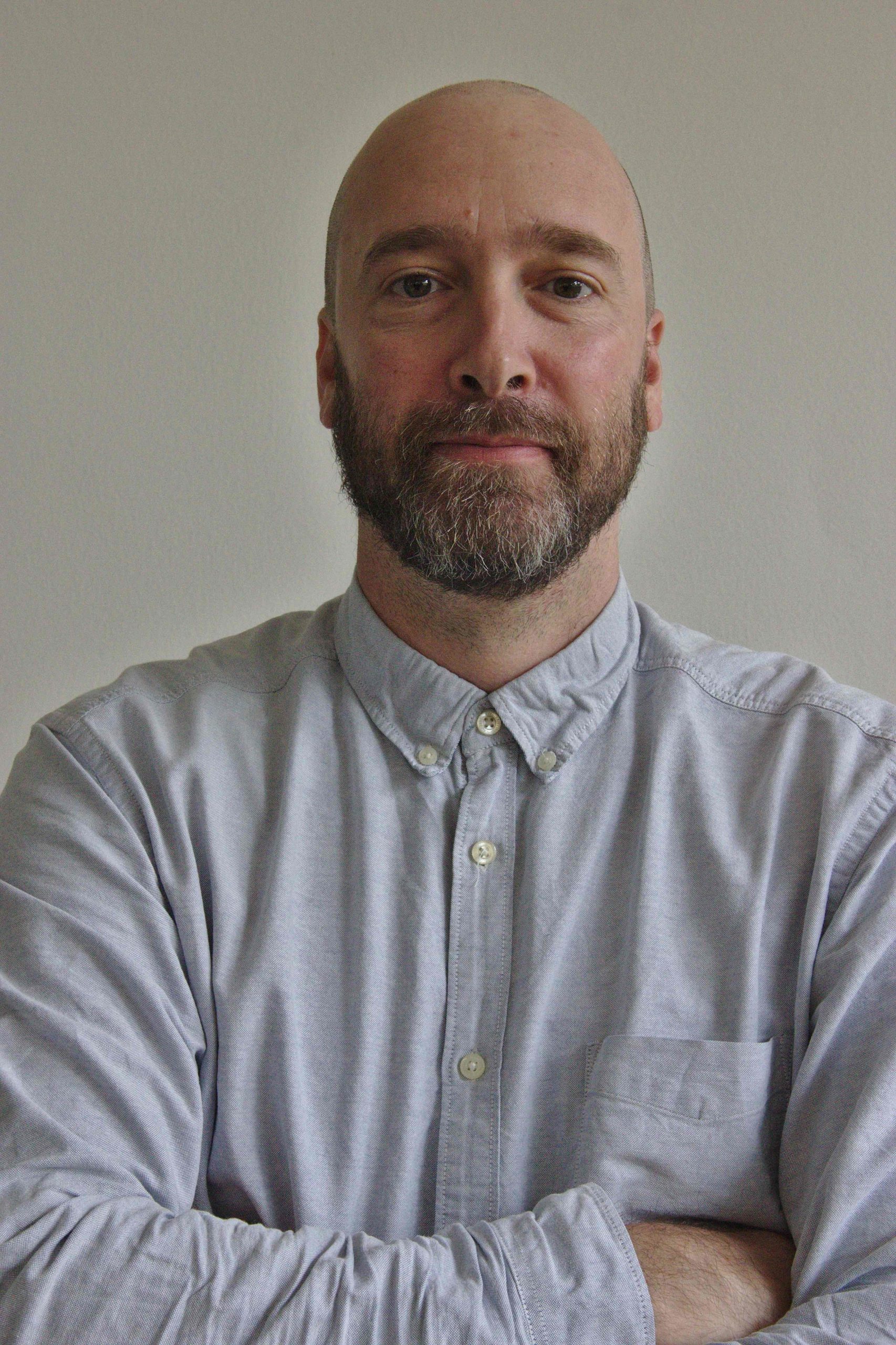 Press Release: 138 Alternatives is growing!
As part of our commitment to expanding the services we offer clients, we are delighted to announce that Thomas Copsey has joined our ranks as Marketing & Communications Manager.
Thomas began his career in snowboard retail, a position which fostered a deep knowledge of product and a passion for the sport's industry and culture. This foundation, combined with a natural flair for words, saw him scouted by Snowboard UK magazine in 2001. In 2004 he was recruited by Onboard Magazine, where he deepened his knowledge of both print and digital media strategies in his roles as English Editor and, from 2012 until 2018, as Editor in Chief.
Thomas brings a wealth of knowledge of English communication and a heavy Rolodex of European media and brand connections to the table – not to mention his years of experience in copywriting, social media, photography and videography. All this made him our first choice when we looked to begin strengthening the 138 team.
"We're super excited about the expansion of 138," says 138 Alternatives General Manager Danielle Reiff-Jongerius, "and by working with Thomas we know we have found someone whose skills will help take what we can offer to the next level. As an agency that specializes in both communication and content creation, it's great to be able to add someone with a ton of experience in both fields. Working with him in his previous roles was always a pleasure – both professionally and personally – so we know that Thomas brings with him everything that we feel is necessary to service our clients as we expand."
Thomas says: "Stoked! I've long admired the diligence and professionalism of the team at 138, not to mention the fact that they're a great bunch of people, so I couldn't be happier to be joining forces with them. Their portfolio of clients is both interesting and diverse, our varied skill sets interlink perfectly and I can only see things stepping up from here on in!"
Welcome to the 138 Alternatives, Thomas!