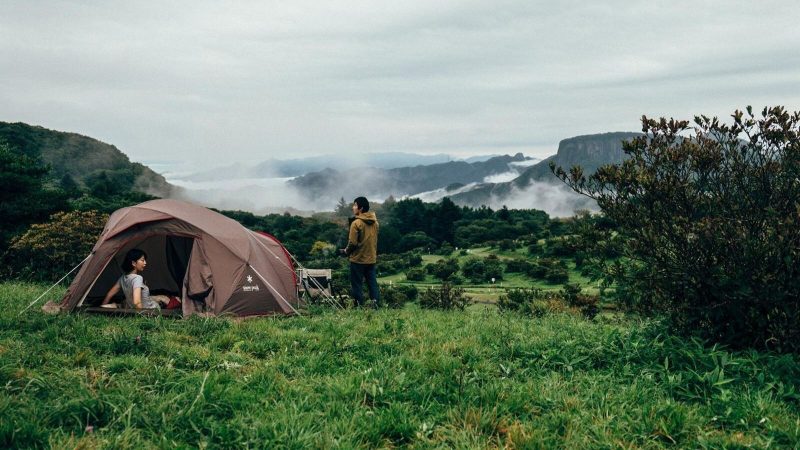 Snow Peak To Open European Flagship Store In London
Innovative Outdoor Lifestyle company Snow Peak has unveiled its plans to open its first-ever European store, taking over a three-story 4,300 sq ft space in the newly revamped area of St. James Market, London.
The flagship store is due to open its doors late October and will showcase its apparel line, camping equipment and gear. In addition to the store, Snow Peak has also launched a UK-specific web store.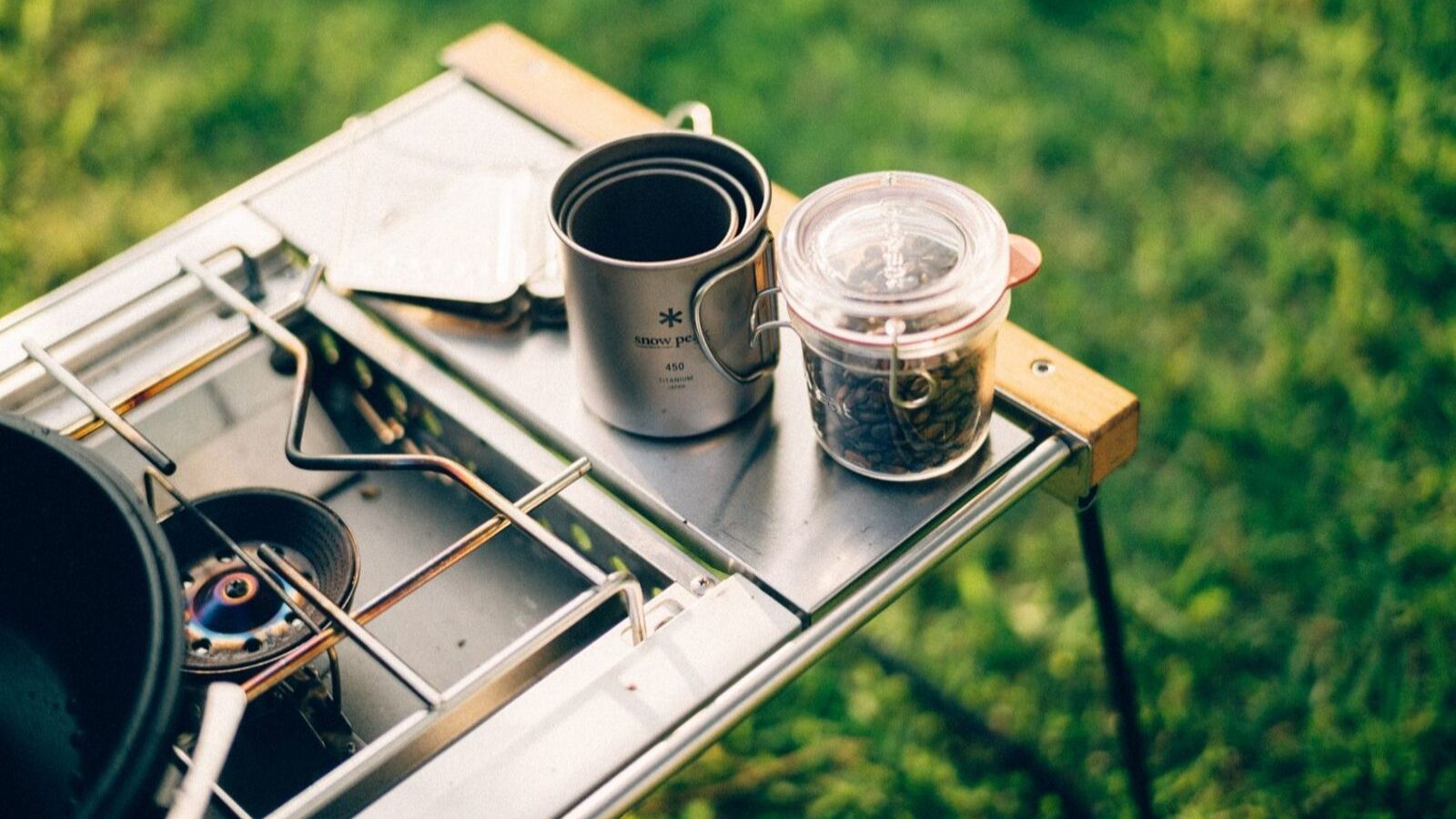 Press Release – Snow Peak, the innovative outdoor lifestyle company from Japan, is expanding into the European market with the launch of its flagship London store. The new three-story 4,300 square foot space in London's revitalised St James's Market will showcase Snow Peak's high-quality camping equipment, gear, and clothing, creating an inviting and immersive customer experience through a curated retail store combined with a cafe space.
Having already established themselves with key retailers throughout Europe, Snow Peak's unique offering will find a natural home in London, a hub not just for fashion and design, but also for the active outdoor community. Celebrating the Japanese concept of Noasobi or "playing in the outdoors", the new flagship retail space will showcase Snow Peak's line of Japanese-designed, lifetime-guaranteed products for outdoor living – in the backcountry, at a campsite, or whenever you're out in nature.
Since its launch in 1958, Snow Peak has always been a brand that brings people together in the outdoors, often around fire and food, so it's fitting that the new London store will house a tea and coffee bar, partnering with Workshop to serve coffee in an authentic Snow Peak way.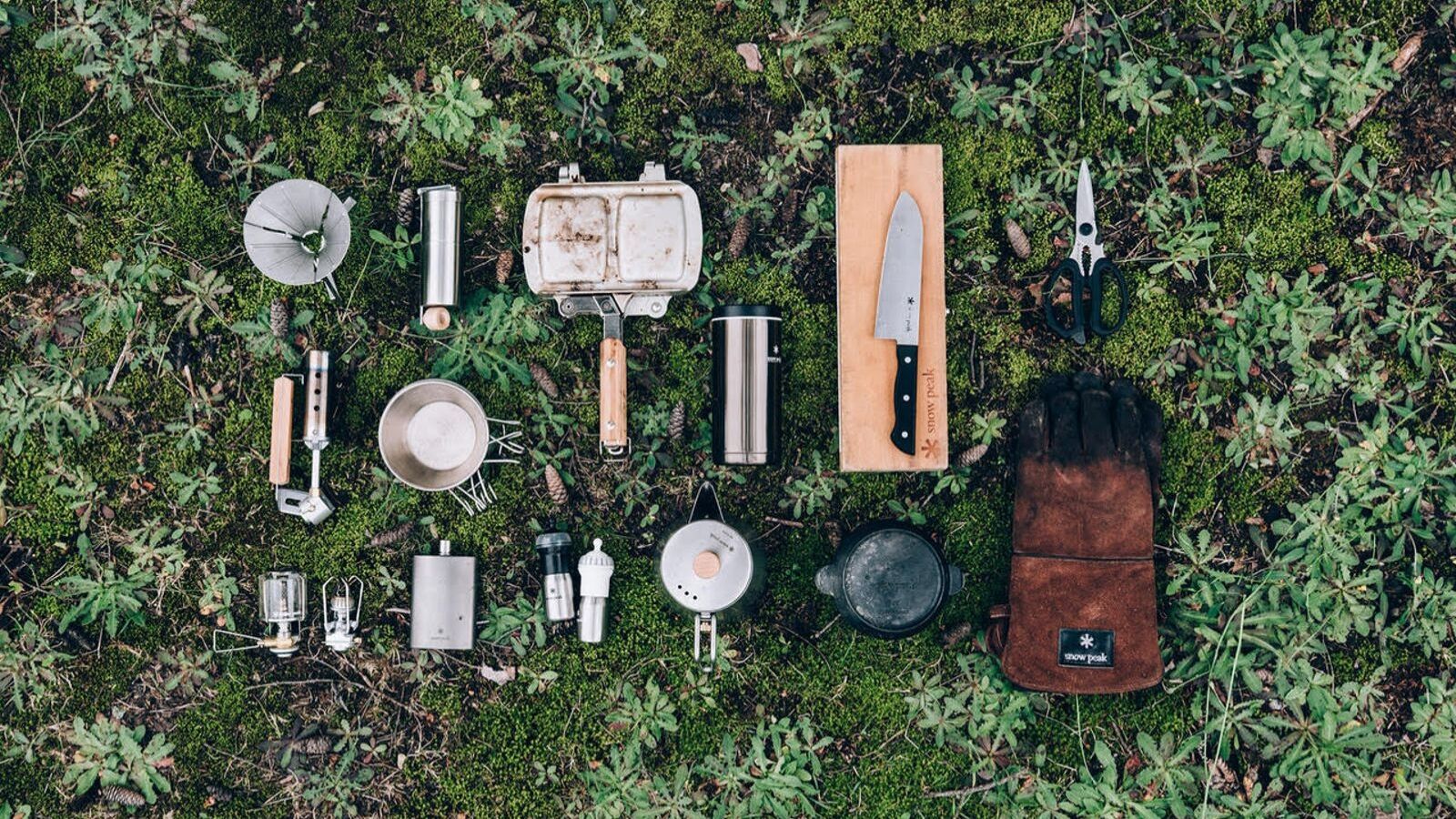 In choosing the new location, Kei Saito, director of Snow Peak UK, said in a statement: "When looking for a flagship store in Europe, we were excited to find such a great retail space in St James's Market. Surrounded by speciality stores and restaurants with a quality focus, we are very happy to begin our new chapter of the business here." To coincide with the opening of their new London store, UK consumers will be able to shop online now as Snow Peak launches snowpeak.co.uk.
The flagship retail store will open late October 2019.