Brand name:  BIC                           
Interviewee:  Benoit Treguilly, Communication – Marketing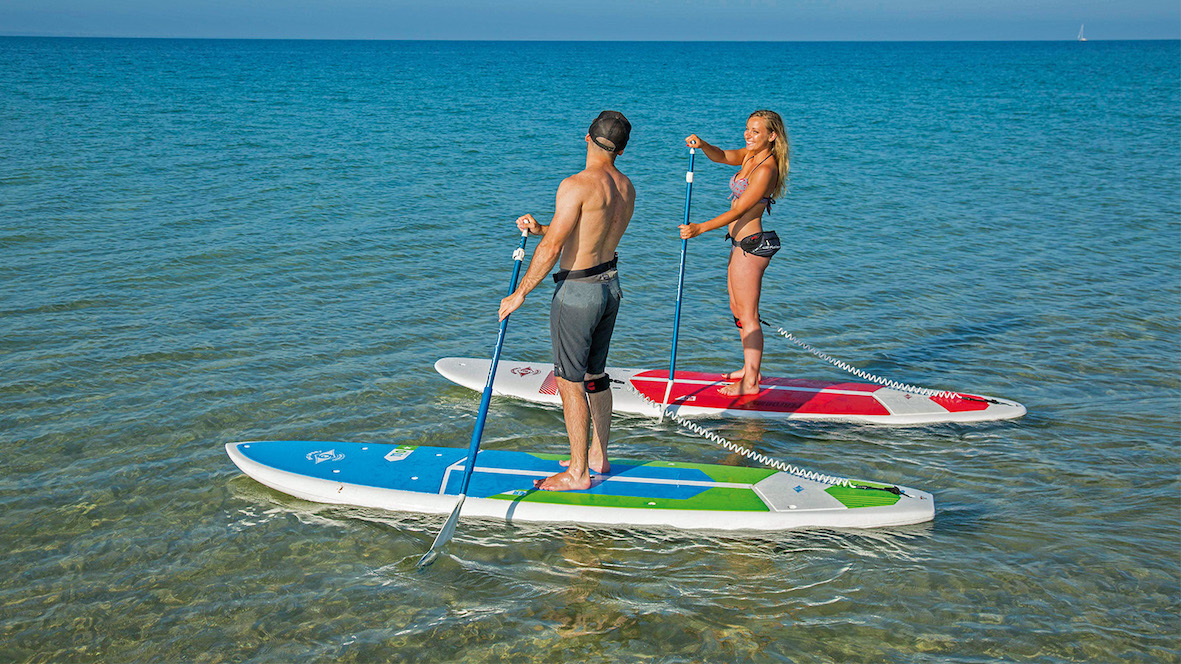 Is it fair to claim the global SUP market has peaked? Will 2020 be the year of consolidation?
It's very difficult to make such a claim, as there are no industry wide research and/or statistics. While some of the "original brands" sales may have peaked, there are still new & big actors joining the market on a regular basis. For example, you can now buy SUP in Lidl, Intermarché, Gifi at less than 150€ TTC, and they are doing significant volumes of sales all over Europe.
With events such as PaddleExpo, 2020 pre-books are on the agenda for retailers: what is your marketing story for 2020?
For BIC SUP we are continuing to focus on our entry level, school and rental market. OXBOW is continuing it's positioning as a European Waterman Brand, focused on a fun experience in the water and exploration.
Which SUP categories are performing well for you? (allround, touring, race, waves, river, downwind, foiling…)
The core all-round market, either rigid or inflatable, is still by the far the most popular market segment.

Inflatables VS Hardboards: is there a hardboard market for the casual rider or are hardboards the exclusive realm of core riders?
Hardboards are definitely NOT the realm of core riders only. At BIC SUP our hardboards are continuing to outsell inflatable boards worldwide at a ratio of 3:1, and the large part of this volume is entry-level, rental and school boards with either our TOUGH-TEC or ACE-TEC Technologies. Ultimately a hardboard gives even a recreational user a board that is much more user friendly (no inflation or deflation), performs better (glide, particularly in non-ideal conditions with wind and/or chop), lasts significantly longer, and as a result is more ecologically friendly.
Inflatables: Which new technologies & models are you implementing in 2020?
We are applying the same single stringer supported technology as in the past. We have found that this offers the best performance to value ratio for the final consumer.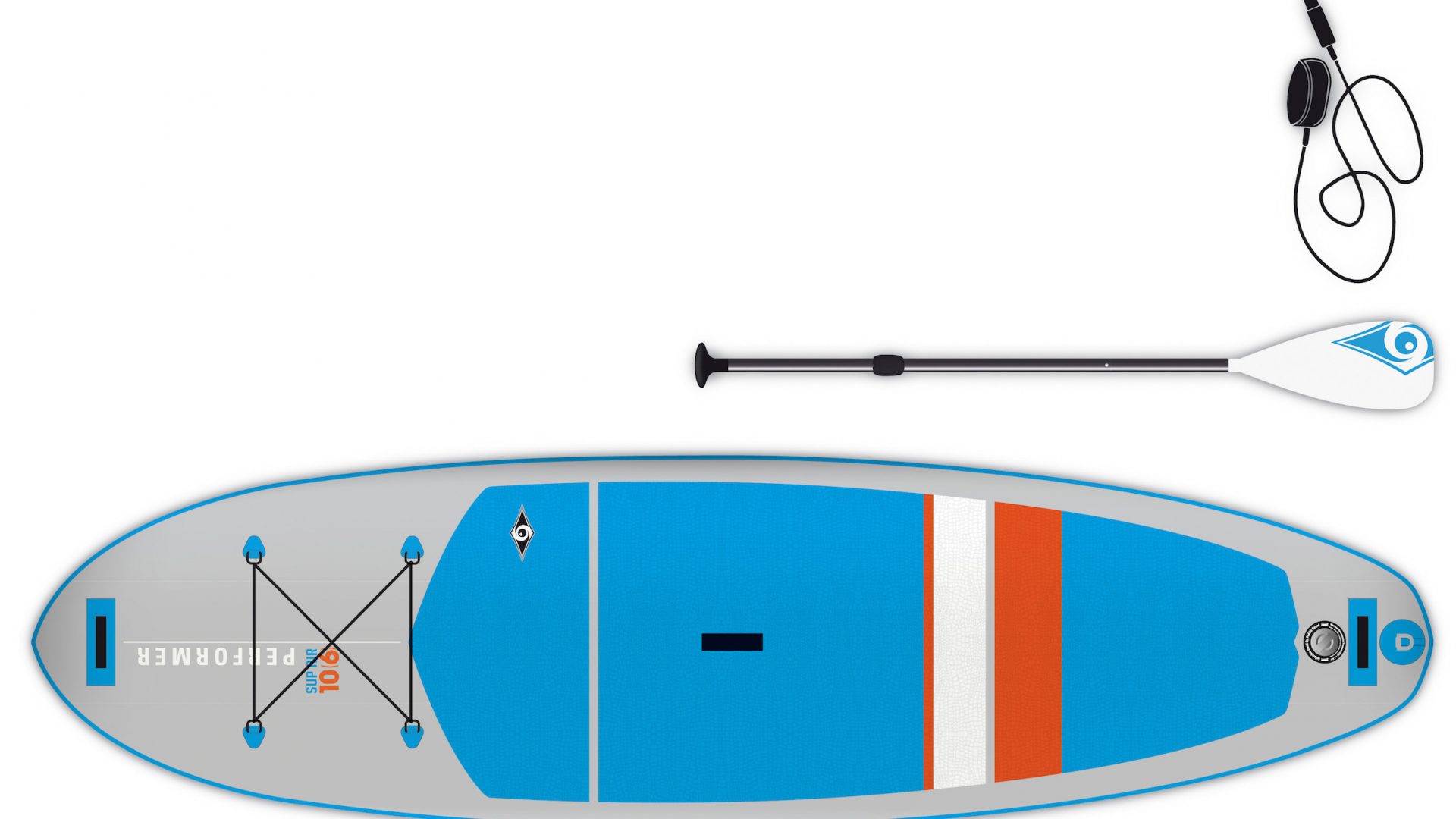 Hardboards: Composite boards are now marginal as far as demographics are concerned. Though, they embody the performance SUPing. What are your latest refinements as far as high-performance hardboards are concerned?
See SIC, our high-performance Brand.

Should the hydrofoil be seen as a bonus for the SUP market or as a threat, meaning cannibalism of its own audience?
Hydro Foiling, particularly in SUP, will most likely remain for the near future an extreme niche segment of the sport due to entry level pricing (board + FOIL), the technical and physical demands of the activity, and the safety issues (either for the user or for those around them). We would suggest that it is probably even more niche than either racing, downwinding or SUP Surf.

As a result, the potential impacts on the SUP Market, where by far the largest segment is recreational beach toys, are completely insignificant. For example: Somebody who is in the market for a 300€ inflatable SUP board is probably not even aware that foiling exists. If they are aware of foiling, they probably only consider it as an expert/extreme activity.

The key risk is not one of cannibalism or a threat to the market in terms of sales, but that the industry focuses too much on such a niche/extreme activity and as a result loses entry consumers and participants, as a result of the client simply saying "too difficult for me". There are very close parallels with the struggles of windsurfing during the 90s to stay attractive to the everyday consumer, instead of focusing on wavesailing in mast high waves at Ho'okipa in Maui.

 


Fatal error: Allowed memory size of 268435456 bytes exhausted (tried to allocate 4194312 bytes) in /srv/users/boardsportsource/apps/boardsportsource/public/wp-includes/wp-db.php on line 2516