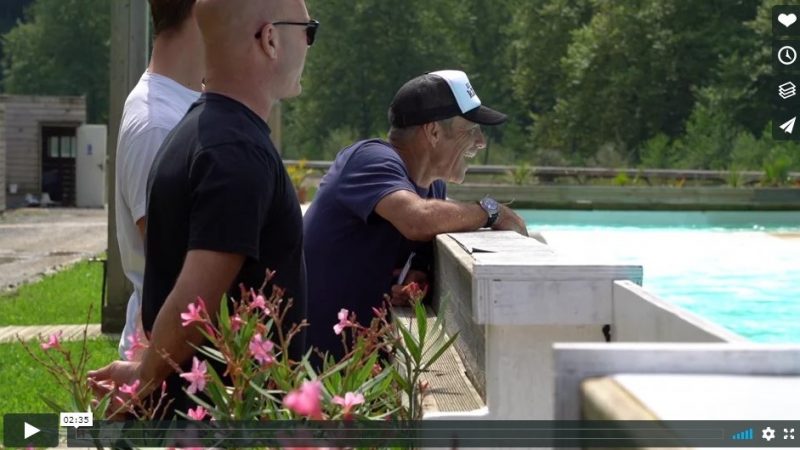 Tom Carroll Talks Artificial Waves
Speaking at the Wavegarden demo centre in Basque, World Champion Australian surfer Tom Carroll talks about his support for artificial waves, particularly in their benefits for training and allowing kids to learn safely.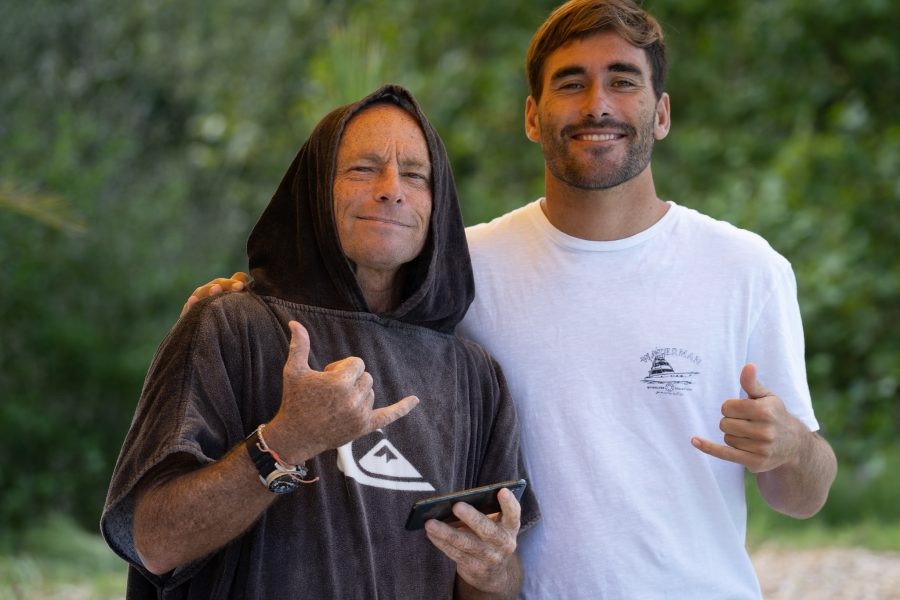 Press Release:
Surf Legend Tom Carroll Talks about Wavegarden & the Future
With a Wavegarden opening last month in Bristol, England and another set to open in January in Melbourne, Australia, legend surfer Tom Carroll recently dropped past Wavegarden's demo centre in the Basque mountains on a recent promotional tour in Europe. Tom exchanged a few reef waves with local Basque pro surfer Aritz Aranburu before sharing some small ones with a family of beginners.
"I am just observing a little family having a surf together", said Tom on arrival, peering across at the beginner waves. "It's hard to get it through my head that you can actually have a wave here in amongst this beautiful scenery."
Tom's gaze narrowed as the first expert waves peeled through the reef area. "It actually reminds me of a really, really good version of my home break where I learnt how to surf; but this is like a perfect version of it" Tom said eagerly leaping into his warm-up routine.
Local Basque pro surfer Aritz Aranburu was delighted to share the session with his childhood hero. "I grew up watching Tom in surf videos. He has always been my favourite surfer and it's a real pleasure to surf with him today".
Tom Carroll is no stranger to artificial waves, having won a world tour contest in one of the first wave pools ever made in Allentown, Pennsylvania back in 1985. However, he was quick to understand that Wavegarden's technology is set to make a bigger, longer-lasting impression on the world than earlier creations due to the long list of benefits that quality, high frequency waves would have on learning and training.
And, when asked what impact this could have on his beloved sport, Tom responded: "What's going to happen in the future? I have no idea. It's pretty cool though, the kids feel safe and they get to learn something pretty cool… riding a wave".