Surfdome Collabs With Patagonia To Reduce Plastic Use
'Plastic Cutback' is the new initiative launched by Surfdome, in collaboration with Patagonia, to try and find alternatives for the poly bags used in manufacturing, transportation and product-to-customer sales. A 3 month trial is currently taking place.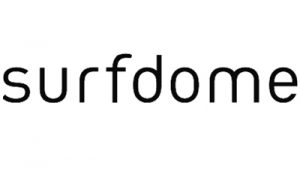 Surfdome, supported by Patagonia, are taking the poly bag problem out of customers' hands
View the short film HERE
80 billion items of clothing are sold every year, and almost all of them are packaged in poly bags – the clear plastic wrapping we're used to tearing open to get a closer look at our latest purchase. As useful as these protective bags are, the odds aren't in their favour: 72% of plastic still ends up in landfill or leaks into the environment, and the clothing industry is a major contributor to this extremely concerning statistic.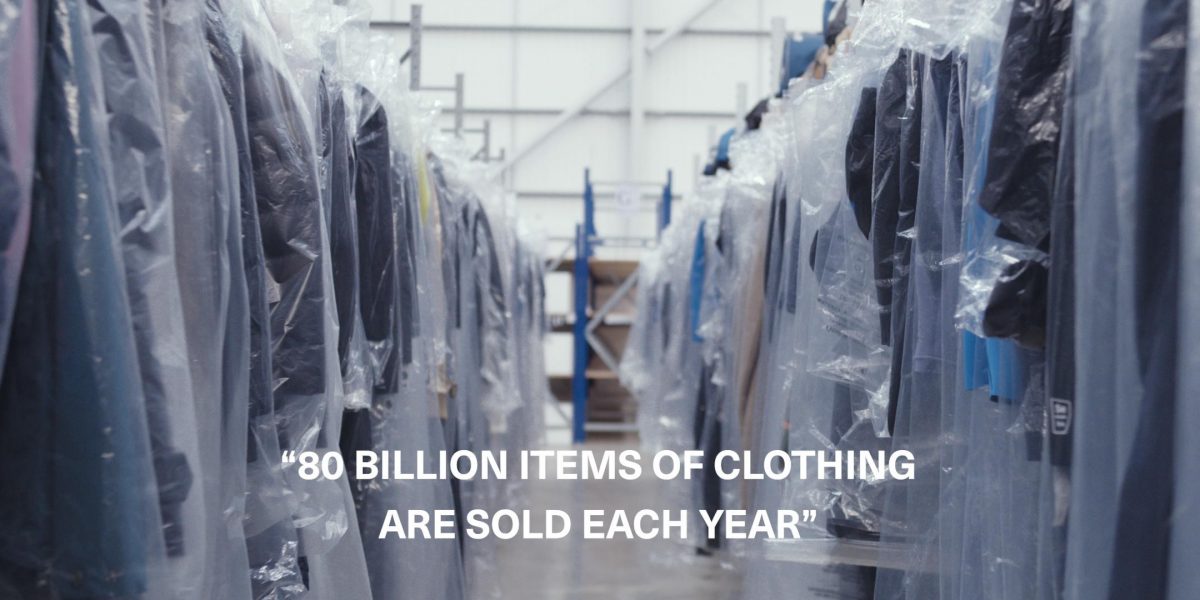 That's why Surfdome, with the support of Patagonia, is trialling an initiative that will take the problem of plastic packaging out of customers' hands. But why? And, perhaps more to the point, how?
Surfdome's Action
In 2019, their own packaging was 99.81% plastic-free, with 94.44% made up of recycled natural fibres. But that's just the 'outbound' packaging, the packaging on top of the products packaging.
Individual products arrive at the Surfdome warehouse in poly bags, which are then sent to customers, who inevitably struggle to reach one of the few collection points where poly bags are accepted for recycling. These bags generally can't be recycled curb-side, which in the vast majority of cases means they don't get recycled at all.
Surfdome has been grappling with the poly bag problem, literally and figuratively, ever since they embarked on its 'Zero Plastic Pollution Strategy' in 2015. It sounds like an easy fix: just get rid of the plastic bag in the first place … right?
Unfortunately, it's not that simple. Every product has an environmental footprint, beginning with the sourcing of the raw materials and comprising manufacturing, transportation and more. Each element creates some sort of impact on the environment, and often this impact far exceeds that of the poly bag. Take greenhouse gas emissions for example, just one measure of environmental impact among many: the poly bag accounts for only around 5% of a garment's carbon footprint.
So: these poly bags do serve a purpose, for without their protection countless items would be damaged and thrown away. The environmental consequences of that would be even more severe. Removing the poly bag and leaving the product exposed throughout its journey from factory to customer is hardly a sound alternative.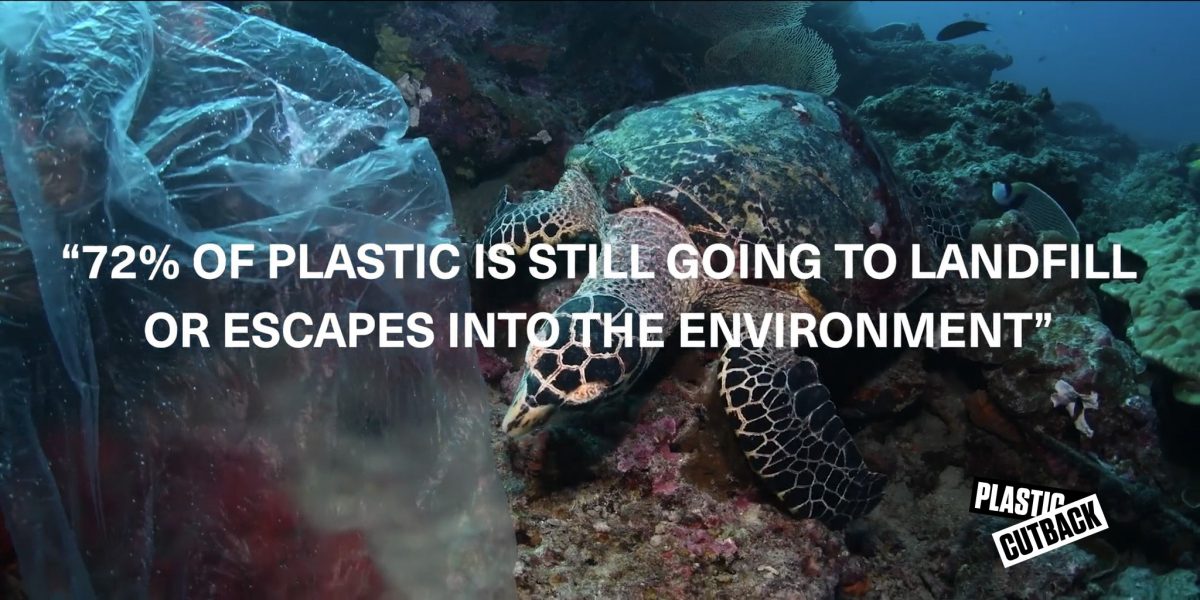 Patagonia Support
Patagonia shares Surfdome's vision to tackle plastic pollution and is lending its support to a trial initiative that hopefully will forge a way towards a solution to the problem posed by poly bags. This initiative, called Plastic Cutback, applies to all Patagonia products sold on Surfdome during the trial period.
It's clear that bio bag alternatives aren't yet up to standard, often biodegrading too soon (to the detriment of the product inside) or too late (to the detriment of the environment). Working within the confines of the current system, an operational solution is needed.
Patagonia already uses 100% recycled poly bags, and this trial makes full use of these bags' protective qualities. However, Surfdome intends to keep the material within a closed-loop system, removing the poly bag at the very final moment before the product is shipped to the customer. This means that the product still arrives safely, and it can be ensured that the bag is recycled properly through a trusted third party.
All they're doing is removing a plastic bag, which sounds straightforward enough. But to put in place the framework necessary to flag, remove, sort, and dispatch the plastic for recycling, whilst keeping highly valued customers both informed and satisfied – and to do all this on the scale of Europe's largest action-sports retailer – is a complex undertaking.
But it's now underway and will continue until June 16. The 3-month trial will establish the processes and systems required to achieve Surfdome's ultimate aim, which is to offer this service to all 800+ brands stocked by the wider Internet Fusion Group that Surfdome is part of.
It's a small step, but the hope is that, with the help of customers and with brands like Patagonia getting on board, the industry will take note of what's possible.
Adam Hall, Head of Sustainability at Surfdome said:
Through our innovative 'Delivery Policy' we have embedded a best-practice guide for our brands with regard to packaging and tackling plastic pollution. Most elements of packaging have a clear sustainable alternative… apart from the poly bag. It's a problematic area, and under the systems currently in place across industry, the best solution now is the 'better handling' of this material – i.e. an operational solution. It's a first on this scale, and I'm proud we can begin to deliver that.