SKATE.CH: Together Is The Only Way Forward
The closure of Swiss skate shops from March 17 until April 19 has put Swiss skating into uncertain times. In a collaborative effort, SKATE.CH/ ILLUMINATE GmbH has set up a fund to distribute amongst other Swiss shops – to help all to survive.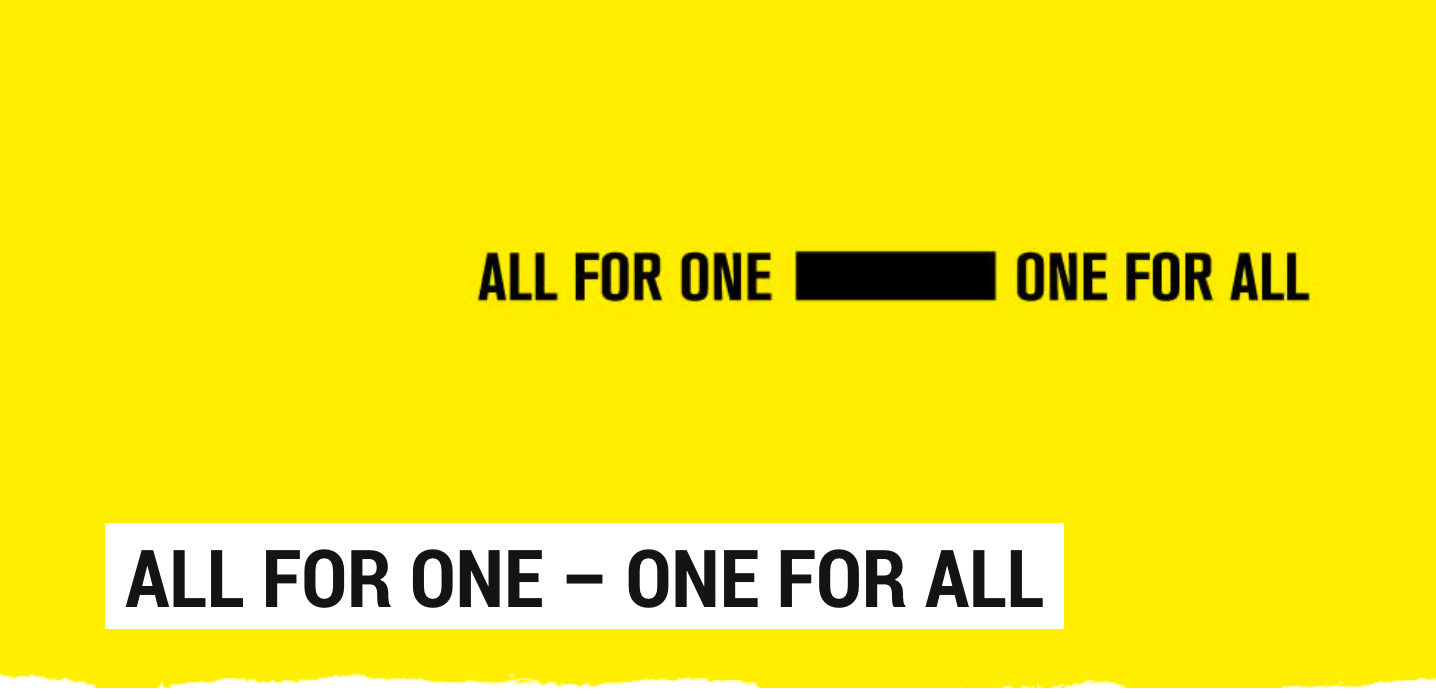 We Share Our Sales With Your Local Skate Shop
Switzerland has never experienced the situation we have been in since March 17, 2020.

We are facing an extremely difficult task and we at SKATE.CH / illUMATE GmbH are seriously worried about the future of skateboarding in Switzerland.
All shops must remain closed by the Federal Council at least until April 19, 2020.
For all Swiss skate shops, this means that their livelihood has been withdrawn.
As our online shop, SKATE.CH is not affected by this closure and we can continue to sell products, we have decided to take a risky step for us out of solidarity with our fellow campaigners and to set up a fund for all skate shops in Switzerland.
The full contribution margin that we achieve with SKATE.CH, while your local skate shop must remain closed, flows into this fund. As soon as the crisis is over and the shops are allowed to open again, we will distribute this fund among the Swiss skate shops.
SUPPORT YOU LOCAL SKATESHOP – WE DO