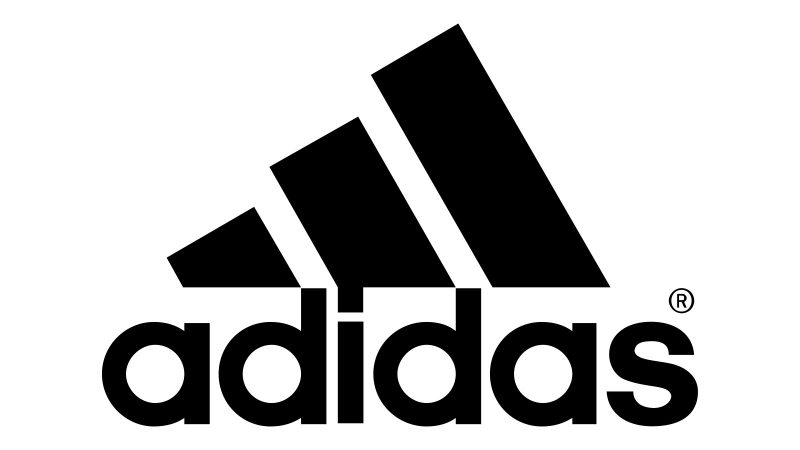 Adidas CEO Foresees Strong Recovery For Sporting Goods Brands Despite Projected 40% Q2 Drop In Sales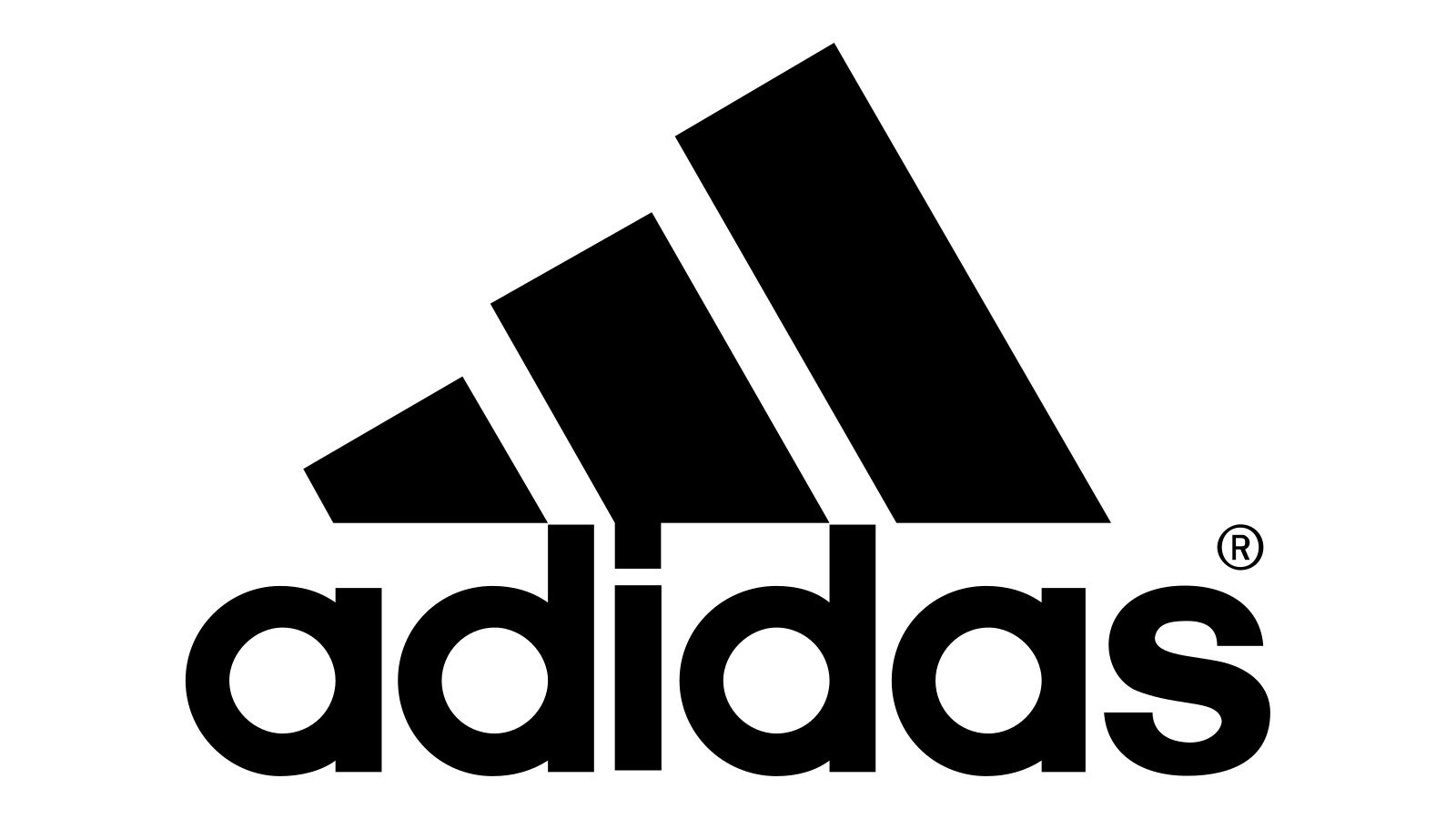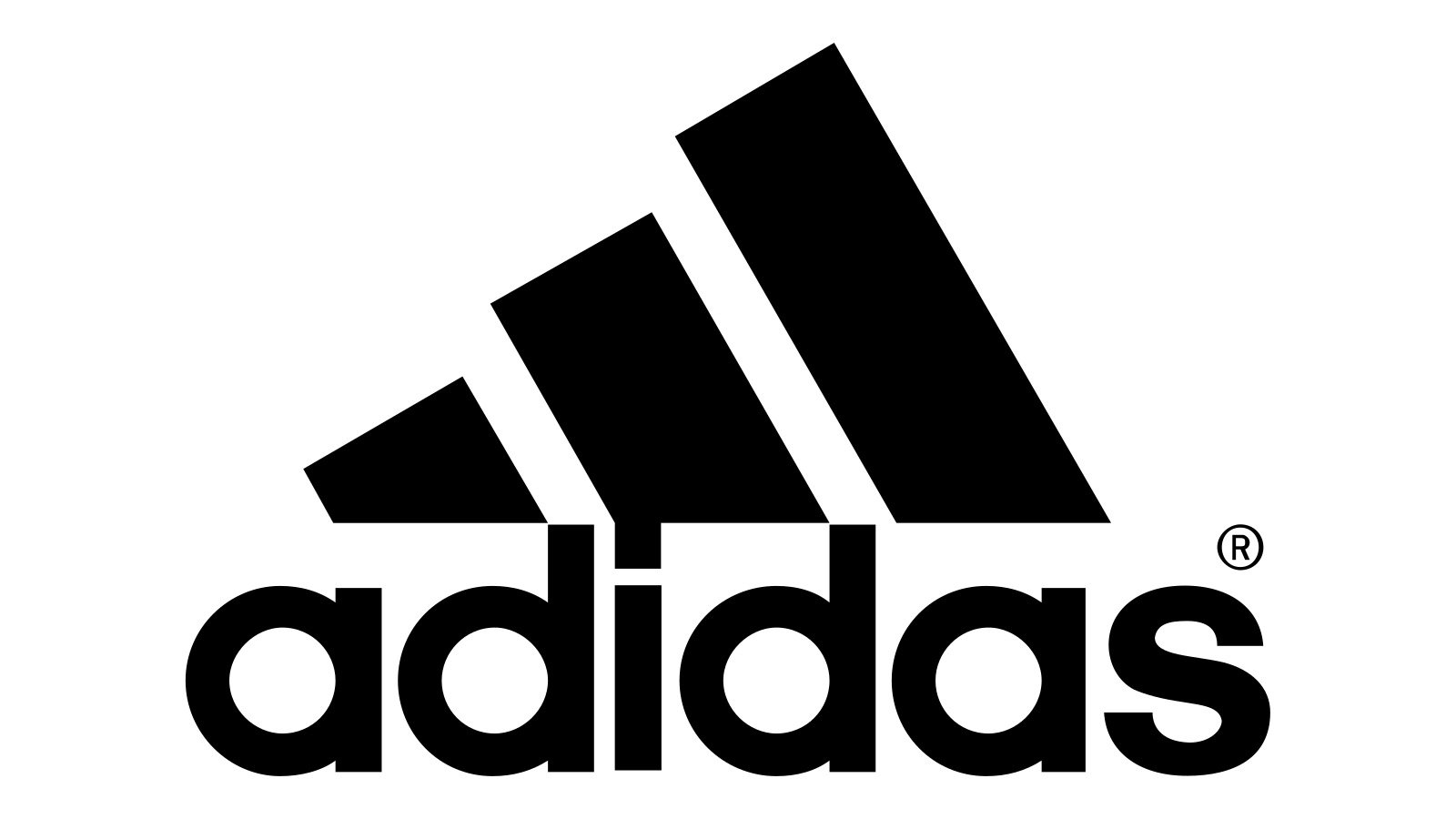 Adidas has just released their 2020 Q1 financials and despite being down 19% in net sales and projecting a 40% decrease in Q2 their CEO, Kasper Rorsted delivered a positive message to the sporting goods industry. He told CNBC that despite the pandemic's effect on the economy that the sporting goods industry will come out the other end in good shape thanks to an increased focus on health and fitness globally.
"The personal exercise, as soon as people are allowed to go outside, I think that will grow very quickly because having spent six, eight, 10 weeks inside, I think that desire to go out and move is going to be quite outspoken."
CEO Rorsted also looked to their Chinese business for inspiration, with the nation exiting lockdown in early April: "What we have seen in China in March is growth in our own retail stores, a very strong growth in our e-commerce — we grew 35% for the quarter, we grew 55% globally for e-commerce in the month of March, and we grew even quicker in China — and we are seeing that trend in China continuing in the month of April."
The company's Q1 net income was 26 million euros, down 96% year on year. Their e-commerce channel was the only channel the company said continued to be "fully operational in most parts of the world" grew 35%, but wouldn't offset the losses caused by 70% of their stores closed across the globe.