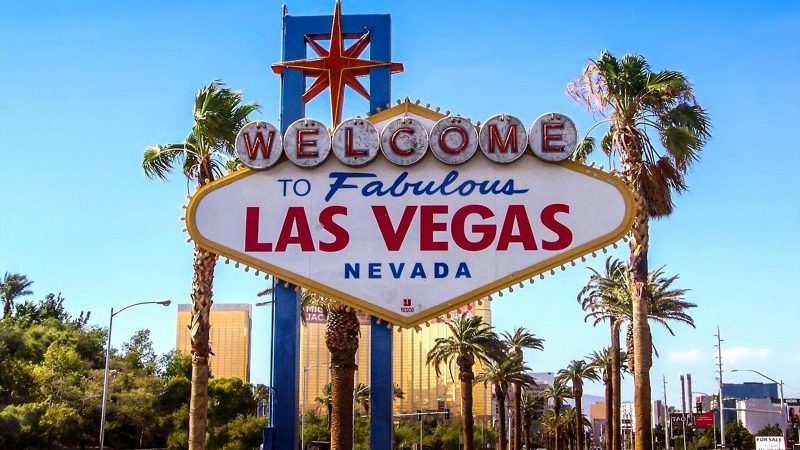 Cash Out – Vans French Team Head To Vegas
10 French dudes let loose in Vegas for some proper shredding fun. Cash Out is the resulting film, with the Vans French team being joined by some special guests.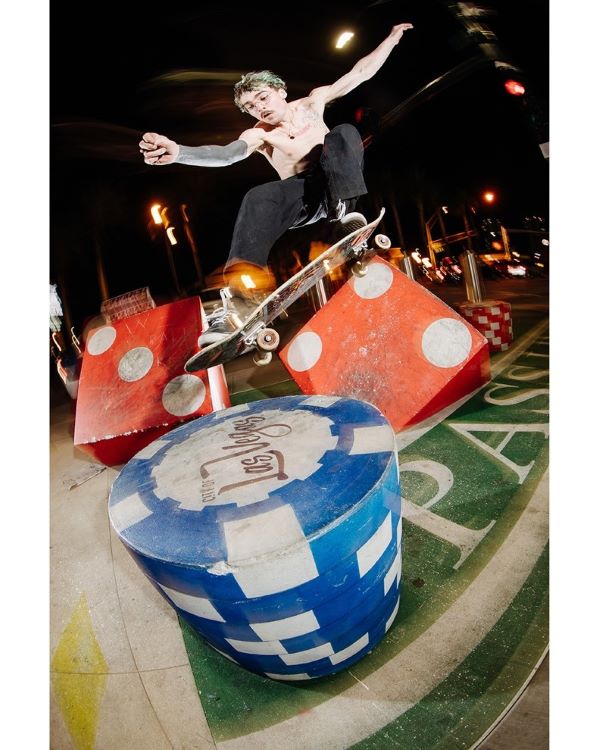 CASH OUT
$$$
A new skate edit by the Vans French Skate Team
Vans presents Cash Out, a new skate project following the French skate team on an epic trip to Vegas before the world shut down.
Right before lockdown, the team plus some special guests had the chance to go on a Las Vegas adventure for some four-wheeled fun in the sun. Ten Frenchies shredding Sin City, what could go wrong?
Cash Out is available to watch now.
Follow @vansskate and @vanseurope on Instagram to learn more about the Vans skate team.
Skaters
Hugo Westrelin
Lillian Fev
Mika Germond
Nabil Slimani
Nico Gisonno
Oscar Candon
Quentin Boillon
Sam Partaix
Guest Skater
Jessy Jean Bart
Film / Edit
Romain Batard
Photos / Guest Skater
Clément Le Gall