Low Pressure Studios Sales Meeting / Summit Recap
From December 2-6, 2018 the latest Low Pressure Summit took place at Absolute Park, Flachau in Austria bringing together sales agents, distributors and team riders from Bateleon, Lobster, Switchback and Rome SDS to host an on snow product testing of FW19/20 gear.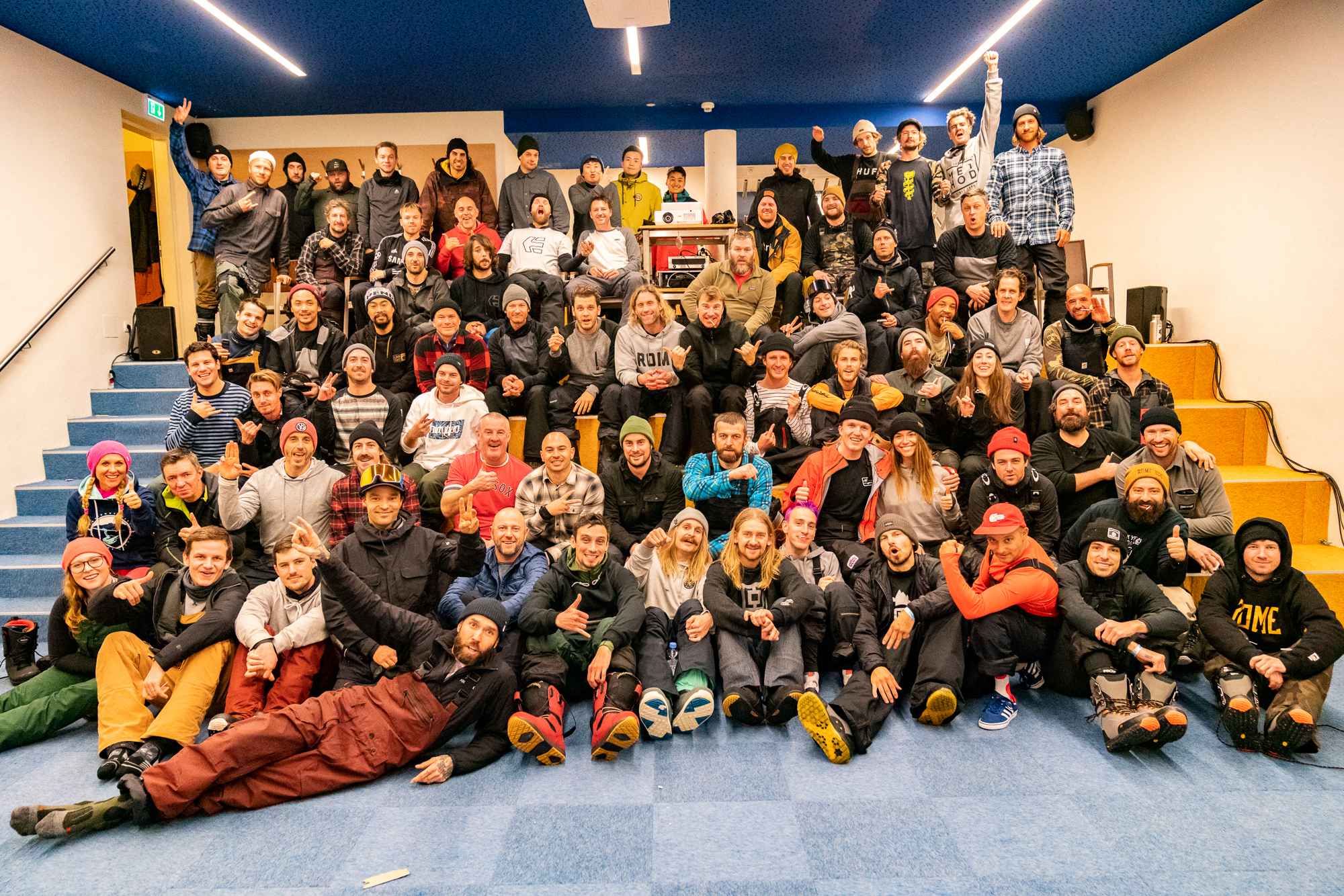 The inaugural Low Pressure Summit commenced on December 2, 2018 at Absolut Park, Austria, bringing Bataleon, Lobster, Switchback and Rome SDS sales agents, distributors and team riders together to present their 19/20 collections and partake in some early season riding and product testing.
With the new LPS structure, there were over 100 attendees from every corner of the world. Excitement is high for the upcoming sales season and LPS expects to see continued growth from their brands.
In addition to on hill presentations and product testing, guests were visited by Krampus, Austria's famed Christmas demon who punishes those who were naughty last season.
The meeting concluded on December 6 with all 107 attendees taking part in a memorable night descent lit only by the rider's headlamps.
LPS is lighting the way for rider owned and operated snowboard brands and is looking forward to a great winter season.