Vans Duct Tape Ericeira, Portugal 2019 Gallery
SOURCE headed to the Portuguese surfing Mecca of Ericeira for Europe's second ever Vans Duct Tape event. As always, our One Eyed Monster was out in force to snap the surf industry's heavyweights at the event. Images and words by Harry MT.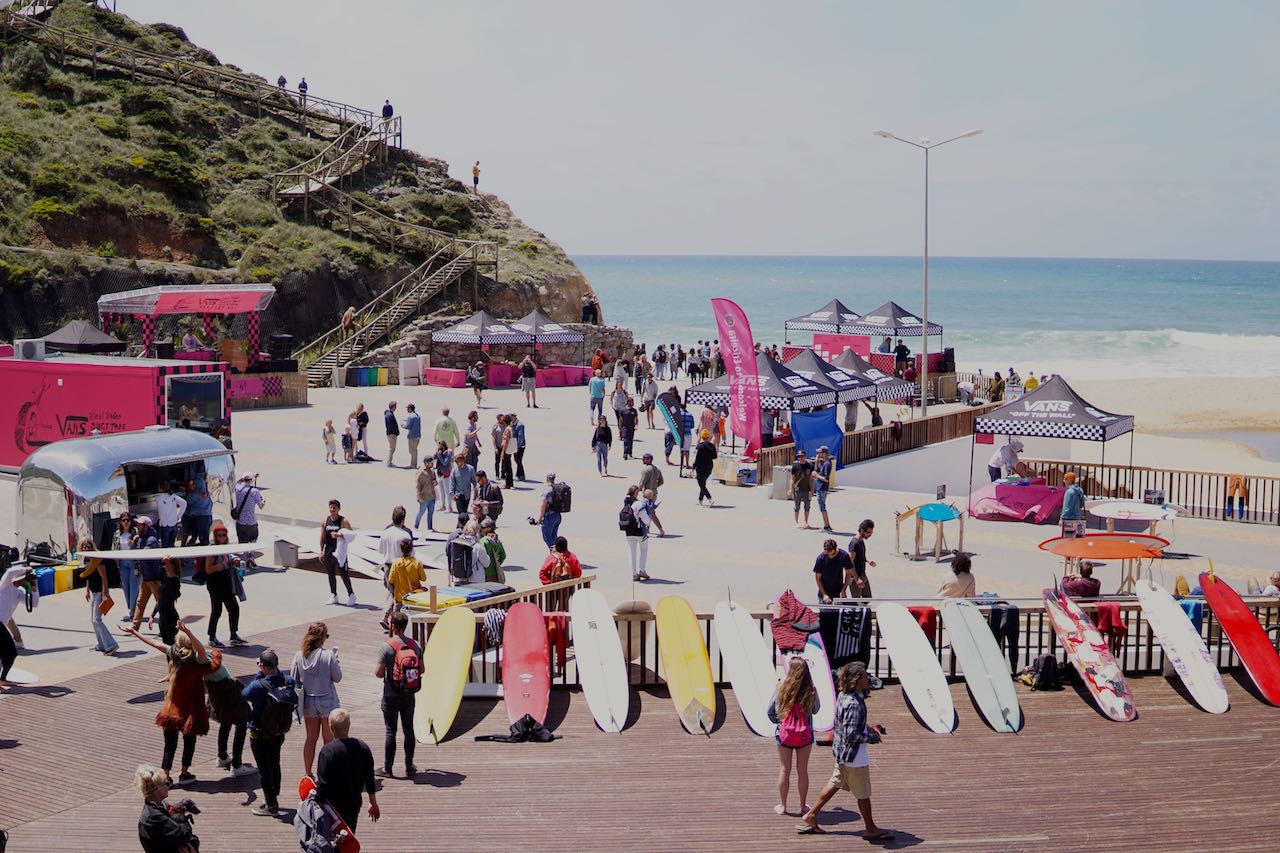 Stay tuned for interviews later this week with Vans' Scott Sisamis (Global Director Action Sports, Surf & Snow) and Kevin Casillo (Sr. Global Marketing Manager, Surf & Snow.)
The event saw two days of competitive longboard action with some of the world's finest competing against a backdrop of Vans marketing activations from live music acts including skate legend John Cardiel, Lee Ann Curren, SHIT DISCO, Mighty Sands and many more. Festival goers saw live towel printing facilitated by UK skate powerhouse Lovenskate's Stu Smith while a stellar lineup of shapers worked over the event to produce one-off pieces to be left behind in Ericeira to continue the Vans Duct Tape legacy.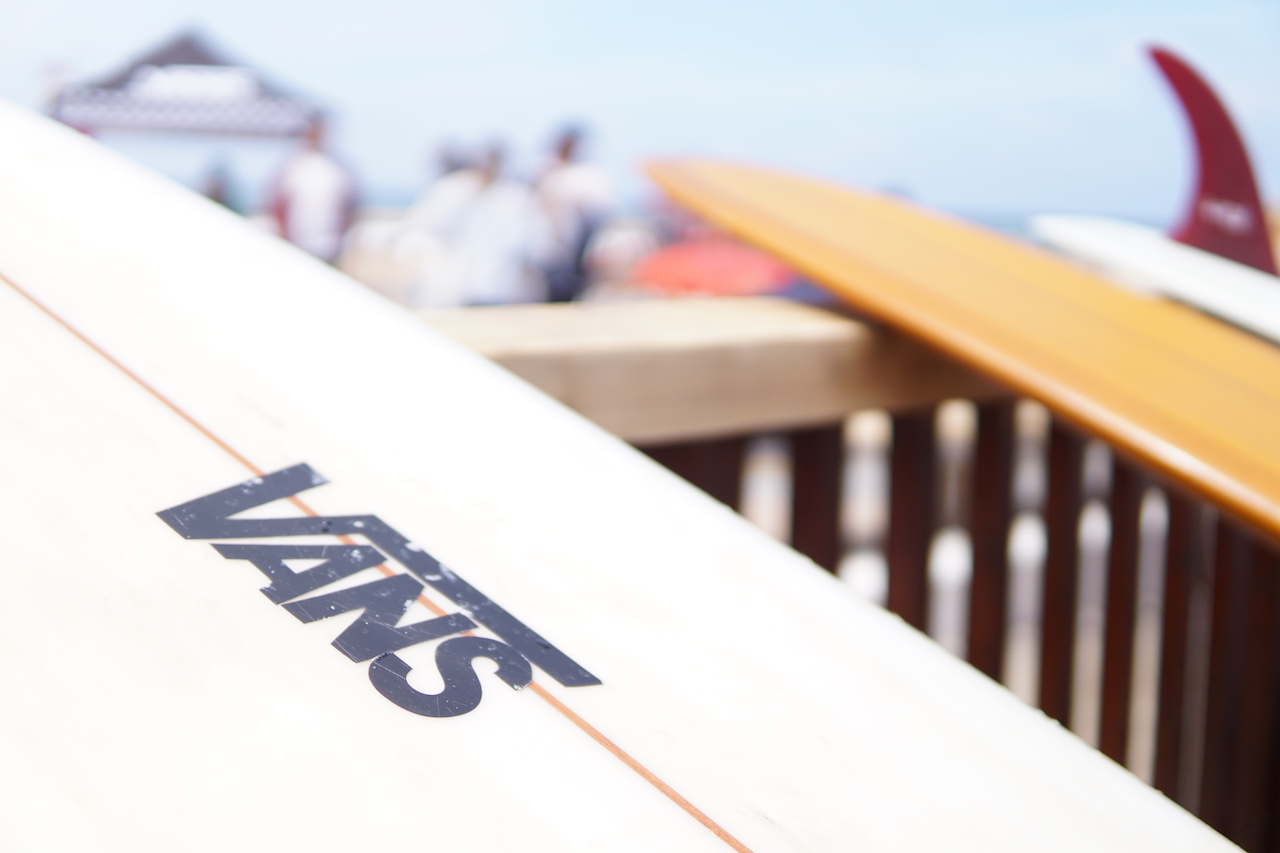 The Friday evening saw a movie screening of Nathan Fletcher's Heavy Water outside local surf shop, Magic Quiver and we took the chance to catch up with shop owner, Mario Wehle to gauge his thoughts on the Vans Duct Tape event and the health of the local scene.
Similarly to the Vans Duct Tape origins, Magic Quiver have been purveyors of weird and wonderfully shaped surfboards since their beginnings and it's something they've become renowned for. "Since the beginning of Magic Quiver we've been aiming to fill a niche. We stand for the 'alternative', casual, less competitive side of surfing. We work with smaller Australian, Californian and European brands and I believe we've slowly made a name for ourselves in that scene in Portugal and beyond."
"It's great to have the creme de la creme of log riders in town," says Mario. "We had a couple of good days with solid swell and glassy conditions leading up to the event and it was impressive to see the invitees surf the local waves."
We're interested to know more about Ericeira's rise to fame in recent years. Mario says, Ericeira has grown in many aspects. "We're seeing more visitors than ever and more international people have moved here in the last couple of years. There's plenty of new businesses and the seasons seem to have grown longer also. It's a good time to be here."
Stay tuned to SOURCE this week for interviews with Vans' Scott Sisamis and Kevin Casillo, but in the meantime enjoy our One Eyed Monster gallery from the event. Words & images by SOURCE editor, Harry Mitchell Thompson.