Holden Partners With The Impossible Project To Save Instant Photography

---
Holden Outerwear is proud to announce a partnership with analog instant photography savior, The Impossible Project.
---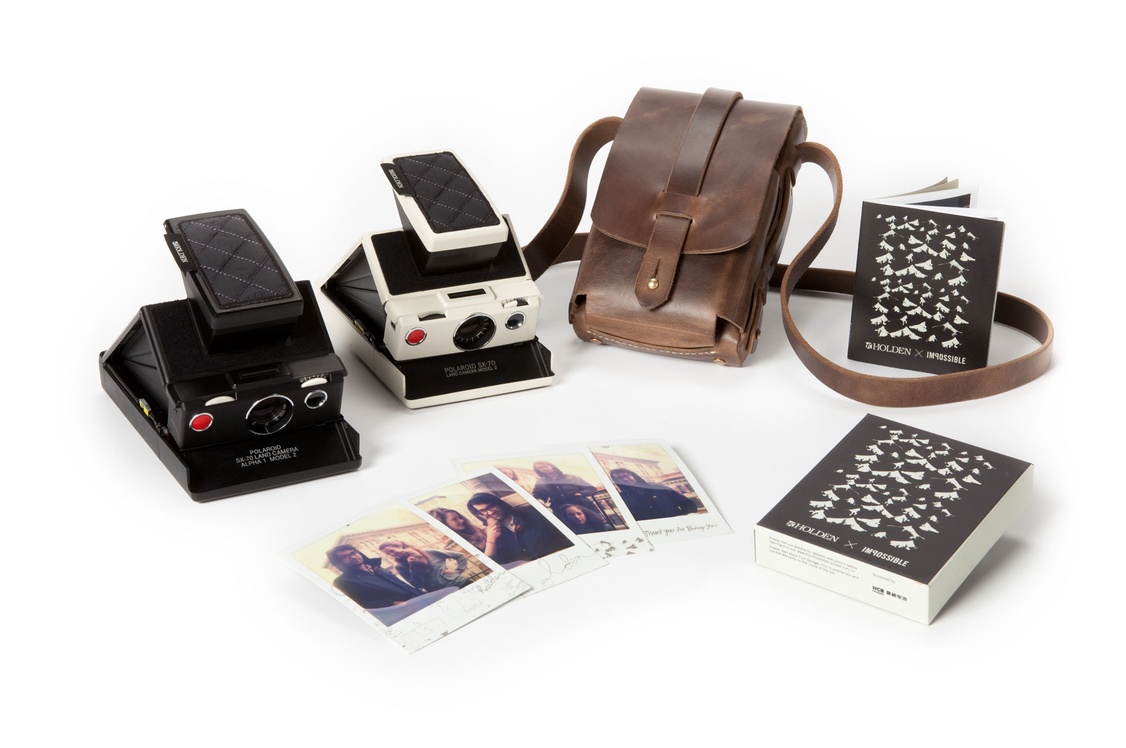 To celebrate 10 years of creative and cutting edge outerwear, Holden is teaming up with Impossible to create a photography collaboration that will serve as our creative backbone and the visual language for the Fall/Winter '12 season's marketing platform. Holden is proud to support Impossible on their mission to bring analog instant photography back to life by offering limited edition Holden X Impossible camera kits, which will include a Holden customized and refurbished vintage SX-70 Polaroid camera, Holden X Tanner Goods leather camera case, and custom Holden X Impossible co-produced instant film and filter presented in a custom wooden box.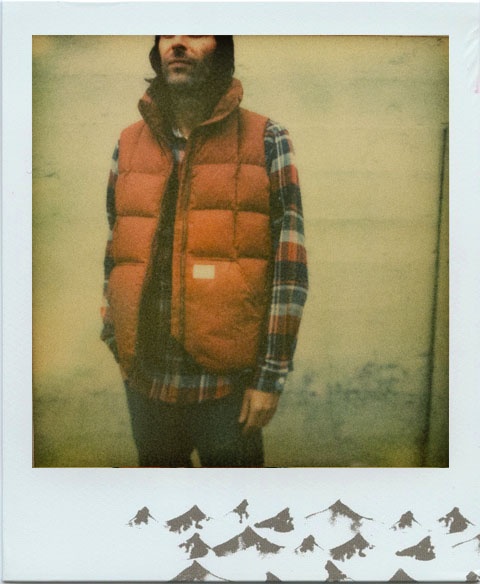 To activate this collaboration, Holden chose 10 well known photographers to use Impossible film to shoot and capture their vision of our independent lifestyle through instant photography. The photos will be traveling in a multinational exhibition throughout galleries worldwide and at the most prestigious art show in the Americas, Art Basel Miami Beach. Choice photos will be used to create a limited edition Holden X Impossible tee shirt collection. Additionally, there will be a consumer instant photography competition, hosted by Impossible, where one winner will have their work featured in the exhibition (details on the competition to come.)
The Holden X Impossible camera kits and shirts will be available at Holdenouterwear.com, selected boutiques worldwide, and Holden X Impossible exhibitions next Fall.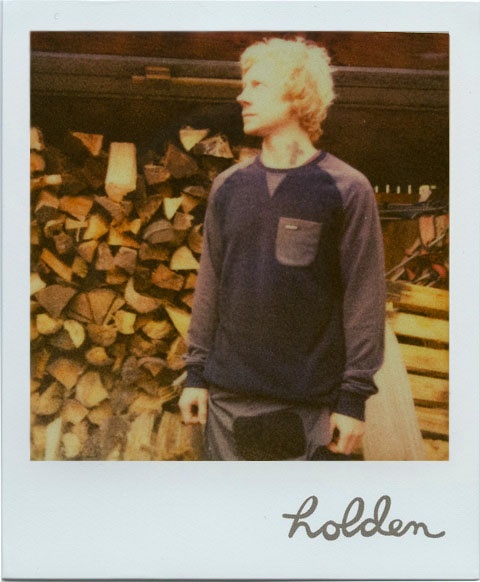 Ben Puess, CEO of Holden said, "If you have ever seen a holden ad or website, then you know our love of analog photography goes back to our inception. As big fans of the medium, we could not be more proud to be working with The Impossible Project to help continue to further promote and support an art form we cherish. The Impossible team are the champions of a lost art and we are happy to showcase the immense warmth and creativity in their film. Our community, our shooters together with our friends at Vice, will work through out the season to capture a vision of the Holden "life well led" means. The best thing is that not only will we end up with some great images and gallery shows but we will be able to actively encourage others to find the timeless-in-an instant moments that make life so fun by offering the film and camera."