Market Intelligence: Chinese Snowboard Industry Update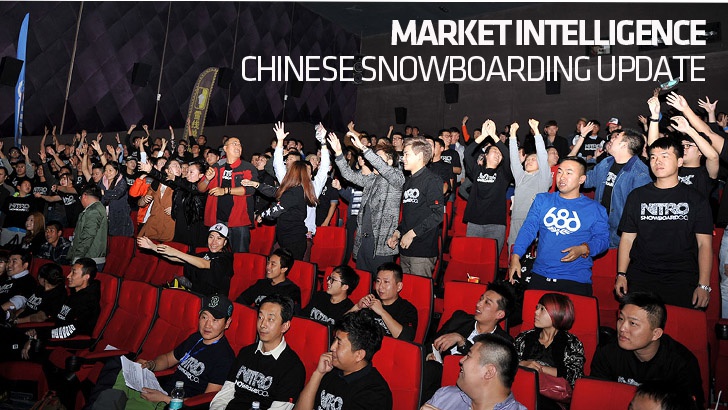 A NEW ERA FOR CHINESE WINTER SPORTS
---
The bid for the Winter Olympics 2022 puts Chinese Snowsports into an explosive growth era. The collaborative effort between the city of Beijing and Zhangjiakou's snow village, ChongLi, in the 2022 Winter Olympics bidding process has brought Chinese winter sports up to a whole new level. Words by Weir.

---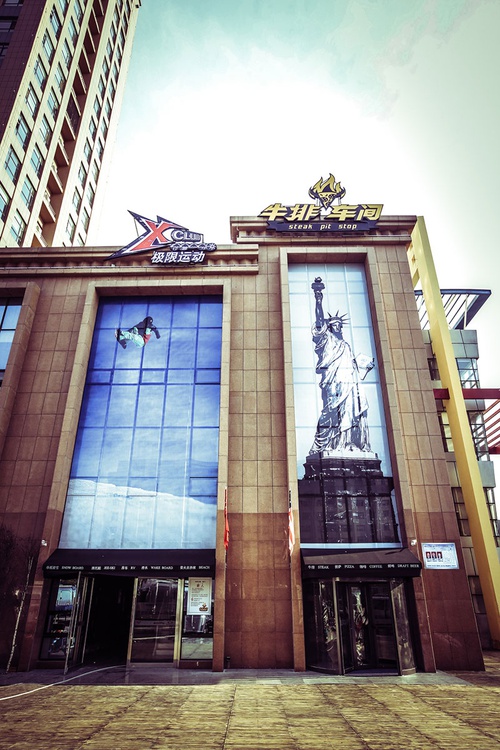 Long before the government got involved, the snowboarding industry in China found its own path from its first introduction in the early 2000s. After more than a decade of development there are roughly 300-400 thousand people partaking in snowboarding. Despite having a population of 1.4 billion, the actual size of the stores are still considered fairly small with most of them producing under 1 million RMB (less than 160,000 USD) in total revenue. Distribution in relation to skiing and snowboarding mainly operates out of Beijing, where more than 50 snowboarding shops are managed by 10 different owners. The rest of the market is located around other ski resorts, such as the North East region and the XinJiang region with roughly 100 shops that are managed by 30 different companies.
In China, the snowboarding stores share a fairly common start-up story: some snowsports amateur in China woke up one morning and decided to open a snow shop to better cater to the local crowds. By organizing ski or snowboard events he/she may also have turned the shop into a sports club with a member count ranging from a few dozen to thousands. Benefits of being a member of such a club include 15% discounts from the beginning of the sale season which is commonly expected in China.
Changchun's X-Club owner Shen Yuan is often considered the first pioneer of the story mentioned above and now owns 4 snow shops from 60 sq. m to 200 sq. m each across the city of Changchun and has more than 3000 club members. Every winter, he takes his members on local, nationwide or international snow trips. During the off season he keeps them busy with water sports (sea-doo, wake boarding etc.), bike riding or RV trailing. This past summer, he developed a high end steakhouse named "Steak Pit Stop" to cater to his affluent members with an authentic North American lifestyle. His snow sport business met an annual growth of 30% and is expected to keep a consistent pace in the near future.
In another popular snow city of the North East region, Snowline from ShenYang has developed its own niche business model. With its three shops at an average annual growth rate of 50%, the key to success can be found in its interactions with its core customers. For instance, at the beginning of this season, Snowline organized a movie premier for Nitro's 14/15 movie "The Bad Seeds" and more than 500 people attended the night. The owner acknowledged brand recognition being a crucial ingredient of meeting sales targets in the early stages of the Chinese snowsports market and has reaped the rewards.
Cold Mountain is another leading retailer in this industry – with various subsidiaries such as X-Wing Distribution that takes care of the distribution side of things, as well as Boardzone.cn: the biggest Chinese online community for snowboarding. From Cold Mountain's vertically integrated business model, premium snowboarding brands will have the necessary exposure and recognition once entering China through Boardzone.cn's online community with more than 20,000 members and extensive mapping coverage conducted by X-Wing Distribution. Furthermore, Cold Mountain is also selling directly on the retail side with their own winter stores – which include its recently opened Sanlitun Soho flagship store that is located in one of the most affluent business districts of Beijing. In addition to the existing business model, Cold Mountain operates the first and only board sport dedicated e-commerce platform iBoards.cn, which distinguishes itself from other competitors who only have a seller account on TaoBao.com , the Chinese eBay-like e-commerce platform.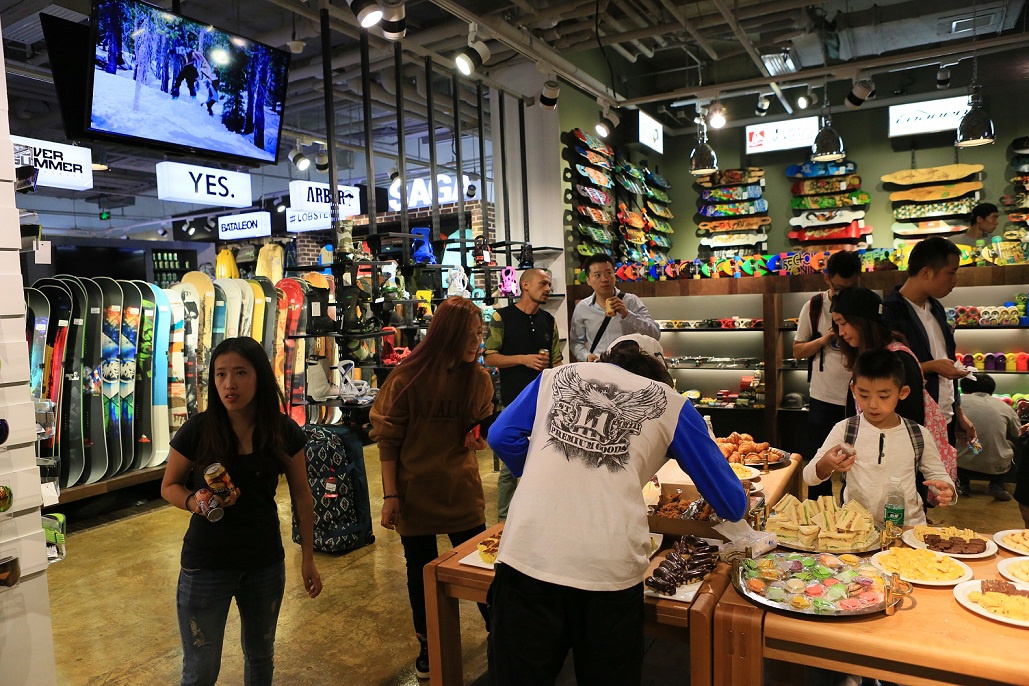 Lai Gang, the founder of Cold Mountain, anticipates an annual growth rate of 30% in the next 8 to 10 years. According to market analysis and experience, in comparison to the US winter sports market which is valued between 30 – 40 million dollars, China is equivalent to about 3- 5% of that. However the common issue suffered by all Chinese retailers is that more and more customers are buying equipment from foreign websites. The motivation to do so stems from the tariff discrimination with importing goods. The current duty rate is 14% plus another 17% VAT on top which reflects a 30-50% higher retail price than the American market. In addition, the low-end market is filled by factory B-stocks and replicas in contrast to the North American, European or any other mature market.
Despite these obstacles, Lai Gang is confident that winter sport regularization will eventually happen in China due to the explosive growth rate of participants.
Text contributed by Core Power Asia, Chinas leading boardsports and resort agency, business developer and think tank. WWW.COREPOWERASIA.COM