elooa Snowboard Camp In Asssociation With Nitro

elooa Snowboard Camp In Asssociation With Nitro
---
Last weekend elooa brought together 24 shredders for the elooa URBAN WORKSHOP CAMP presented by NITRO SNOWBOARDS in Nesselwang. None other than world record holder Basti Rittig and Global Team Rider Dominik Wagner were there to join the crew.
---
Press Release: After the check in at the Explorer Hotel Neuschwanstein the campers went directly for a night session in the Snowpark Nesselwang. 14 incredible obstacles were waiting: Taxi Ride, Police Station, hand rails, boxes, and more. After a detailed inspection and numerous runs we went back to the hotel for dinner and the Welcome Evening with the pros and all elooa coaches.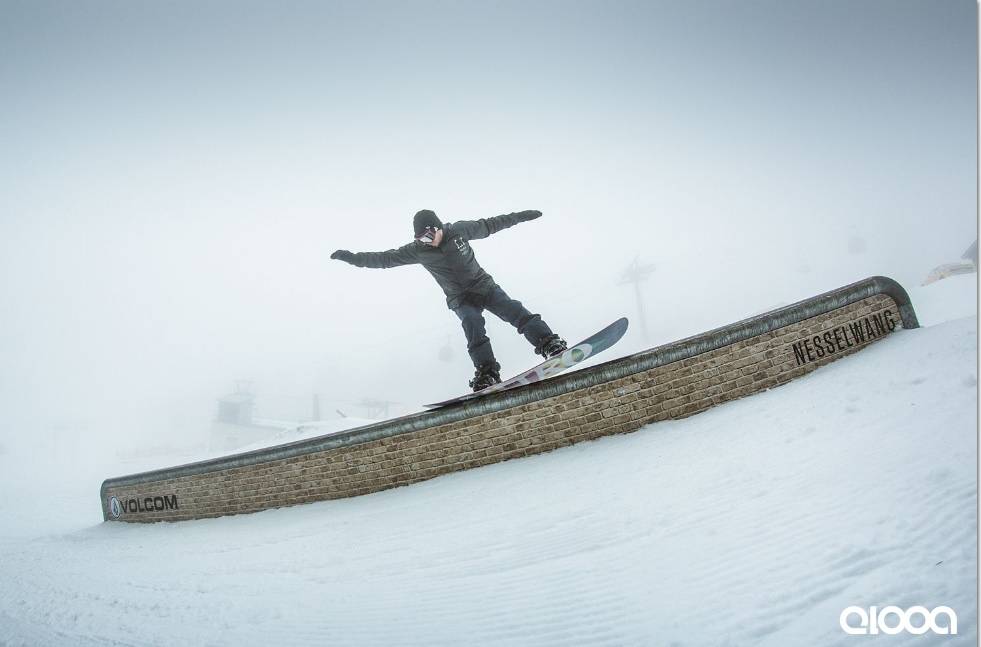 On Saturday after a warm up session the crew split into groups according to the riding levels and all campers were invited to test NITRO SNOWBOARDS for free directly in the park base. After a few runs in the park all went to the different obstacles for individual coaching sessions. All participants were also filmed and photographed by professional photographer Markus Rohrbacher. All campers received advice from the coaches and pros and in the evening everything was analyzed in the video coaching. As a surprise, the participants had the chance to win Dominik Wagner´s Pro Model from the 16/17 season.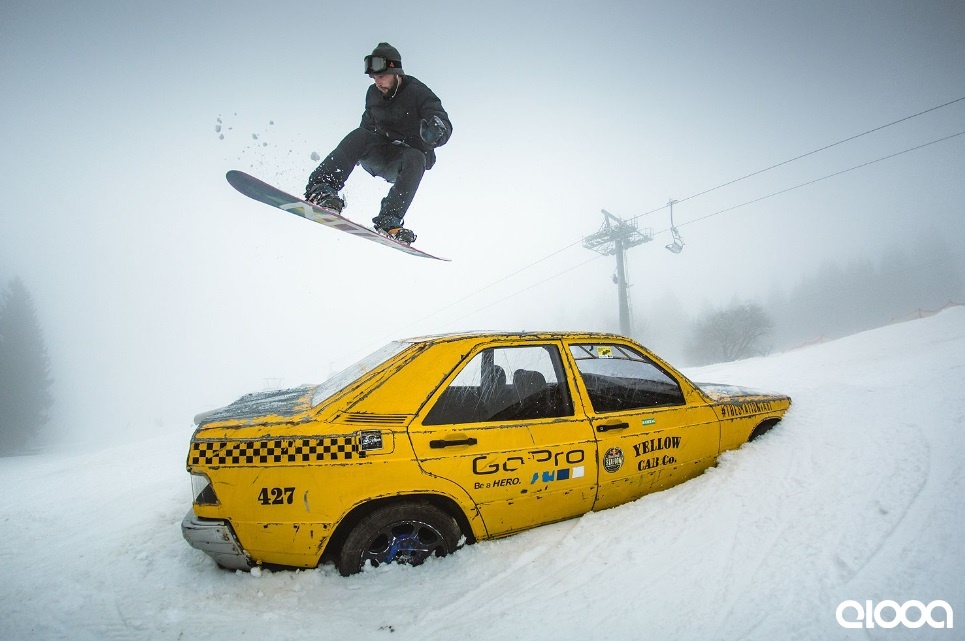 On Sunday the campers hit again the Snowpark Nesselwang to directly implement the advices of the coaches and to shred many more rounds. With tired legs and without any injury the elooa URBAN WORKSHOP CAMP ended on Sunday afternoon.