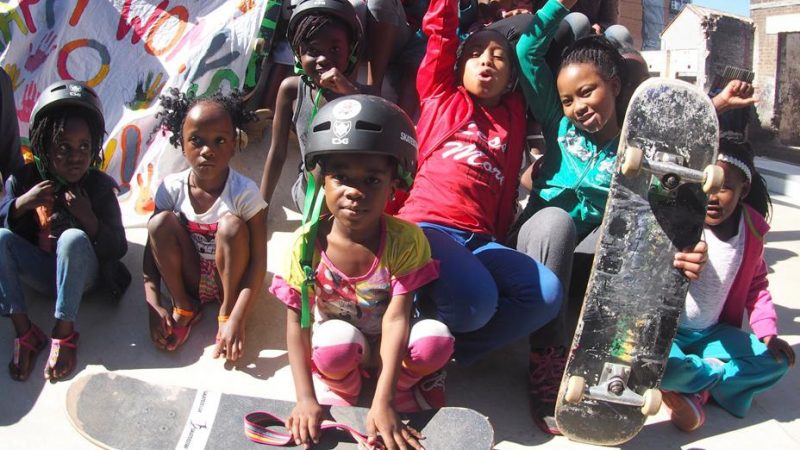 Skateistan Johannesburg Skate School Up & Running
Skateistan's Skate School in Johannesburg has been completed and has now opened its doors. The school is the forth of its kind across the globe and has been set up to educate and empower young people through skateboarding.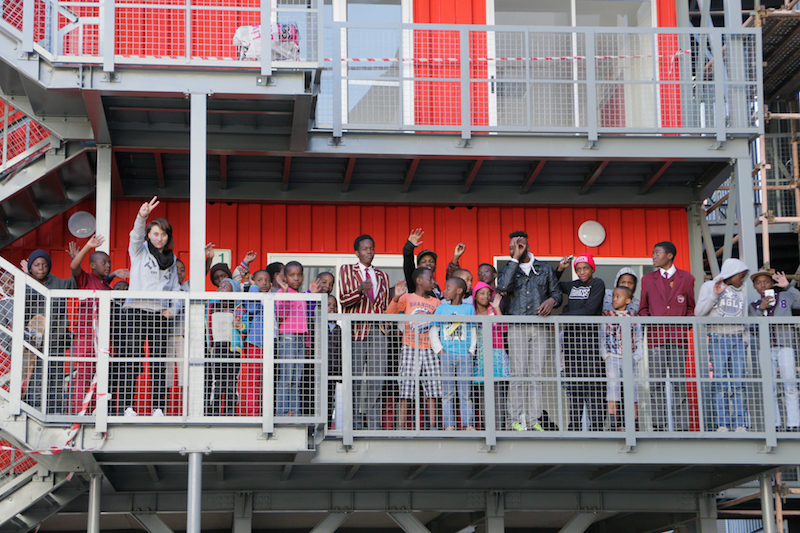 Press Release: Skateistan, the award-winning non-profit organization that uses skateboarding and education for youth empowerment, is proud to announce the completion of the Skate School in Johannesburg, which opened for registered students on August 1st. This will be Skateistan's fourth facility; the organization already runs programs at Skate Schools in Afghanistan and Cambodia. Currently, they reach more than 1500 at-risk youth aged 5-17 each week around the world. Since 2014, Skateistan has been active in Johannesburg running sessions at Outreach locations and with partner organizations. Through this new Skate School, Skateistan will provide programs to even more youth in the Central Business District (CBD) area of Johannesburg, South Africa.
This new permanent Skate School will be a safe space for local youth, with a particular focus on girls and low-income youth. Students will have the opportunity to play and learn as part of the Skate and Create program, or access homework help and career advice as part of the Back-To-School program. Exceptional youth will have the chance to join the Youth Leadership program to help organize events and assist with sessions. Thanks to support from the Royal Danish Embassy, Comic Relief and Tony Hawk Foundation, Skateistan will offer weekly programs to over 300 registered students in 2016, and more than 400 by the end of 2017.
ABOUT THE SKATE SCHOOL
The new Skate School is on a piece of land in New Doornfontein provided by Propertuity. Construction of the state-of-the-art facility was made possible thanks to a large donation from The Skateroom and artist Paul McCarthy, with a contribution from LinkedIn. Afrisam donated the concrete for the 500 square meter skate park, which was built by New Line Skateparks who came over from Vancouver to work alongside local builders JLVA. The shipping container classrooms and office were brought together thanks to in-kind donations from MWP architects, Maersk, CTM, Big Box and Saint-Gobain, with the educational fit-out of the classrooms being supported by the Canadian Embassy in South Africa. This unique structure, designed by Michael Scott, will be the regional base for Skateistan on the African continent.
Skateistan will hold the official launch for the Skate School on Sunday the 14th of August, at which they will welcome special guests to celebrate alongside students, staff, and the local community.