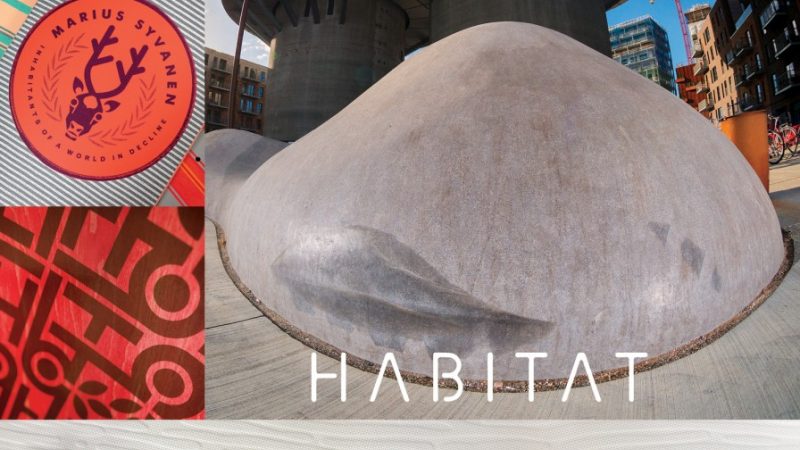 Habitat Skateboards Picked Up By Keen
After their latest change in distribution earlier this year, Habitat Skateboards is now distributed and available in the UK & Ireland through Keen.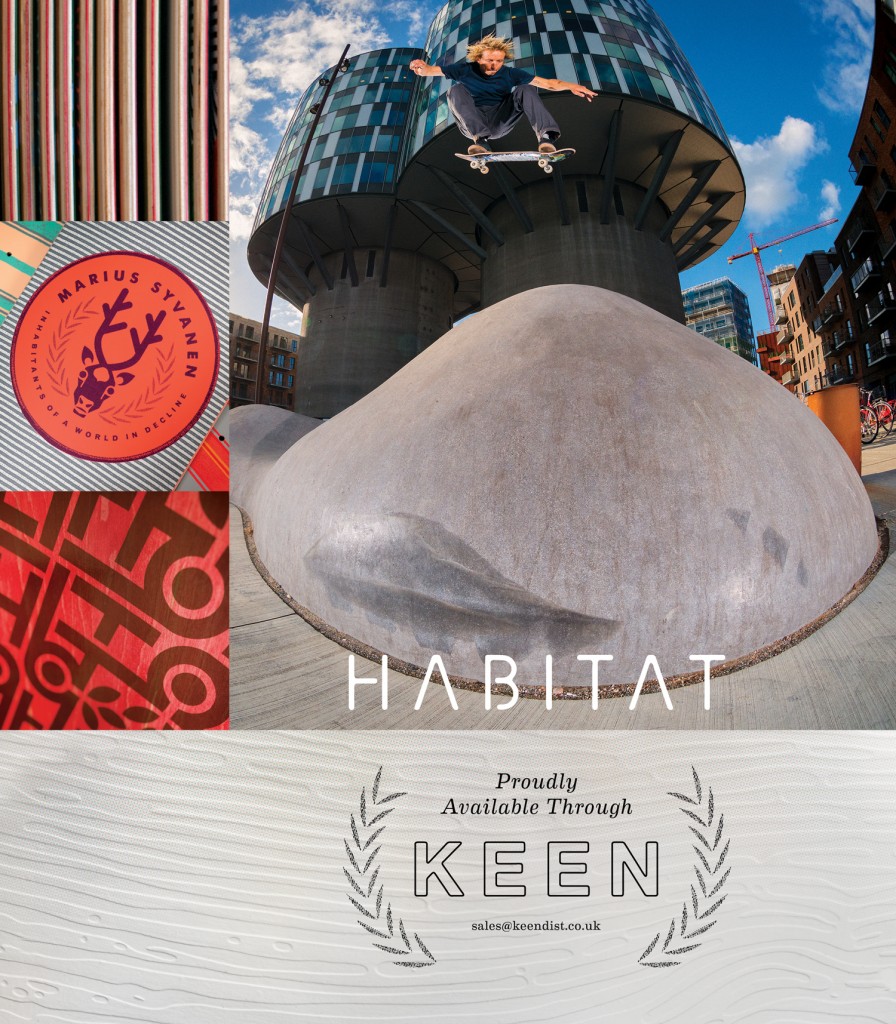 Press Release: We are super stoked to announce that we are now distributing Habitat Skateboards.
Habitat Skateboards was founded in 2000 and introduced through the Alien Workshop video "Photosynthesis. Habitat produces skateboards, apparel and accessories. The brand is known for iconic art direction, creative product design and artist collaborations. The Habitat team riders are both innovators and mainstays of modern street skating.
They have a killer team including Al Davis, Mark Suciu, Bobby Dekeyzer, Silas Baxter-Neal, Marius Syvanen, Josh Matthews, Kevin Lowry, Brian Delatorre, Fred Gall, Daryl Angel & Stefan Janoski. Habitat also work some with people for collaboration pieces including GX1000, Leon Karssen, Pink Floyd & Animal Collective, we're stoked to have stock of all these right now!