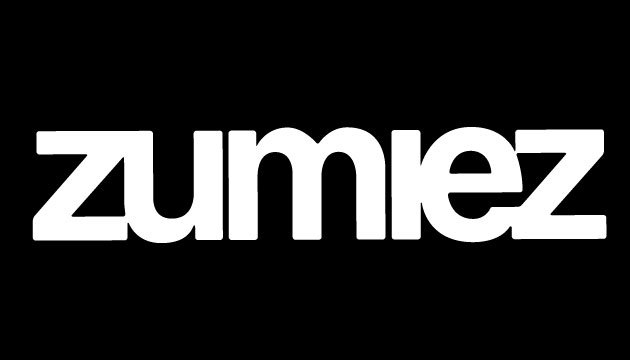 Action Sports Retailer Zumiez Braves Difficult Market Environment
The retail environment in North America and Europe is challenging at the moment, yet the US based retailer is reporting solid results & expansion for Q2 of 2016.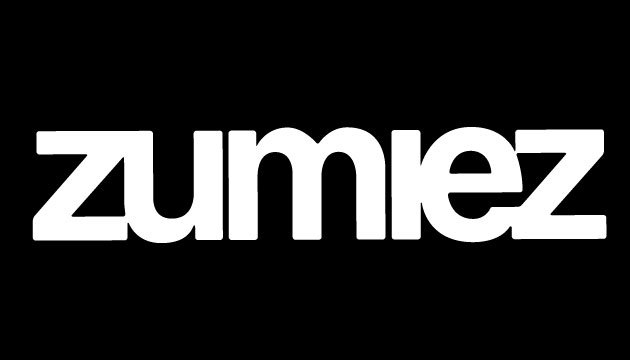 Recent financial reports from international board sports brands have all lamented the same thing: a challenging retail environment in North America and Europe. In that light, the solid results – and expansion into new geographies – reported by US-based action sports retailer Zumiez (stock market symbol ZUMZ) are even more remarkable.
For the quarter ended on July 30 2016, the company based in Lynnwood, Washington, reported net sales of $178.3 million, which marks an 0.9% decline compared to the $179.8 million in last year's period.
Net loss for the second quarter of fiscal 2016 was $0.8 million, compared to net income of $3.2 million during Q2 2015.
Sales in North America increased by $0.4 million (0.2%) to $165.9 million. In Europe, where Zumiez operates stores under the Blue Tomato umbrella, net sales declined by 8.5%, or $1.2 million, to $12.3 million.
As of July 30, 2016, Zumiez held cash and current marketable securities worth $52.3 million compared to $80.8 million at August 1, 2015. "The decrease in cash and current marketable securities is a result of stock repurchases and capital expenditures, partially offset by cash generated through operations," according to a company statement.
"We continue to navigate through the current retail environment with a balanced approach to executing our strategic growth objectives and protecting near-term profitability in the face of challenging consumer demand," said Rick Brooks, Chief Executive Officer of Zumiez Inc.
Strong August 2016 results
Sales in the second quarter of 2016 picked up momentum towards the end, particularly around the important Labor Day weekend sales event in the US. Total net sales for the four-week period ended August 27, 2016 increased 2.6% to $89.5 million, compared to $87.3 million during last year's period.
"While our monthly comparable sales improved as the quarter progressed led by solid gains in our men's category, our overall business continues to underperform versus our long-term expectations. Therefore, we continue to manage our expense structure to better align with current trends, which is what allowed us to exceed our bottom line guidance for the quarter," said Rick Brooks.
As Brooks announced in the earnings call, major strategic focal points include aligning a hyper-localized merchandise assortment with Zumiez' global strategy. Also an enhanced omnichannel functionality, already including faster fulfilment for online purchases via integration with in-store pick-up, while optimizing the way the Zumiez brand resonates with consumers in an authentic manner.
Focus on Europe
In Europe, Zumiez has constantly expanded its store network ever since the purchase in June 2012 of Austria-based action sports retail chain Blue Tomato, originally founded in 1988 by former European Snowboard champion Gerfried Schuller. At the time of the acquisition for €59.5 million, Blue Tomato operated a thriving Web store and five brick-and-mortar locations across Austria.
The last four years saw the addition of numerous stores in Germany and Austria. As of July 30, 2016 Zumiez operated 25 stores in Europe under the Blue Tomato name. This brings the total to 673 stores under the names Zumiez and Blue Tomato, including 604 in the United States, and 44 in Canada. The company also operates successful e-commerce websites www.zumiez.com and www.blue-tomato.com.
Zumiez currently intends to open approximately 29 new stores in fiscal 2016, including up to six stores in Canada and seven stores in Europe. As CEO Rick Brooks said during the call, the frequency of store openings in the US has slowed: "Our focus has shifted towards optimization of the store base as we leverage our integrated structural, local, and technological platform to maximize the impact each store has on its respective geographic region."
In Europe, where expansion is at an "early stage," store openings still follow a faster pace, said the CEO.
Expansion into Australia
Staking a claim in new territories, Zumiez acquired Australian action sports retailer Fast Times on August 31, 2016, for the reported sum of $6.9 million. Established in 2008, the specialty retailer of skateboards, hardware, apparel and footwear currently operates five stores and an e-commerce website at www.fasttimes.com.au.
During the most recent financial year, the Melbourne-based retailer generated net sales of A$9.2 million. "Fast Times is an important component of the Zumiez global retail network and joins our existing operations in the United States, Canada, and Europe. Our intent is to help the Fast Times team grow their operations across Australia leveraging our proven skills in profitably scaling culture and brand," said Zumiez CEO Rick Brooks.
Fast Times will continue to operate under the Fast Times name and be headquartered in Melbourne, Australia.
Outlook
For the three months ending October 29, 2016, Zumiez projected sales in the range of $209 to $213 million resulting in net income per diluted share of approximately $0.21 to $0.26. "This guidance is based upon an anticipated comparable sales range of negative 2% to 0% for the third quarter of fiscal 2016," said the statement.
Closing the conference call with media and investors, Zumiez management allowed that there remained some work to be done in order to , but that strategic measures were on the right track.
"We are confident that we are making the right decisions that will allow us to best serve our customers and expand our global market share while delivering sustained growth and increased shareholder value well into the future," said CEO Rick Brooks.