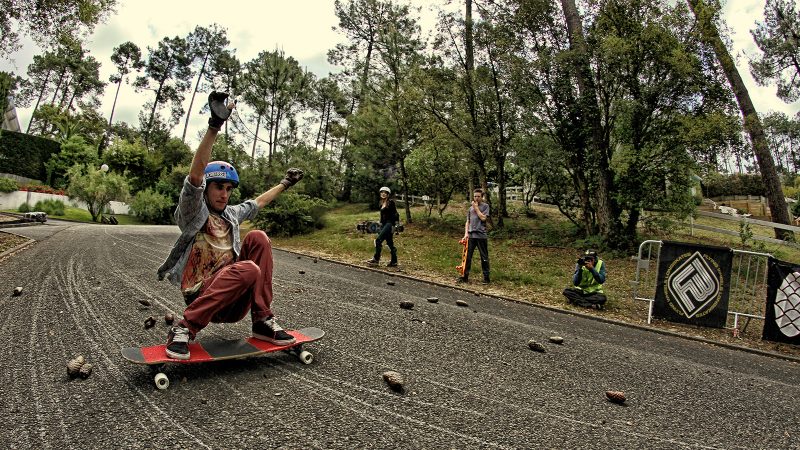 Flying Wheels Longboards SS17 Preview
CATEGORY: LONGBOARDS
BRAND: FLYING WHEELS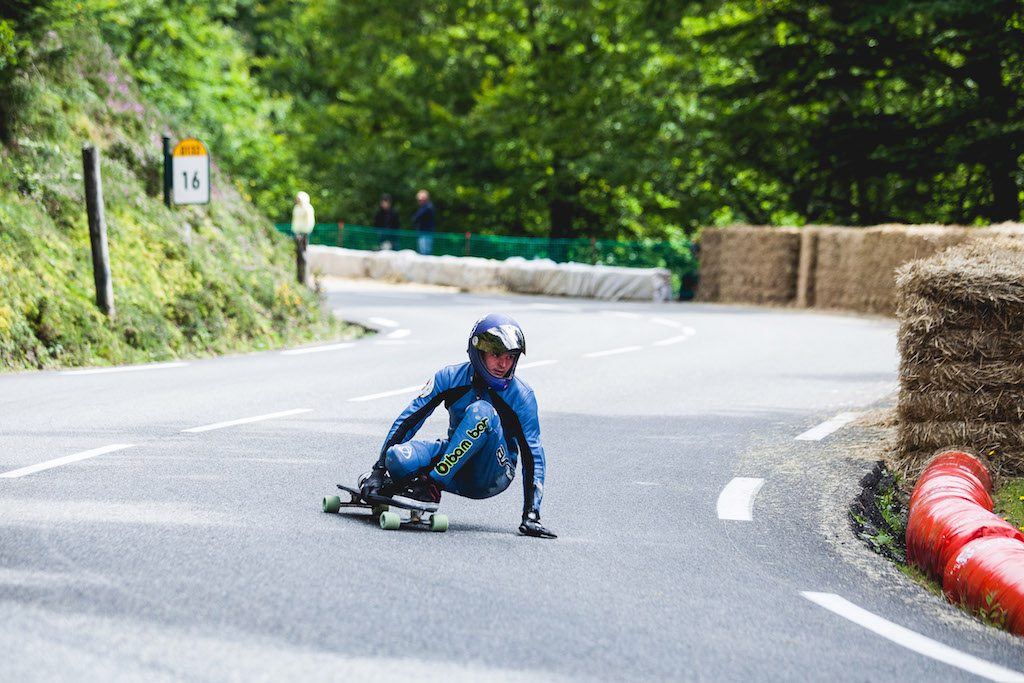 How is the current situation on the longboard market in Europe?
It is currently slowing. There are more cruisers and carving boards and more at entry level prices.
New developments: What is hot and trending in the segment right now?
We are working on new trucks, dozer trucks to be specific. There is new high tech forged trucks made with Coba Press technology and at different angles (44 & 50°).
Technologies and board constructions are important topics in longboarding. 
a) What are your main stories for next season?
There are wheel improvements with Fast Forward range and AA SHR for all the range. There is also spine hub on bumpers and Gyro models.
b) How do you help retailers communicate these developments to customers?
New POP on the longboard construction explains all the differentials & options on the Flying Wheels Range

What are the hot trends in accessories?
For sure the Carving front truck with a dedicated asphalt glove.
Please tell us about your 3 main products for the season?
Rather than state our three main products, we thought we would state our three main advantages including the quality of products, trendy designs and the best prices.