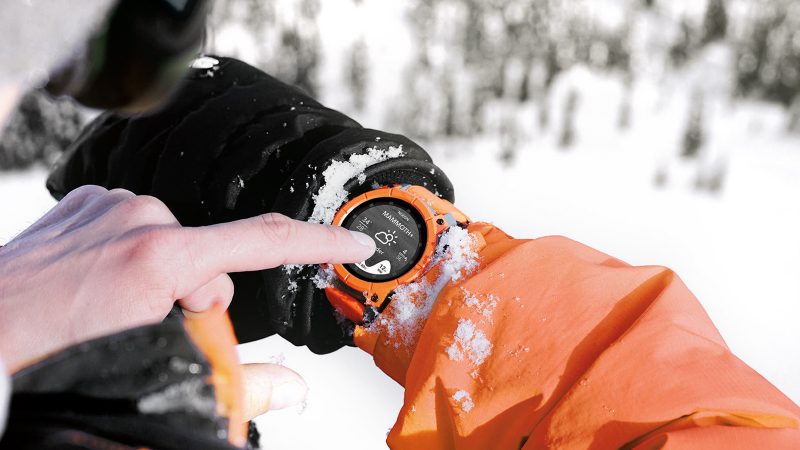 Nixon Watches SS17 Preview
Retail Buyers Guide: Watches SS17 Trend Report
CATEGORY: WATCHES
BRAND: NIXON
INTERVIEWEE: JOE BABCOCK (DIRECTOR OF PRODUCT)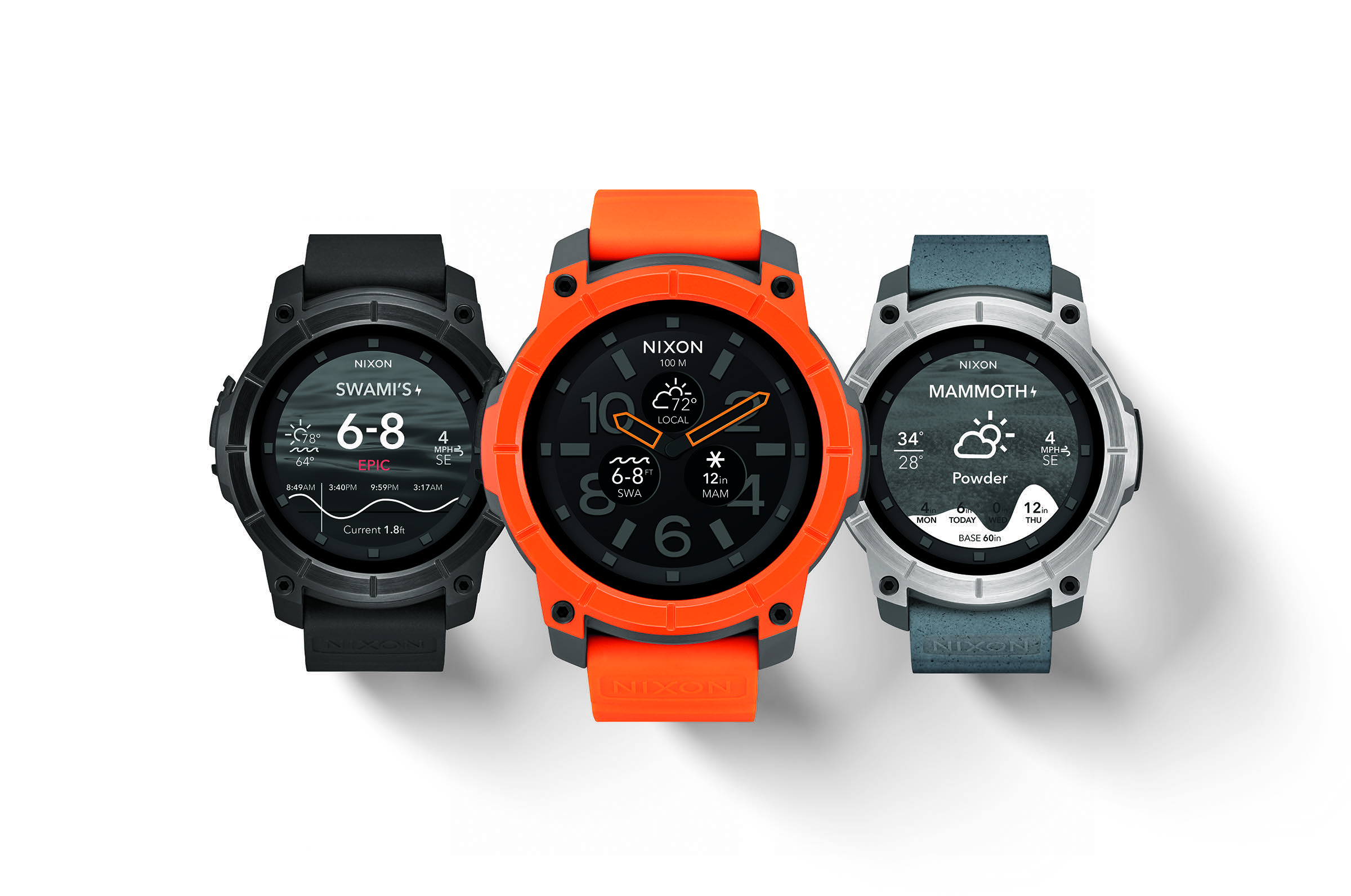 What are the current big trends with boardsport watches retailers need for 2017?
1. Classic styling, as seen in our sentry and time teller, transformed into new and interesting materialisations are key ingredients in bringing unique products to life that you can't find at a traditional watch store. We focus on bringing personality to our classic watches by adding  a twist in the colours, materials and finishings.
2. Rugged constructions found in field watches like the corporal, (charger) are a big trend for this year. Our field watches have robust constructions (for durability) with purposeful dials and movement functions that add a level of value and technical detailing.
3: Digital lifestyle (unit, re-run): the 70's style of vintage digital watches will be a big hit this year. We have a model called re-run that is a modern adaptation of classic 70's digital watches that we continue to see climb in sales. 
What are the main price points in terms of revenues and what is the price point ceiling for selling watches in boardsport retail?
Currently, the majority of watch volume in board sport shops is done between $75-200USD. Nixon sees a slightly higher average price point that comes along with a reputation of building quality products with unique features and materials. At the end of the day, if the product is built to last then the customer will buy it.  
What are your main stories in terms of styles and materials for 2017? 
1. SMART – the introduction of our new smartwatch, The Mission, is going to be a major story for us in the year. The mission is the first smartwatch that is made specifically for action sports and lifestyles that require a watch rugged enough to withstand the elements. Built on the latest technology from Google's Android Wear Smartwatch platform and the Qualcomm Snapdragon Wear 2100 System-on-Chip, The Mission features a suit of custom applications tailored to action sports as well as industry leading durability and a category-first 10 ATM water resistance rating. In addition to the full capability of the android wear platform, the smartwatch introduces Nixon custom apps, powered by Surfline and Snocounty – the industry leaders, giving real- time surf and snow conditions to your wrist. 
Pairing innovative software with an ultra-rugged and water-resistant design allows individuals to enjoy The Mission's technology and third party apps wherever they are spending their time — riding, in the water, on the mountain, and beyond. Available later this year in multiple colours at select retailers, The Mission will also be available to customize on Nixon.com.
2. REFINED – There is no denying an overarching trend on 'minimalism' in men's accessories and apparel. Logos have become more subdued to the point where they are almost invisible on a majority of the product in store. This shift to a more refined and simplified look has opened up some new opportunities for Nixon to explore smaller case sizes that are thinner, light and easy to wear. We introduced a new model called "The Porter" to address this trend whilst adding a nice Nixon twist to it. The Porter is a classic watch with modern nuances and comes in a variety of band materials and colours.
3. UNEXPECTED AND LIMITED – We constantly push ourselves to develop new and interesting materialisations that break down the walls of conventional stainless steel colours. This year some of our most popular models come with a new material treatment called 'Cerakote'. It is a ceramic coating we adopted from the military that allows us to colour coat stainless steel in a variety of colours and finishes. In addition to a variety of new materialisations, we are also seeing a constant trend in limited edition products. For holiday 2016 we have a strong stable of special projects that give the consumer the opportunity to own a product made in limited quantities.

In terms of functionality, what are the main features customers demand from a boardsports watch?
This is a good question. The building blocks for Nixon products is team designed/custom built. What this means is the products we build are designed to live up to the demands of our global team of athletes who travel the world and need products that live up to and compliment their lifestyles. Our watch offering is broad and covers the gammet from classic, field, waterman to fashion. We know that our consumer appreciates unique styling and dependable quality. With this in mind, we spend countless hours making sure our designs are unique and the constructions we use (custom built) are built to last. Quality materials and dependable movements that hold up are key elements in giving the boardsports customer a positive experience.
Please give us a preview of the 3 key products for next season.
The mission, the porter and the charger.