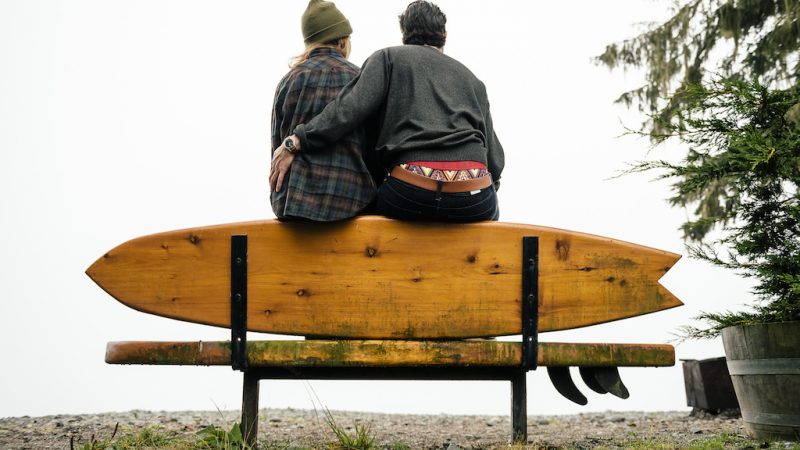 SAXX Underwear Looks To Expand American Dominance Into Europe
SAXX underwear has taken the north American market by storm. For sale in over 2,000 retailers across America and Canada, the brand is now venturing onto European shores. Darren Wilcox, formerly of Columbia Sportswear is running sales and marketing for the brand in the UK, through his agency Wildfire and Darren has taken the time to talk SOURCE through their business.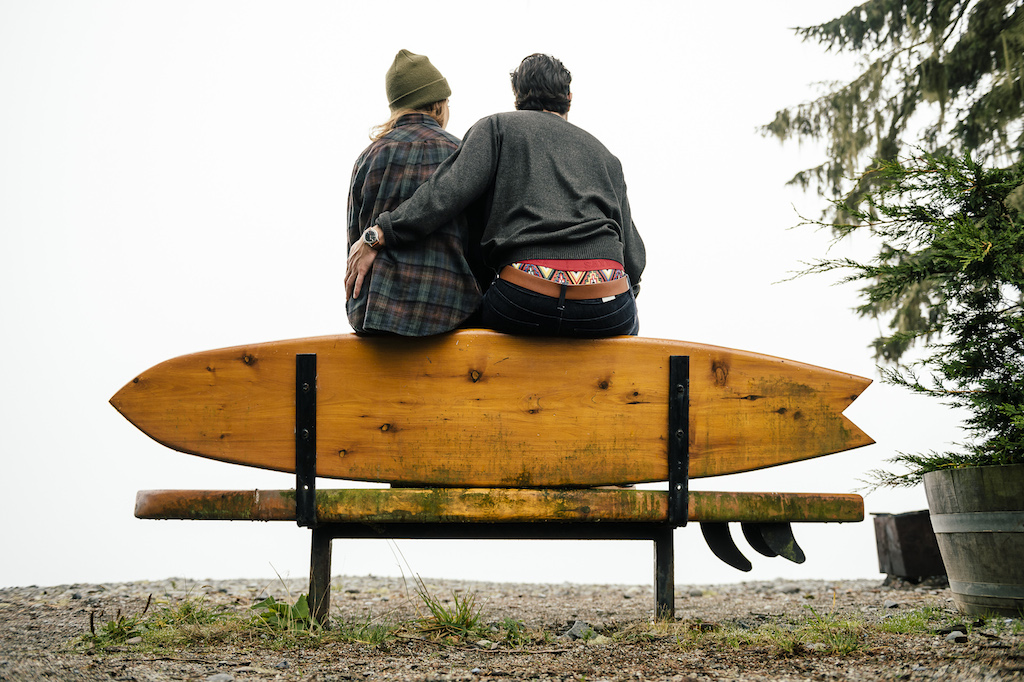 Please give us a Saax brand overview.
SAXX is a pioneer in the underwear industry, producing a patented product like nothing else seen before on the market. Created by an athlete and avid outdoorsman, SAXX Underwear Co. was founded with a mission to revolutionize the core staple of every man's wardrobe. The original producer of internal mesh panel underwear, SAXX continues to develop the most comfortable, authentic design-driven apparel available.
Providing unmatched support for men, SAXX is now the fastest growing men's underwear company in North America. As the first company to produce an ergonomic pouch with their patented mesh panels, SAXX has changed the underwear market. Since the first production run of 200 pairs, SAXX is now sold in over 2,000 retailers across Canada and the United States and demand has extended its reach globally. They continue to innovate and add people to the team to advance the product into new areas.
Who is on the management team, and what are their backgrounds?
Tim Bartels CEO – Columbia, Nike, Keen, DC Shoes
Adam Greene Marketing Director – Smith optics, Scott Sports
Kathleen McNally Creative Director – Nike, Columbia, J.Crew
Tom Helleberg – International Sales Director Spy, Macbeth, No Fear
Darren Wilcox – Sales Agent / Brand Cosultant Europe Helly Hansen, Columbia, Sorel
Who do you have running operations for you in Europe?
Tom Helleberg International Sales Director and Darren Wilcox. Darren will lead the brand's launch in the UK and he brings many years of experience from his previous role as Country Manager for Columbia Sportswear and Sorel. During his seven years with Columbia he successfully guided the brand back to an operating profit in the UK. Through his newly formed agency, Wildfire Distribution, Darren will introduce the SAXX brand to the market in the U.K.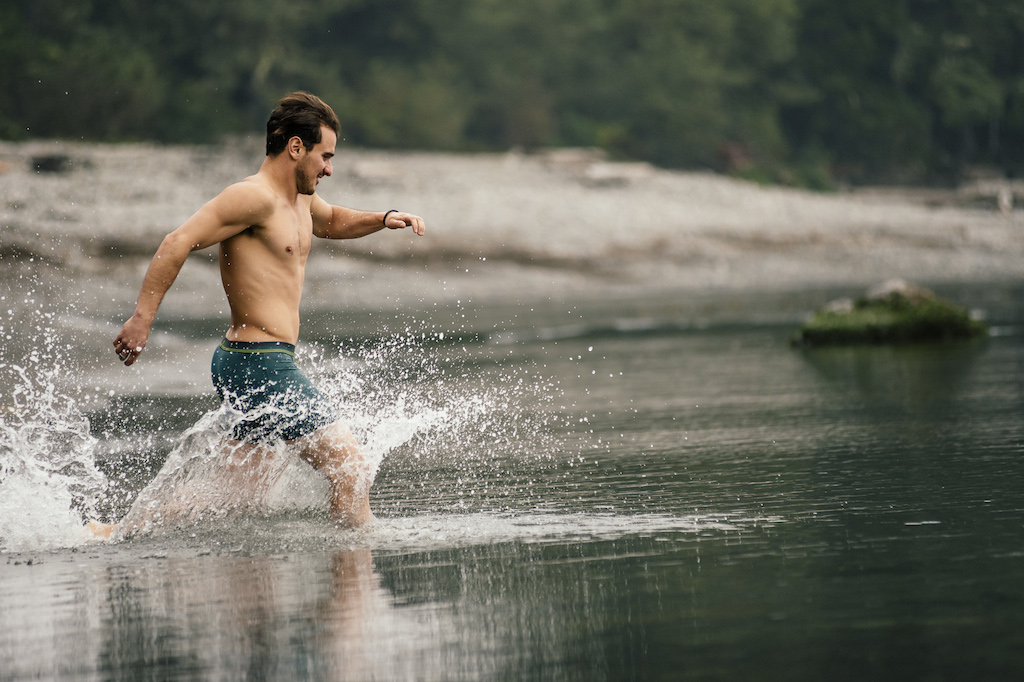 What do you find important about the European market?
It's an instrumental market for global success; there are a number of brands in the market but none yet own significant market share. There is an opportunity for the right brand to be very successful.
How do you support athletes and boardsports?
We have a handful of big ambassadors, such as pro surfer Mark Healey, along with some other key athletes/influencers that include boardsport athletes, like pro snowboarder Chris Rasman. Other big name ambassador athletes are NBA player Kevin Love of the Cleveland Cavaliers, MLB's Chicago Cubs pitcher Jake Arrieta and rally car racer and founder of DC Shoes, Ken Block. We support them in many ways including social media, PR, product support, etc.
What other marketing are you running?
We do a varied mix of marketing initiatives including public relations which garners great mainstream coverage, online advertising, social media (Facebook, Instagram, Twitter, Snapchat and YouTube). Targeted video on YouTube helps us grow the brand, launch new ambassador' and educate people on our products.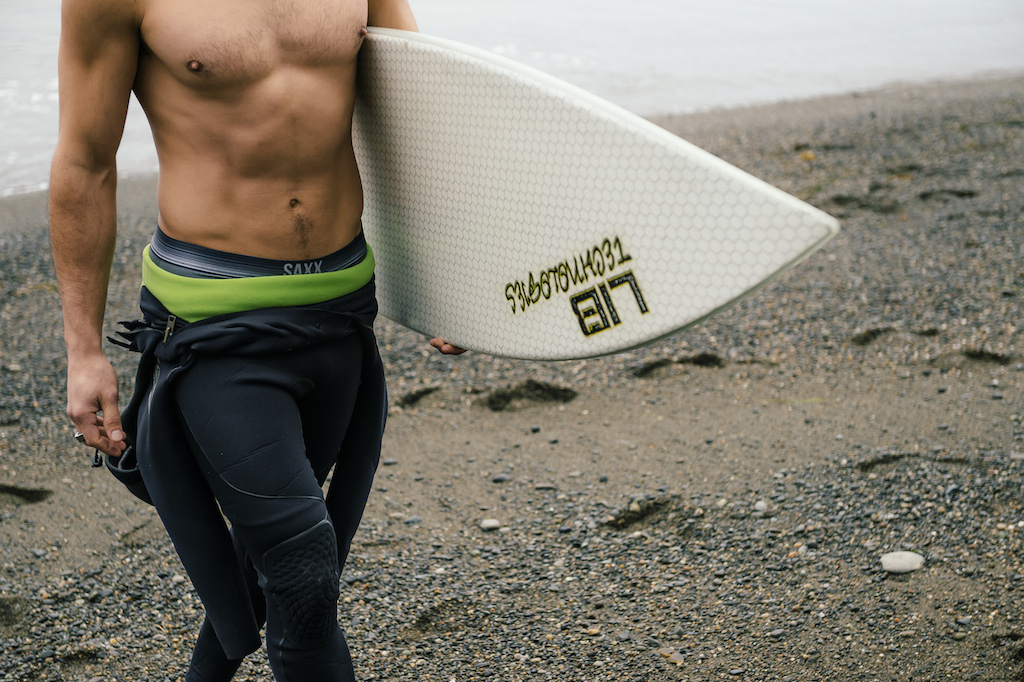 Why should retailers sell your brand?
We have a central European distribution ready to serve all markets with in season stock available.
Excellent in store support POS and training.
Sales team and marketing ready to support retailer
Proven track record with our Canada and USA success story
Unrivaled consumer satisfaction with effortless advocacy and consumer retention
Highly supportive consumer themes
Diversified channel presence
Where can we check out your products/videos/stuff?
–          Our videos appear on our YouTube page here: https://www.youtube.com/user/saxxunderwear (we also run them quite often on our Facebook page; https://www.facebook.com/Saxxunderwear/