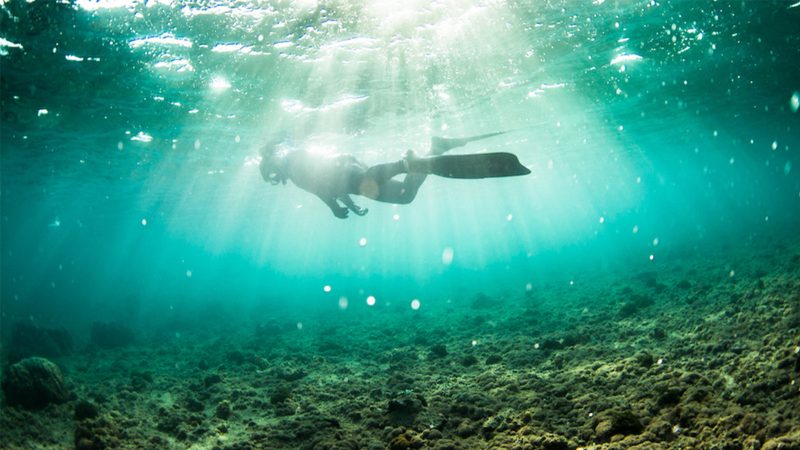 Hirec Action Cameras SS17 Preview
Retail Buyers Guide: Action Cameras 2017 Trend Report
CATEGORY: ACTION CAMERAS
BRAND: HIREC
INTERVIEWEE: Helena Scholl (Marketing Manager)
What are the major trends in the Action Sport Cameras segment?
Price point cameras and mobile phones are becoming stronger. With the Youtube application for VR-videos 360°-cameras are becoming more interesting as well.
Do you focus on easy usability or high tech output? Please explain your approach.
Definitely easy usability. We want to bring high quality products to athletes and sportsmen, young guns as well as the seniors. We want our clients to be able to use their footage without a Master's degree in post production. Just sharing your passion with friends, family and fans.
What features are your cameras equipped with? Display, remote control, wireless, bluetooth….
All of our cameras have a built-in display. Depending on the model, they come with built-in Wifi to remotely control the camera with a smartphone app. Depending on the model, the camera also comes with a remote control. Right now, it's infrared, but we are working on a stronger and more reliable solution.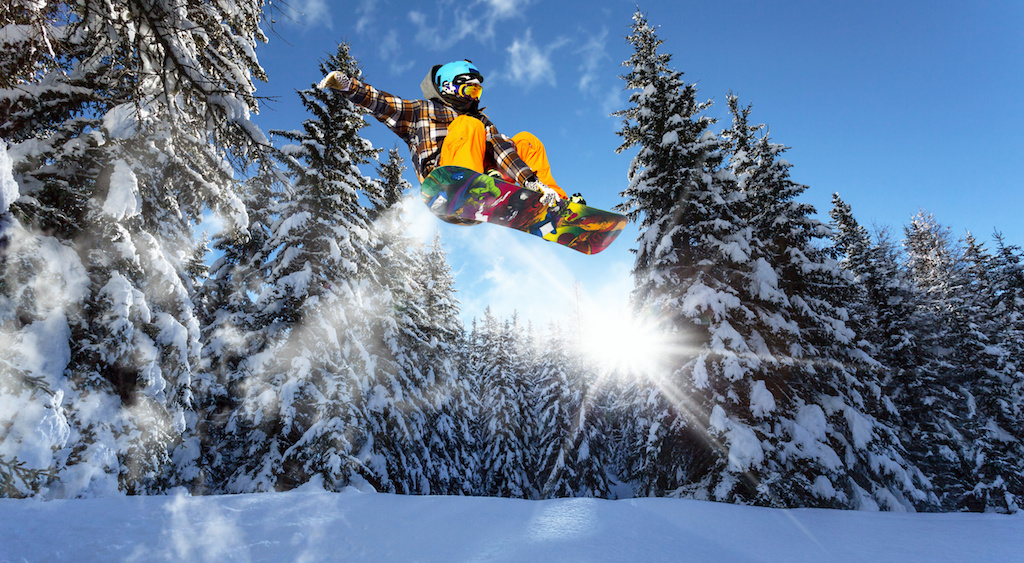 Is there an app to go with your devices? Please explain (Android/OS, costs, compatibility). What about editing tools? Anything available or planned here?
There is a smartphone app (Android & iOS), it's free and lets you control your camera remotely, as well as download & share your images.
Do you have any new accessories planned to launch for this winter / next summer? Please talk us through them.
With SP Gadgets, there are new accessories coming, especially for biking, but also other sports. This year the focus will be on Smartphones. With the smartphone-cameras becoming more and more performing they become more interesting for action sports filming as well. So SP Gadgets will be presenting an accessories-range to turn your smartphone into a secured action cam using all the GoPro-compatible accessories that already exist.
What's your bestseller / most popular item?
HIREC Lynx700 / SP Gadgets POV POLE
Where do you think the development is going here?
I guess the gap between high quality and low price will become more important and cameras in both ranges will develop. Also smartphones will become more interesting in the action cam world.