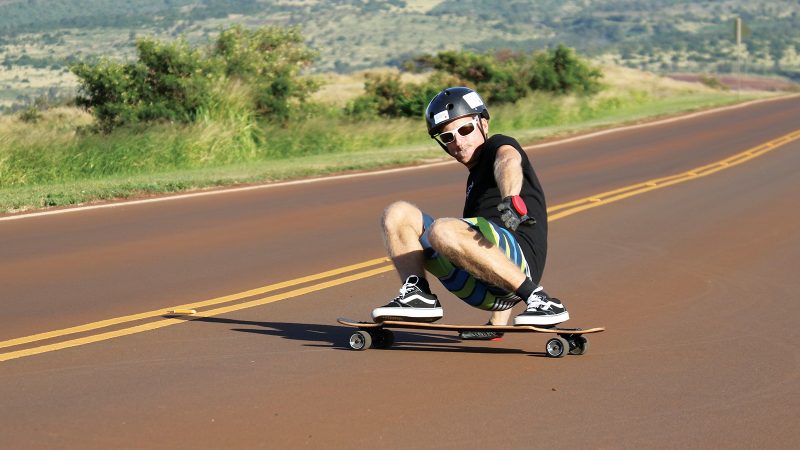 Jucker Hawaii Longboards SS17 Preview
CATEGORY: LONGBOARDS
BRAND: JUCKER HAWAII
INTERVIEWEE: Mike Jucker, Co-Founder and Brand Manager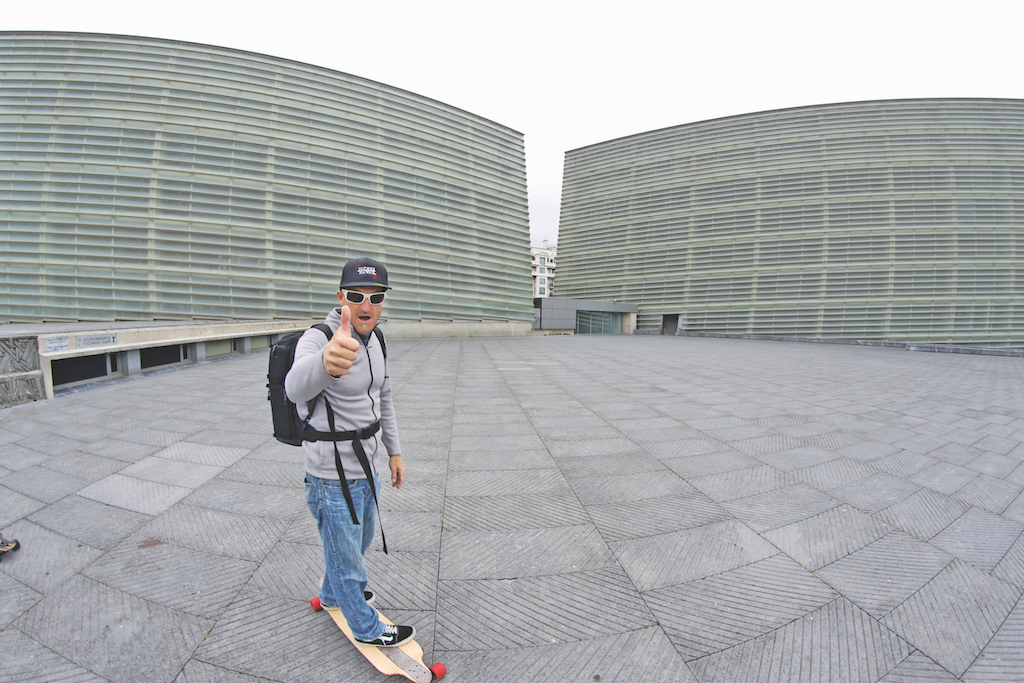 How is the current situation on the longboard market in Europe?
I don't think much has changed from the last overview. The market is still correcting itself. Overstocking and price dumping in the retail segment is still an issue.
New developments: What is hot and trending in the segment right now?Skateboarding. I personally reconnected with skateboarding and the fusion between street skate and free ride. I think we will see more of that in the years to come.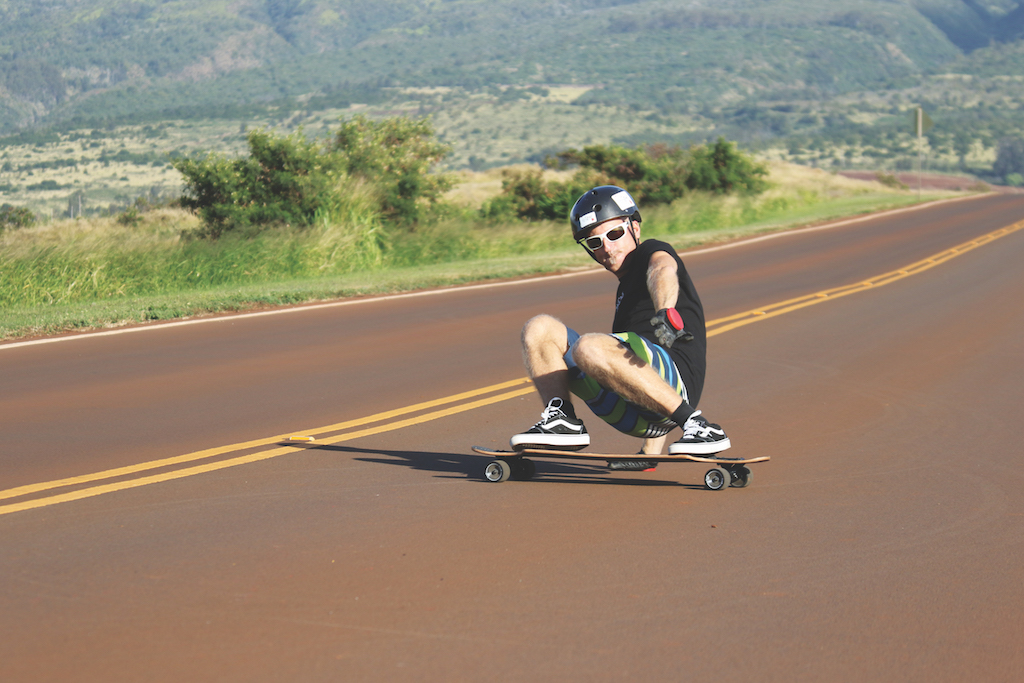 Technologies and board constructions are important topics in longboarding.
a) What are your main stories for next season?
We are super excited; we are having street and park decks, wheels and a truck in the pipeline. In fact we just released decks. Our "Streetballs" freeride wheels we just launched got nothing but great reviews in the German Core Scene. Definitely stoked on that.
Our German company is now also working with local manufacturers and we will be releasing smaller series of decks from local factories. Soon we will release a Dancer 100% Made in Germany.
b) How do you help retailers communicate these developments to customers?
We are sending out regular newsletters to our retailers and created an exclusive dealer only shop on our website.
What are the hot trends in accessories?
That is kind of a tough one for me as we were not really part of the accessories market up until just recently. One thing is for sure our tools are selling like hot cakes.
Please tell us about your 3 main products for the season?
As mentioned earlier we are now focusing more on individual parts supplementary to our complete boards. We have our "Streetballs" that are already turning heads.
I am also looking forward to the launch of our new truck and since we are also water-loving people, we actually just came out with a small line of SUP Surfboards.
Our wheels are always in motion so if you like to keep up with us you better follow us on our social media sites.