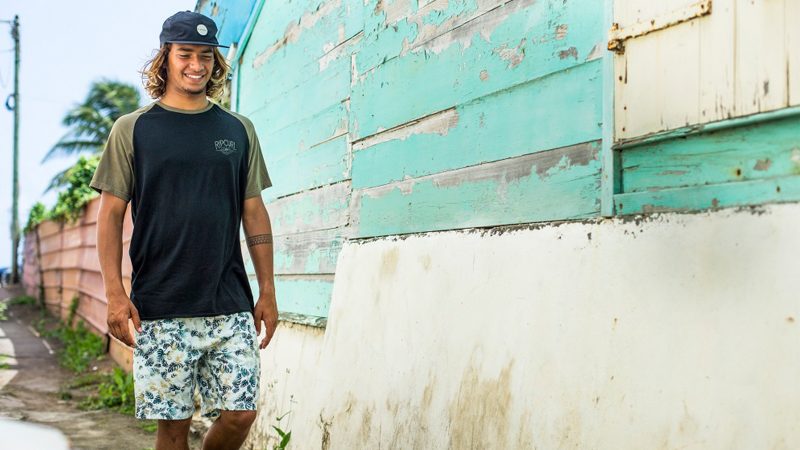 Rip Curl Men's Surf Apparel SS17 Preview
Retail Buyers Guide: Men's Surf Apparel SS17 Trend Report
CATEGORY: MEN'S SURF APPAREL
BRAND: RIP CURL
INTERVIEWEE: Brice Maumet, Men's Apparel Product Manager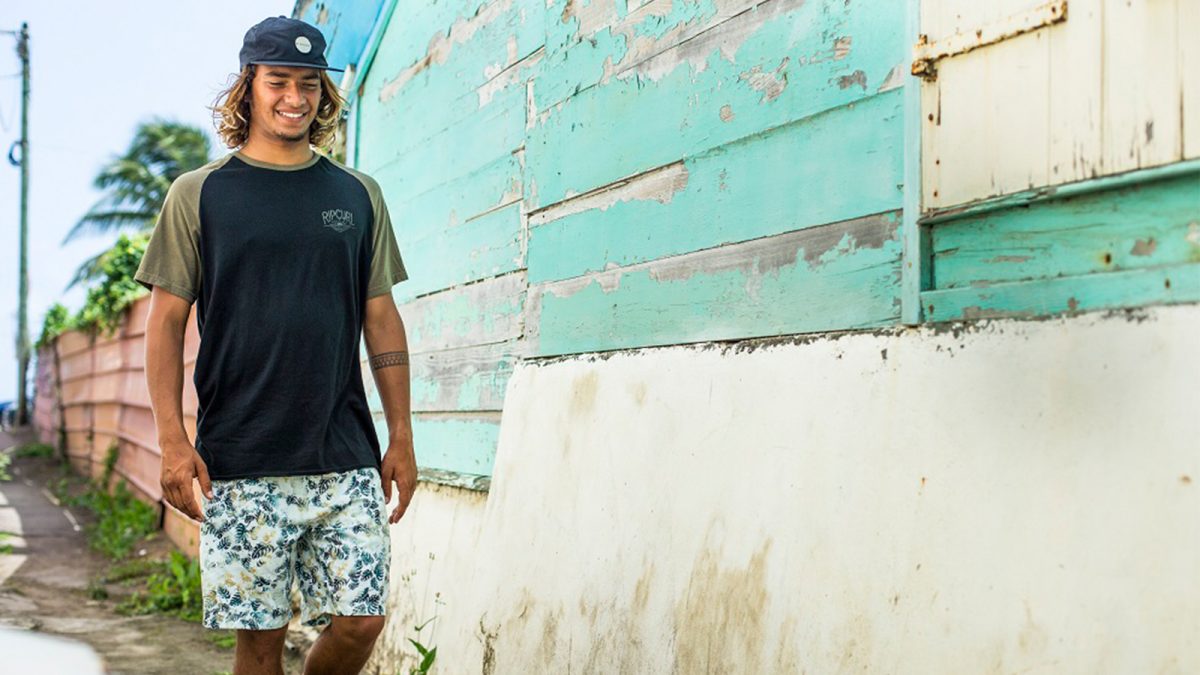 How has the Surf Apparel segment evolved since last summer season in terms of products, categories and SKUs?
We have been working hard to release a fresh and exciting range for next Spring Summer season. A lot of attention has been put on technicity of the fabrics, shapes and fits of our garments, and on the detailing of the products. The overall objective is to offer a range that reflects our philosophy, being The Ultimate Surfing Company. Main categories are of course Boardshorts and Tees, and in terms of range size, we slightly reduced the numbers of SKUs.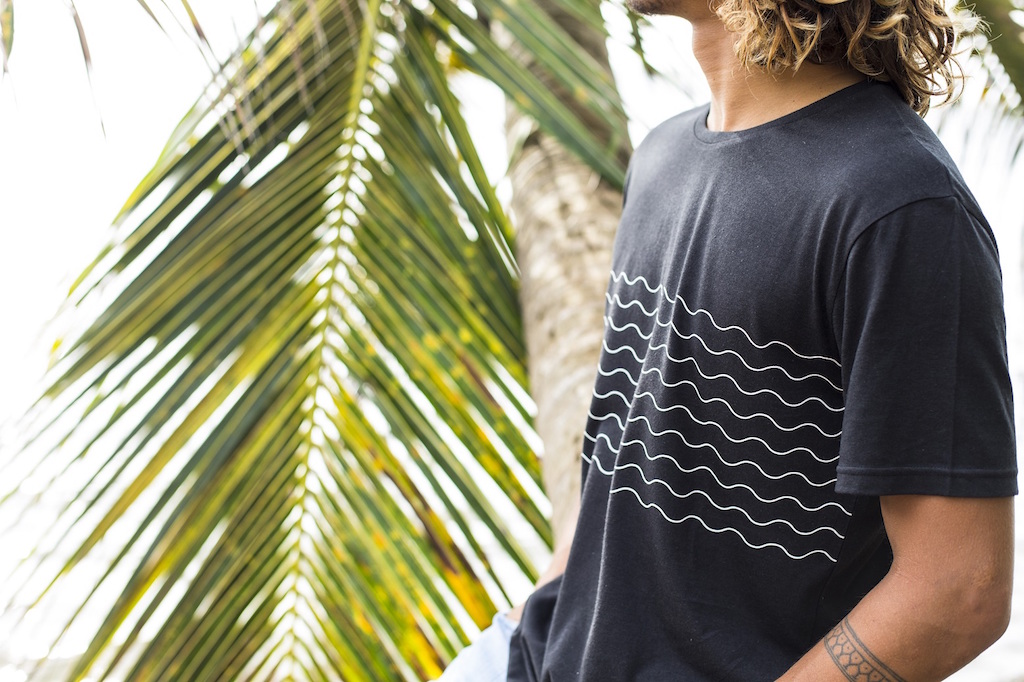 What are the main trends you see popping in your SS17 Surf Apparel line?
First words would be Technicity & Comfort: from the Mirage Boardshorts to the Vapor Cool fleeces and tees, we are putting our knowledge of the fabrics into our products. The range is built around technical features such as stretch, breathability and lightweight.
The second direction is about style. We have a lot of different shapes and designs to match the needs of our customers. Colourful blocks, fancy fabrics and new patterns has been developed, as well as using some techniques from the past (embroidery, patches etc…)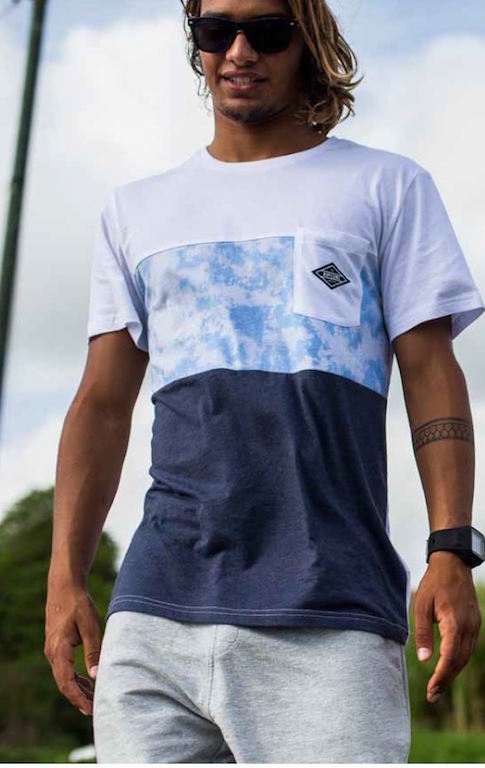 What are the key inspirations behind your collection this year?
The range is built around various themes. For example, the main capsule is fully inspired by the surf, travels and comfort. Starting from there, we build around these key words and make sure that all products correspond to this inspiration.
Looking into our range, you will as well find inspirations such as Retro surf, California, Eco friendly products, Youth & Fluos
What are your colour palettes for men's SS17 season?
Each theme has a specific colour palette, which allows us to cover a wide variety of colours. Some products are about pastel colours with dip dyes, while others are more colorful using fluo inks.
In terms of fabrics and materials, what are you working on for next season?
Our development team is working hard on getting the best fabrics. We keep working with Dri Release yarns, a brand supplying one of the most technical fabrics available. As well, we do a lot of researching in the Boardshorts category, where we want to have the most technical and comfortable products.
In terms of prices, which demographic do you target?
Our goal is to make the products we believe in, allying technicity and comfort, and to sell them at the right price. Our customers are ready to pay the price if they know they are buying a durable and qualitative product.
The range covers different price segments, depending on the features added on the product. If we take the example of the boardshorts category, prices will vary a lot if you choose a non stretch regular boardshort, or if you choose our Ultimate MF Mirage, fully Welded, 4 way Stretch etc…
Please take us through three of your key products that retailers should put on their order sheets.
First product, as it's a summer season, would be a Mirage Boardshort. It's the top end of our Boardshort category, all the styles are stretch and lightweight fabrics, the best products to surf in.
Then you would need a Vapor Cool tee. Using lightweight and moisture-wicking fabrics, added to the Dri Release technology, they will keep you dry and comfortable.
Third product I would choose is a Boardwalk. In this product, we have combined our walkshort and boardshort technology to create the ultimate all-purpose stretch walkshort.