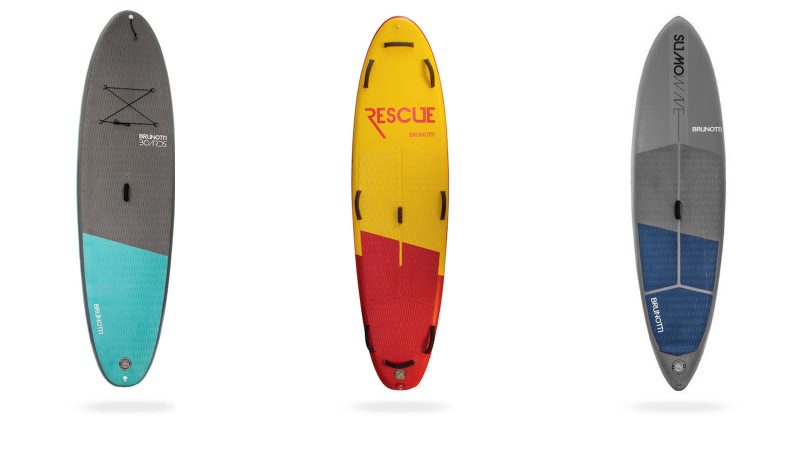 Brunotti SUP SS17 Preview
Retail Buyers Guide: Stand Up Paddle SS17 Trend Report
CATEGORY: SUP
BRAND: BRUNOTTI
INTERVIEWEE: Casper Bleijenberg (GM Brunotti Boards & RDP)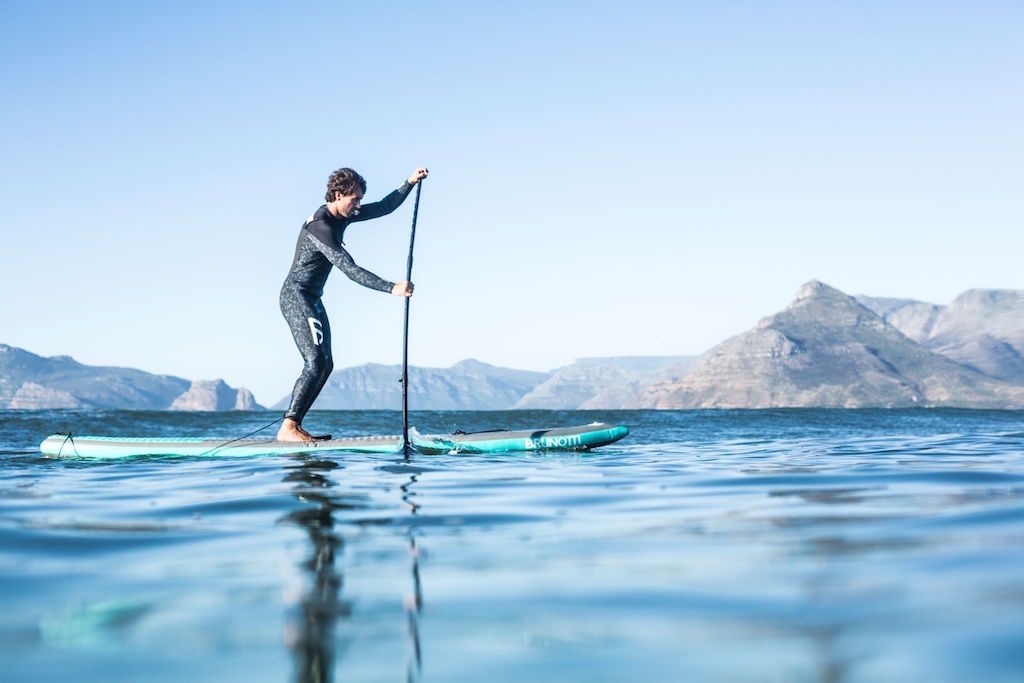 How has the European SUP business been over the past 12 months (in %)?
The European SUP business has been good. It went up more than 60% this season!
What are the main 2017 trends in Stand Up Paddleboards in terms of sizes, shapes and features?
The key is Versatile boards, where you can do anything with them such as yoga or windsurf.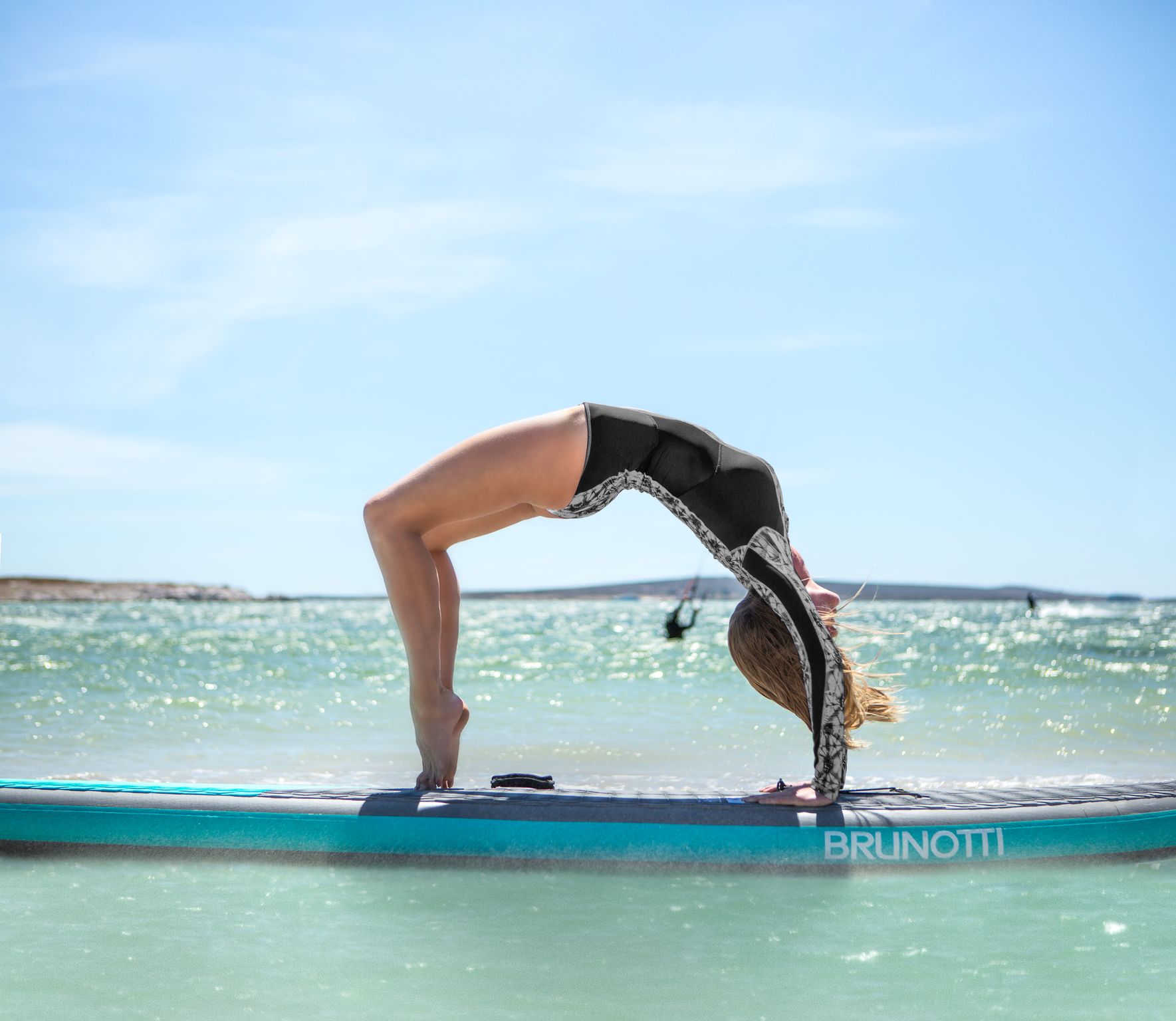 What's new with your inflatable board construction? And where do you see inflatable sales heading?
The new construction of our inflatable boards is that the boards are lighter and stiffer. We think it has only just begun in terms of sales.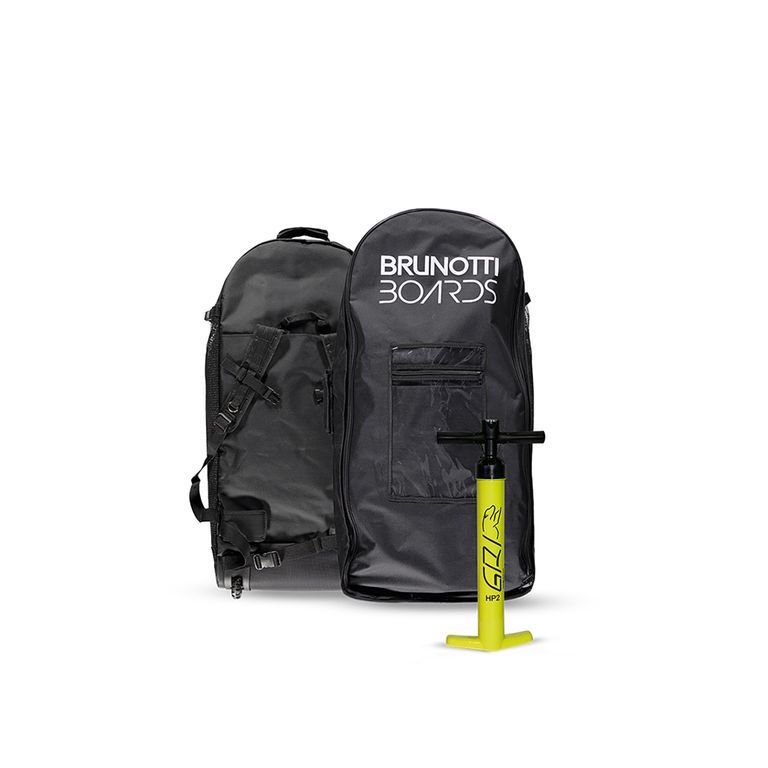 Which sector of the market are you focusing most energy on? (iSUP, Race, Touring, Surf) and why ?
Actually, we are focussing on all segments of the market except for race, that we do in custom builds.
Please tell us about your new technologies or product breakthroughs for 2017?
The new technologies we used are sharper edges and better upwind performance in Windsups. That are also product breakthroughs.
Which country market has been the most interesting for you and why so far this year?
The most interesting country markets are The Netherlands and Norway. These countries are the best performing countries for us. Italy is coming up strong now as well.
What opportunities do you look to capitalize on for 2017?
Opportunities we look to capitalize on is to look at a much wider audience than just the specialized board market and the rental market.
How have prices evolved for the hardboard / inflatable categories and what are the main price hot spots?
There is a big difference between the hardboards and the inflatable boards. I-sups have to be under 1000, whilst Hardsups are only produced in High performance carbon so therefore way more expensive.