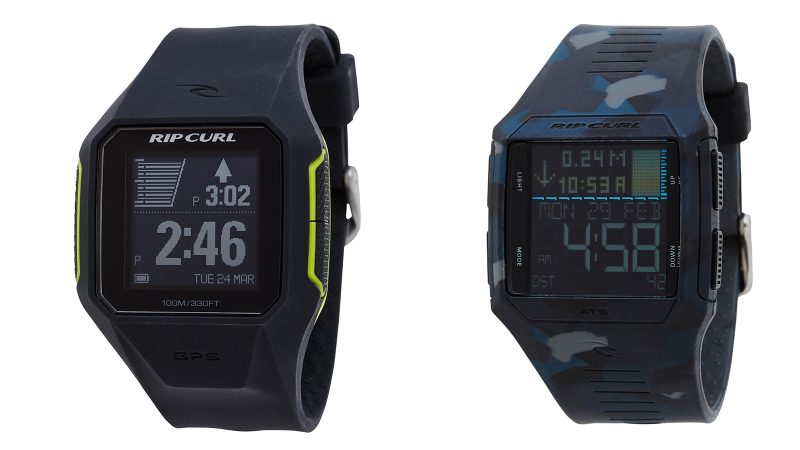 Rip Curl Watches SS17 Preview
Retail Buyers Guide: Watches SS17 Trend Report
CATEGORY: WATCHES
BRAND: RIP CURL
What are the current big trends with boardsport watches retailers need for 2017?
The customer is asking for something else more than just the time; tide, surf tracking and conditions are some of the features customers are asking for.
What are the main price points in terms of revenues and what is the price point ceiling for selling watches in boardsport retail?
We try to cover all needs; from someone who wants just a basic, good-looking watch that you can go surfing with (100M Atom digital at 75€) or one with tide info (100M Rifles tide watch at 130€) to the customer who wants to track his surf (100M Search GPS watch at 350€)
What are your main stories in terms of styles and materials for 2017?
Even though you'll find some 'style' watches in our range, we are focused on surf and tide watches. The main styles for us are the Search GPS watch, the only watch that can track your surf and give you the exact time, tide and GPS location with only one touch.
Also our Rifles tide watch is probably our most popular style, giving you 500 tide locations.