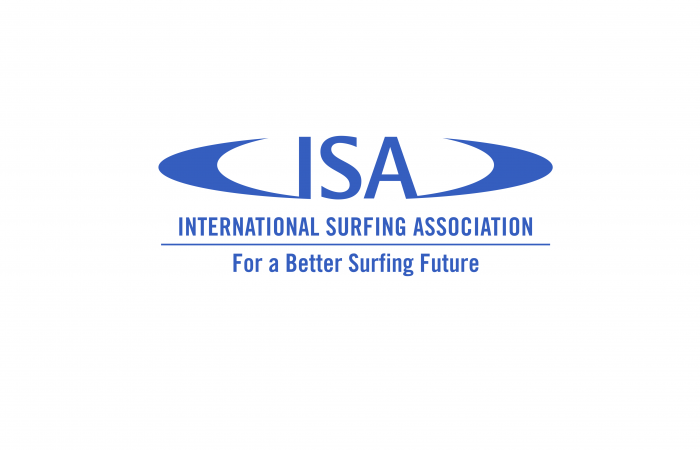 ISA Signs First International Broadcast Partnership Of Olympic Era With Eurosport Asia Pacific
Following hot on the heels of the announcement of the sport's inclusion at the 2020 Olympics, the ISA have announced a broadcast partnership with Eurosport Asia Pacific.The channel will broadcast highlights from all ISA World Championship events this year in 47 countries along with many other key events from the surf and SUP calendar. 

Press Release: In one of its first significant media deals since becoming an Olympic sport, the International Surfing Association (ISA) is pleased to announce an international broadcast partnership Eurosport Asia Pacific to broadcast highlights of the ISA World Championships in 2016.
Eurosport Asia Pacific will broadcast highlights of all four ISA World Championship events this year in 47 countries, with the 2016 VISSLA ISA World Junior Surfing Championship which was held in the Azores, Portugal, from 17-25 September, airing on Thursday across the region.
The multi-territory platform will also show the 2016 INS ISA World Surfing Games from last August in Costa Rica, the 2016 Fiji ISA Stand-Up Paddle (SUP) and Paddleboard World Championship which will take place at Cloudbreak, Fiji, from 12-20 November and the 2016 Stance ISA World Adaptive Surfing Championship which will take place in La Jolla, USA, from 8-11 December.
Surfing was confirmed as an Olympic sport for Tokyo 2020 in August after decades of campaigning underpinned by the ISA's development of the sport globally. With international broadcasting deals like this, the ISA plans to extend further the reach of Surfing and share the sport and its unique culture with more people around the world.
In June 2015, Discovery Communications and the International Olympic Committee signed an agreement that will give Eurosport exclusive television and multi-platform broadcast for 50 countries and territories in Europe for the next four Olympic Games, including the Winter Olympics in Pyeonchang 2018 and Beijing 2022.
ISA President, Fernando Aguerre, said:
"This exciting new partnership with Eurosport Asia Pacific is further evidence of the ISA's path to grow and develop Surfing outside of its traditional markets. We have seen a huge growth of the sport across the world in recent years, especially in Asia, Latin America and Africa, as well in the more traditional surfing markets. We are thrilled to partner with a future Olympic broadcaster to showcase Surfing in 47 countries throughout Asia Pacific – a region of very valuable potential for the sport."
Eurosport CEO, Peter Hutton, said:
"Surfing is a wonderful, high-energy, youth-orientated sport and the stunning seascapes and dynamic action on the waves make it perfect for TV. The sport's inclusion in the Tokyo 2020 Olympic Program ties in perfectly with our forthcoming status as an Olympic broadcaster and we are looking forward to working together to take Surfing to more people globally."