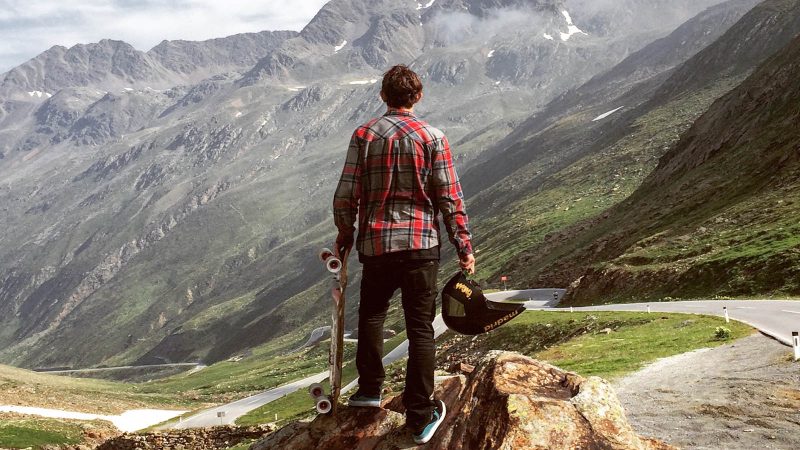 Madrid Longboards SS17 Preview
CATEGORY: LONGBOARDS
BRAND: MADRID
INTERVIEWEE: Shane Maloney (Product Director)
How is the current situation on the longboard market in Europe?
There's been a lot of shake-ups in the industry this year, with some longboard companies restructuring and others unfortunately closing their doors. Retailers are having to adjust to these changes and learn the new landscape. Our message to retailers right now is that Madrid has been around for 40+ years and we're not going anywhere!
New developments: What is hot and trending in the segment right now?
For the casual skaters, the complete longboards and cruisers are trending with an emphasis on aesthetic over performance (matching wheels/trucks to graphics etc.)
For the core downhill skaters, wheels with wider, more supportive cores like the Venom Cobra Core Cannibals are a must-have.
Technologies and board constructions are important topics in longboarding. 
a) What are your main stories for next season?
Our Downhill team is currently riding our Formica/Maple combo lamination, designed to maximize torsional strength and decrease road vibrations at high-speed.
We are continuing to use combinations of Maple, Birch, and Bamboo to create boards with the perfect amount of flex for carving and cruising.
b) How do you help retailers communicate these developments to customers?
This year we've invested in some clinics and events to spread the sport and give people an opportunity to test out our boards. One event we're particularly proud of is the PumpKing Challenge Series in Switzerland.
What are the hot trends in accessories?
– High-end cast trucks like the Rogue Cast are an affordable high-performance option for downhill skaters.
– Wide wheel cores as mentioned above.
Please tell us about your 3 main products for the season?
Madrid will be dropping a full collection of new boards for Spring '17, with fresh designs for a wide variety of skate disciplines.
The Venom Mach 1 Wheels are being hailed as the 'fastest wheels in the world' after Venom rider Erik Lundberg broke the world speed record reaching 130.63kph on the wheels.
We have a Collaboration Reissue Vans shoe being released in celebration of Van's 50th Anniversary. The Vans Madrid Fly shoe was Vans' first collaboration shoe with a skateboard company.