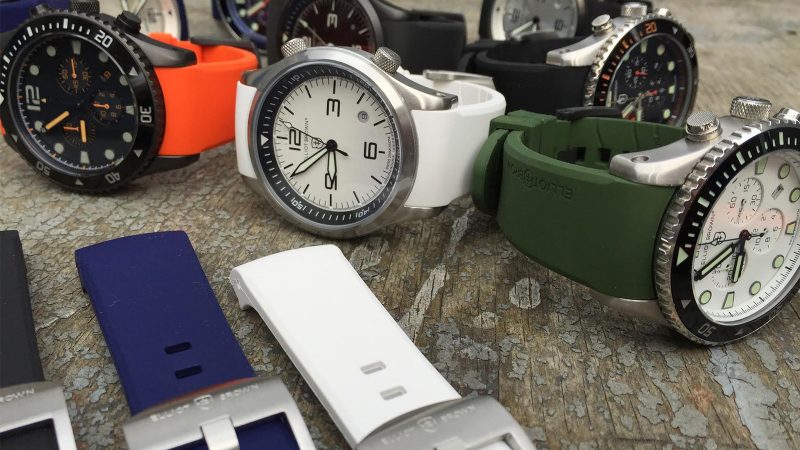 Elliot Brown Watches SS17 Preview
Retail Buyers Guide: Watches SS17 Trend Report
CATEGORY: WATCHES
BRAND: ELLIOT BROWN
INTERVIEWEE: Ian Elliot – Co-Founder 
What are the current big trends with boardsport watches retailers need for 2017?
For us it's a continual push towards fit for purpose models across the board and a move away from fashion pieces that look cool but aren't up to the rigours of a life on the wrist of the average rider. There's always a market for on-trend lower priced ranges that are all about the latest look but that's not a sector we occupy. Our job is to help buyers to feel confident that the market is moving, consumers are to a degree worn down by products that fail in 'real' use and that there are interesting choices available.
What are the main price points in terms of revenues and what is the price point ceiling for selling watches in boardsport retail?
We're right at the top end of the market on price going up to £600 although it's fair to say that the bulk of sales are in the £300 – £400 bracket.  Of course not every retailer feels confident at these prices but the consumer has no issue at all spending this kind of money outside the watch and jewellery sector because they read up on this kind of purchase and are getting a totally different product with arduous testing and integrity at it's core. Something they'll wear for years not fashion seasons.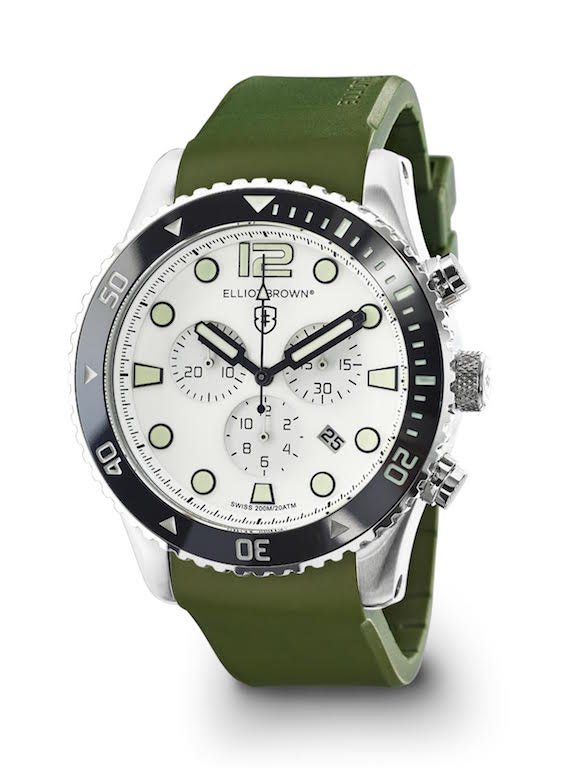 What are your main stories in terms of styles and materials for 2017?
We're experimenting with case-hardened stainless steel that literally won't scratch or mark in normal use. It's a costly and time-consuming process but perfect for keeping a watch looking fresh for years. Technical rubber strapping and new canvas strapping are areas we're pushing as much for functionality as the aesthetic and we have a brand new buckle we're trialling that might change a few things.
In terms of functionality, what are the main features customers demand from a boardsports watch?
Durability and functionality, combined with a look and feel that the buyer feels suits them and their aspirations.  Watches are a very personal, emotional purchase. 
We're different because there is no other watch that competes with such a high level of natural in-built longevity that comes from years of experience and months in development and testing.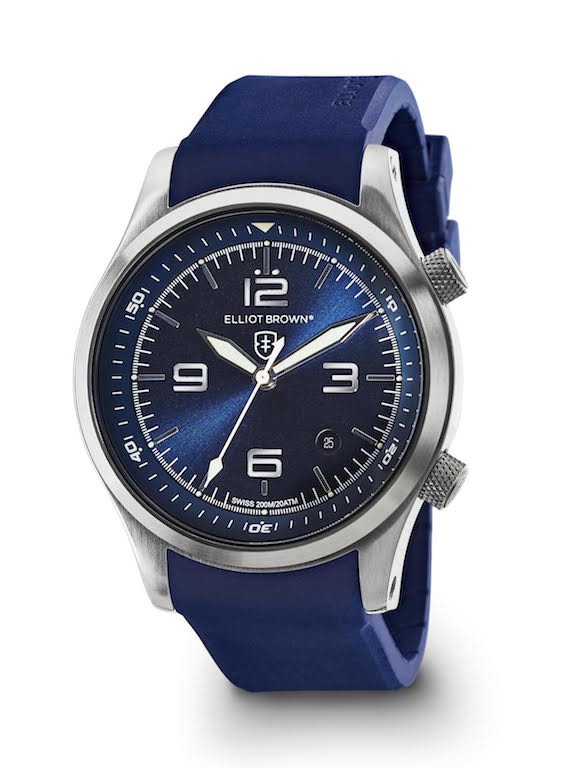 Please give us a preview of the 3 key products for next season.
We're moving in three directions, base metal finishes are a feature, soft brown and warm colours for dials and strapping plus the launch of our first automatic watch for the Elliot Brown  aficionados.
We have been recognised by the military special forces and have some really exciting projects in development with them at the moment which may well spawn a new model or two that are 'also available to civilians'.