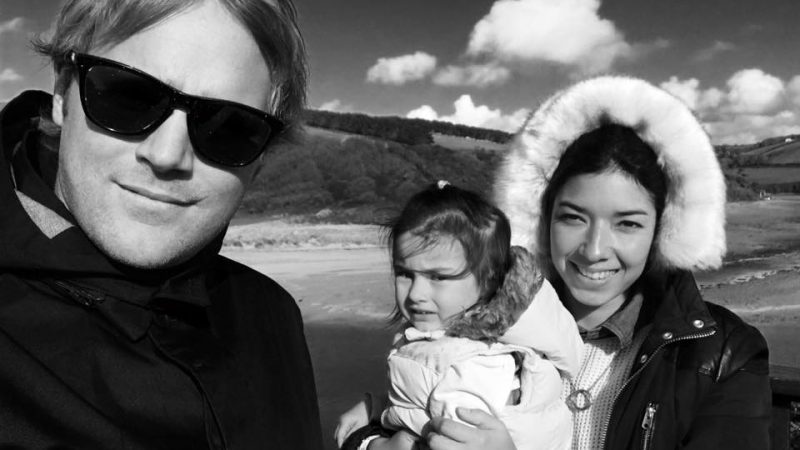 Daniel Surf Ltd Appoints Dan Wakeham As Marketing Manager
Based in Plymouth, Daniel Surf Ltd imports over 15 surf and water sports brands into Europe and they have recently appointed ex-Pro Snowboarder, Dan Wakeham, as Marketing Manager for the company.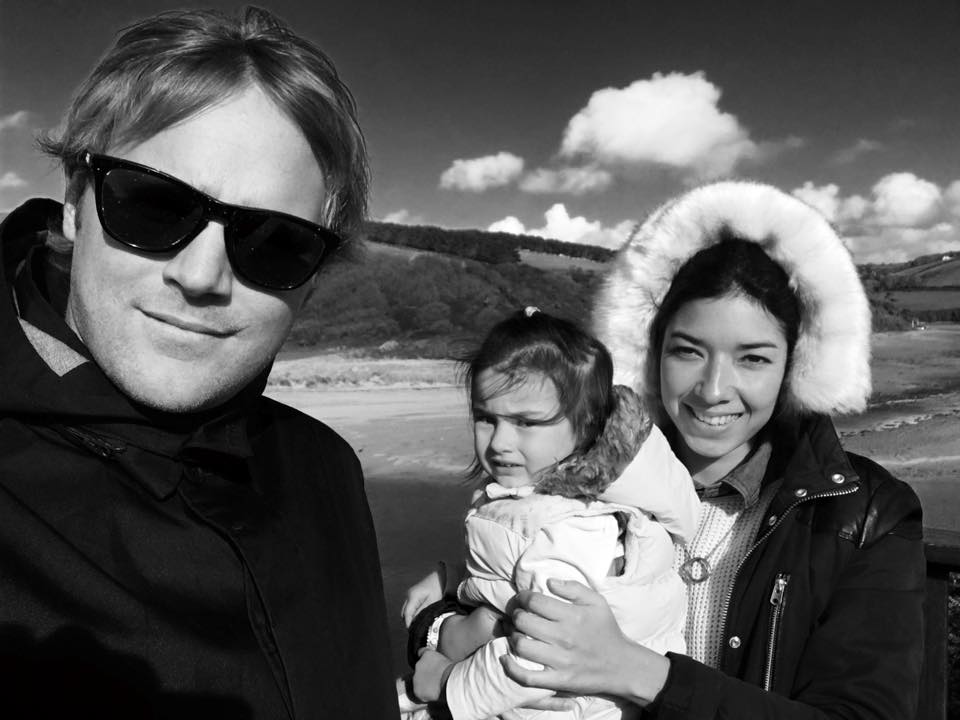 Press Release: Wakeham was Team GB's first male Snowboarder to compete in the snowboard halfpipe at the 2006 Winter Olympics. Since then Dan spent four years at Head Snowboards and another three years as Marketing Manager EMEA for iON Camera.
Dan said: "I don't get to the mountains much these days and spend more time surfing so it is exciting for me to work with surf brands."
As marketing manager, Dan's responsibilities will include e-commerce, media and marketing across all brands. To find out more about Daniel Surf Ltd visit http://www.danielsurf.com.