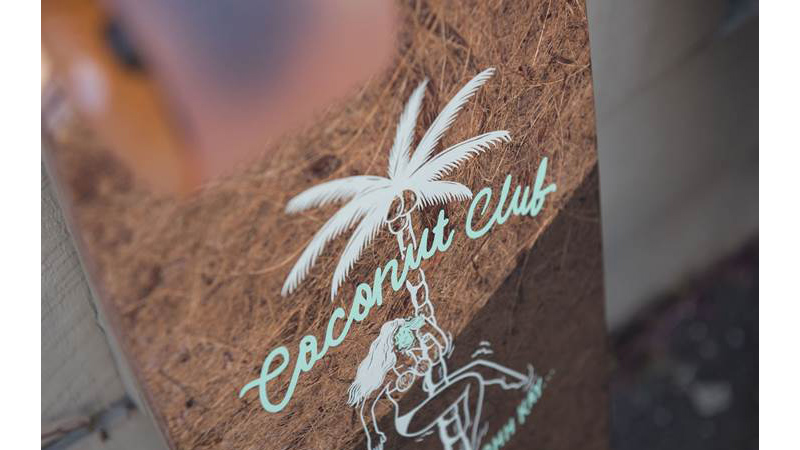 Globe Cruisers 2017 Preview
Retail Buyers Guide: Cruisers 2017 Trend Report
Category: Cruisers
Brand: Globe
Interviewee: Matt Wong, President of Product, Globe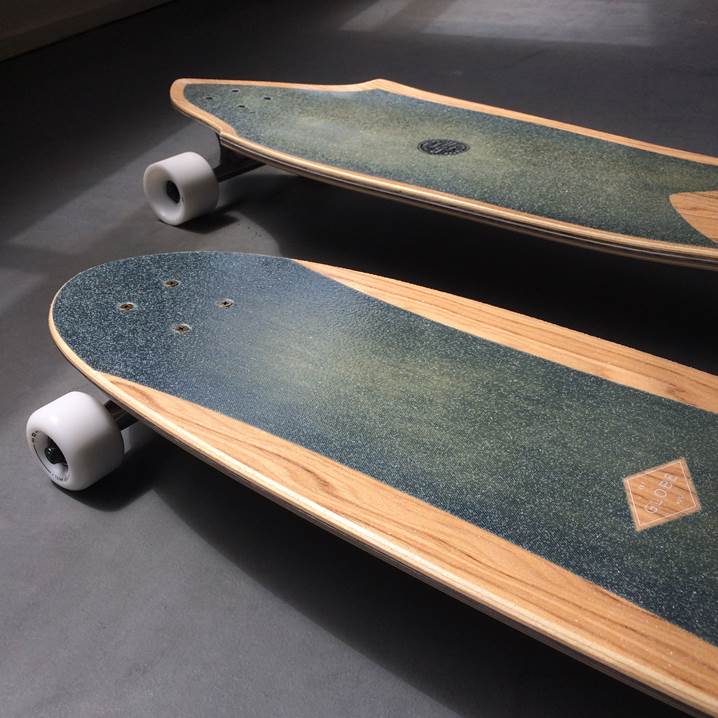 It seems like the category took a sales drop about two years ago. How have revenues in the cruiser segment developed since?
For Globe, the Cruiser's category has been healthy and growing over the past 2 years (though we've seen a big decrease across the entire market for the longboard category, which has led to changes in different brands in the market).
What are the key price points in the segment right now?
Our major price points for cruisers seem to be between around the 130 to 150 Euros range.
How can retailers generate growth and customer interest in cruisers?
In terms of retailers trying to generate growth and customer interest in cruisers, the market has changed over the past few years – there are more competitors in the market, and with this, comes downwards pressure on price points. While it's tempting for some retailers to go for the cheapest price, for longevity, I think it's about working with brands who can offer unique products (anyone can stick a graphic on a skateboard), and who offers high quality but at competitive price points (and a decent margin for the retailer, so that the retailer is able to sustain their business and invest back in the category). Today it's more important than ever for shop staff to be knowledgeable about cruisers, as there's so much information available on line, so staff training is also an important factor in engaging with the customer.
What's new and fresh? What are the main technical developments? How are today's cruisers different from 3 years ago?
For Fall 17, Globe continues to try and push the boundaries and offer something unique to the market. One of these is our new coconut construction series. Coconuts are a readily available material, the husk requires minimal processing, and they come from self-sustaining crops. The natural coconut fibres found on this board allow us to use less maple wood, netting really unique textural aesthetic and simultaneously reducing our eco-footprint. We've chosen a Blazer, Sun City and the all-new Pinner EVO shape to launch the construction on.
We also introduce denim inlays for Fall 17. Fabric inlay boards have been a hit and a point of difference for Globe over the past few seasons. This time we're using washed denim from our apparel program in contrast to olive wood on the Shmoozer and all-new Prowler Evo.