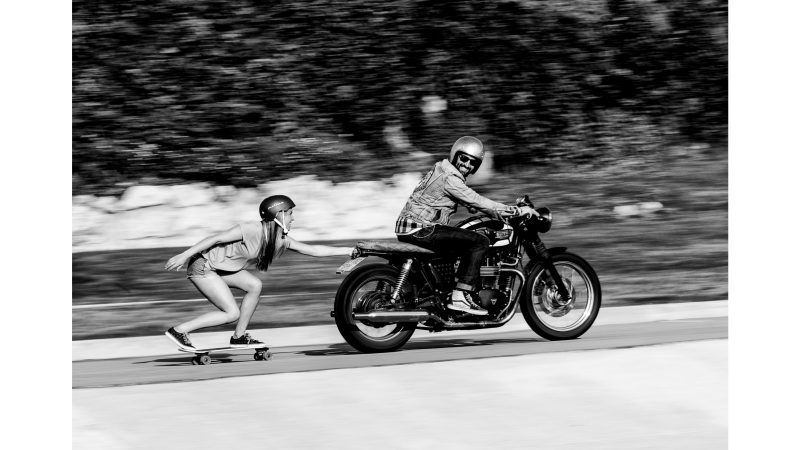 Miller Division Cruisers 2017 Preview
Retail Buyers Guide: Cruisers 2017 Trend Report
Category: Cruisers
Brand: Miller Division
Interviewee: Ivan Garcia Arozamena, Product Manager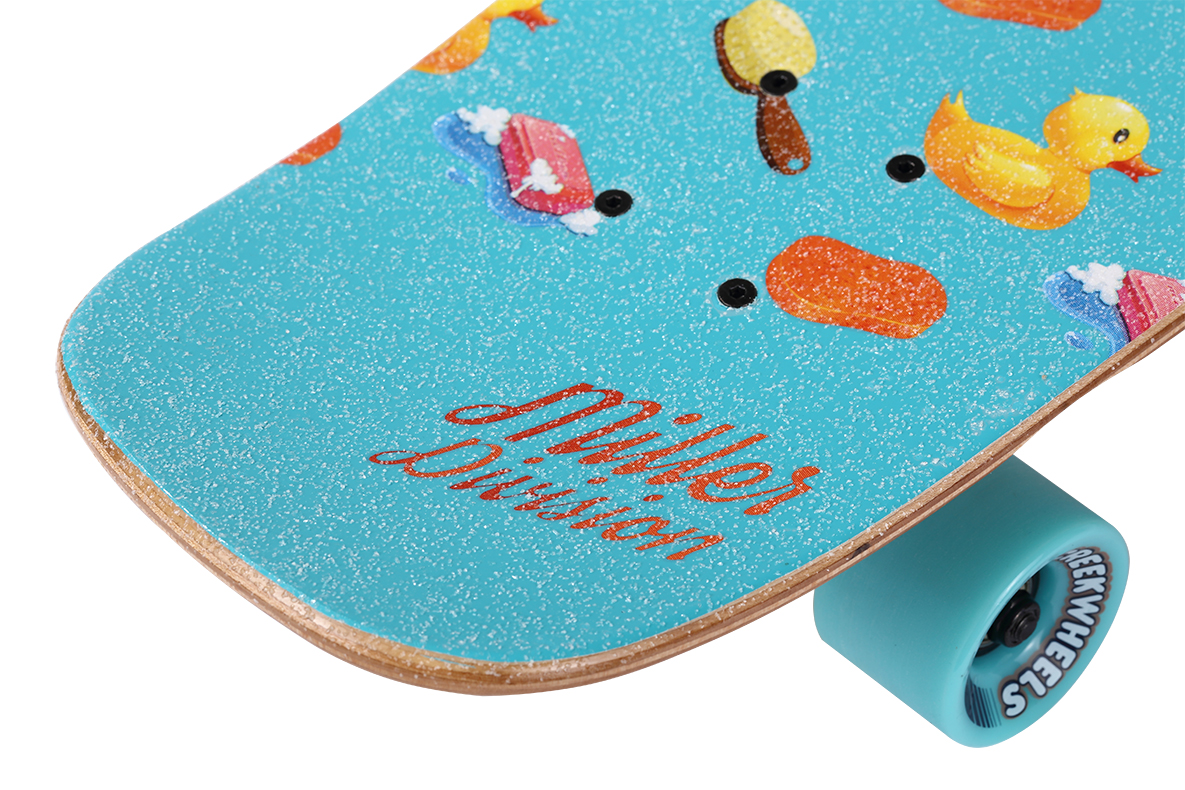 It seems like the category took a sales drop about two years ago. How have revenues in the cruiser segment developed since?
For us the category has doubled the sales, now it represents 25% of all our Longboard sales.
What are the key price points in the segment right now?
Around 110€ to 160€
How can retailers generate growth and customer interest in cruisers?
Here the key is with the retailers' ability and knowledge of the different types of skateboards in the market. If they have this knowledge, then they're able to advise the customer and guide him to the best choice taking into account the skills and the level of rider.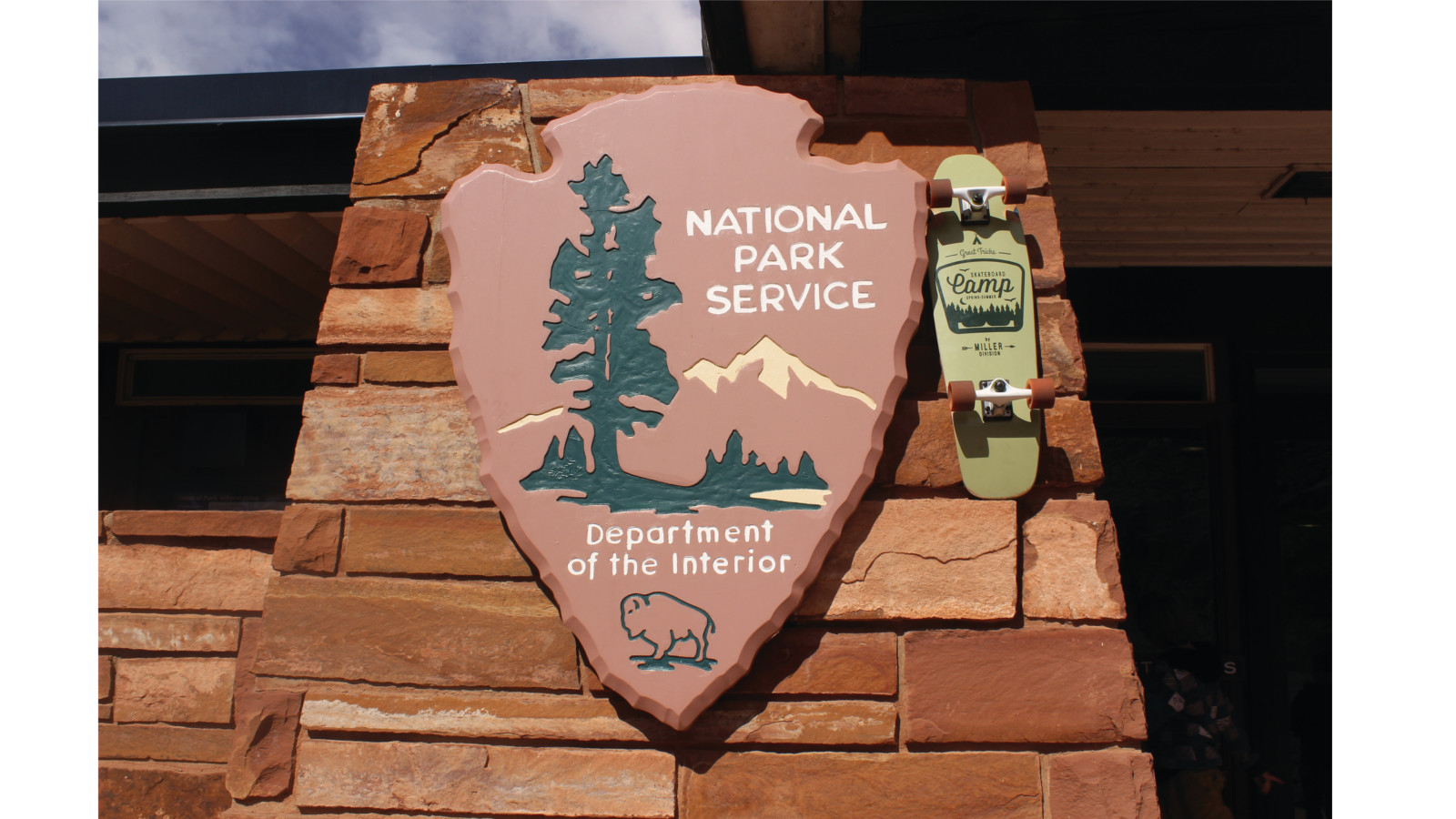 What's new and fresh? What are the main technical developments? How are today's cruisers different from 3 years ago?
This year we include a new printing technique on our grips. It's a digital print that even permits print photographs without losing any definition, so the possibilities are almost infinite. The grip also keeps a high-end finish. In regards to graphics, we have gone for matte finishings and continue like we have done in past seasons in our path to capture all the thematics that inspire, enjoy and attract us.
We will also include some surprises with collaborations with other well recognised brands.
Regarding the performance possibilities of our cruisers, we are using polyvalent boards that allow the rider to use them not only to cruise, but also for ramps and street, for this reason it's wider and with a double kick. This way riders can use the cruisers in several ways.
The evolution of the category is showing the boars going narrower and with much less detail on graphics as well as on grips. Shapes are becoming much more surf inspired and now the shapes tend towards the old school.
Please tell us about your 3 key products for the season and what makes them special.
Collaborations with other brands, double kick cruisers and graphics on grip and bottom.