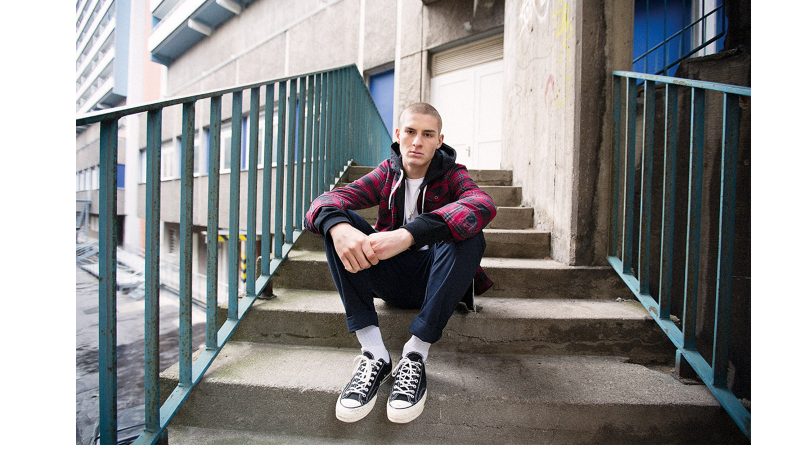 Iriedaily Men's Streetwear FW17/18 Preview
Retail Buyers Guide: Men's Streetwear FW17/18
Category: Men's Streetwear
Brand: IRIEDAILY
Interviewee: Patrick Kreßner –IRIEDAILY MEN DESIGNER, Christian Spillecke –IRIEDAILY Trade Marketing Manager & Denise Graff –IRIEDAILY Brand Marketing Manager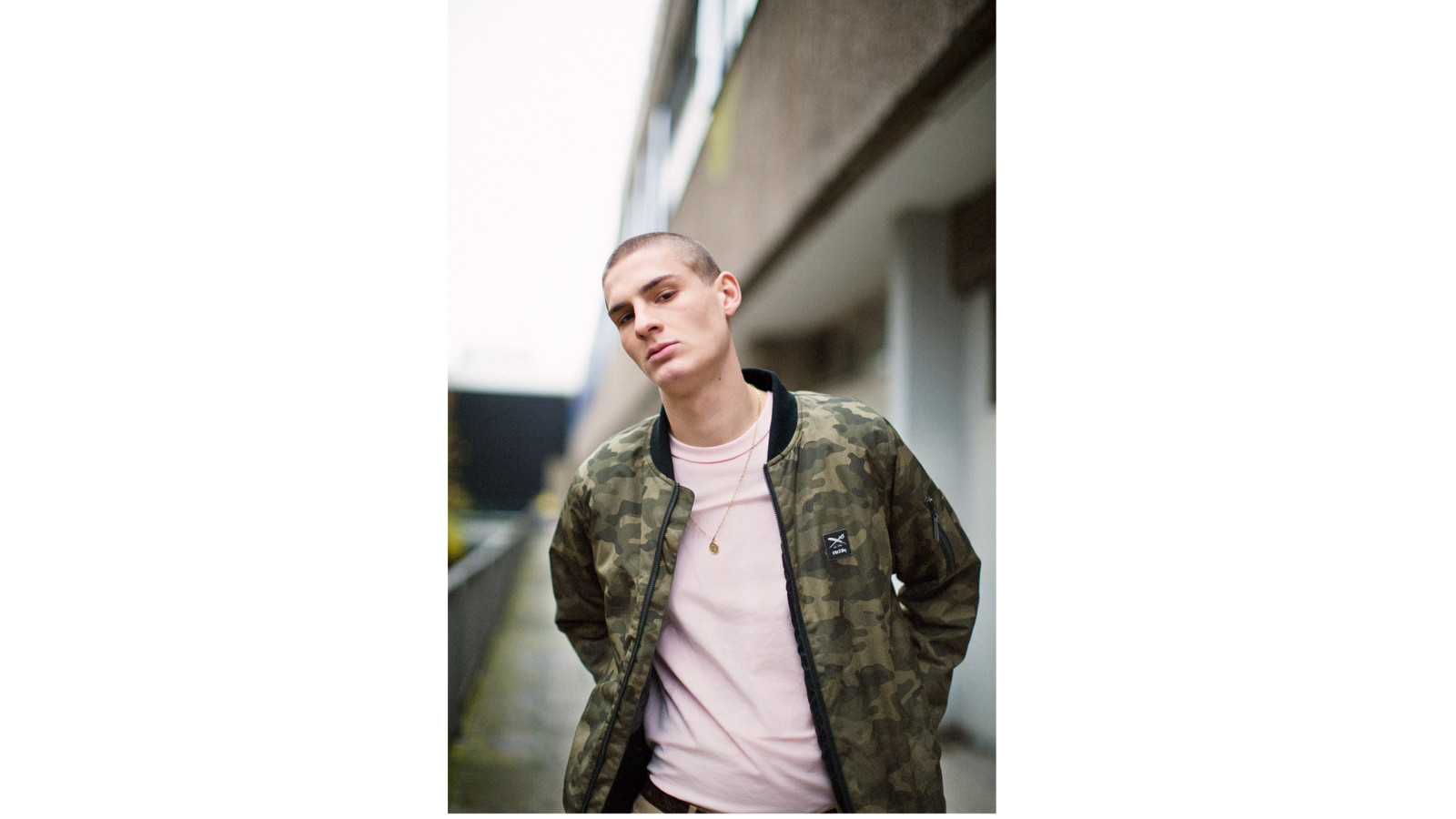 What is the HOT streetwear trend that customers want and retailers cannot afford to miss this season?
Logo Sweatshirts and T-Shirt in all varieties (big, small front, back) Key Look: dad cap, bomber or blouson jackets, hoody, old school skate shoes, and worker wear chinos / pants / oversized look.
Looking at bottoms, what are the trending cuts, colors and materials this season?
Straight or regular chinos, Heavy cotton twill. Worn rolled up or cut them, if you dare. Colours: classics like navy, khaki, grey
How have price points evolved and what are the main price point windows this season?
Price level is quite stable.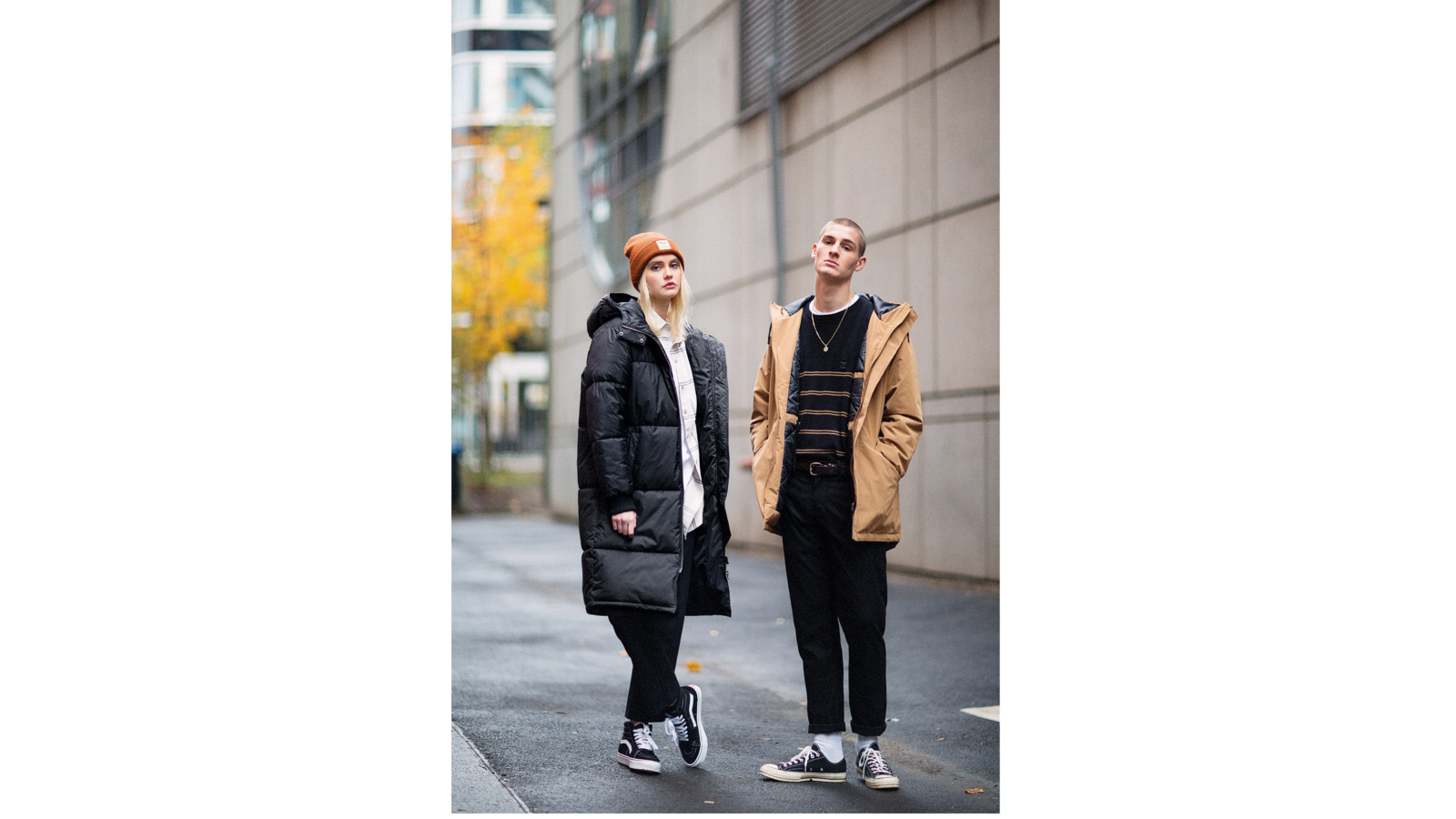 What are the cuts, colours and materials for this season's tops?
Silhouettes are getting wider and material more heavy and the bright colours like rose or royal blue have a comeback
How do you support retailers in terms of marketing and sharing new products and looks? And what can retailers do to generate excitement for new collections on social media?
At the point of sale we encourage our retailers in a strong brand presentation. Strong team play between the retailers and brands marketing department in general. Events and Brand weeks improve the connection between the customer, retailer and the brand.
On social media our retailers can generate awareness of the brand with unique and creative content, using our strong image pictures and content, unique raffles, communicating about our CSR and membership of Fair Wear Foundation and in general about special features of our products(material, function etc.pp). It is more important than ever to convey the costumers the image, history and unique selling proposition of a brand!
Please take us through 3 key products/styles in your collection and tell their story.
Honeystop Jacket: Honeycomb fabric was a strong theme in past seasons and it was time to revive the material in a contemporary way
DAILY FLAG HOODED: Our logo is the key for our brand identity and as we said before, big logo presentation on styles is a must-have for this season.
Further we have evolved our basic sweat quality for the whole F/W 2017 collection and made it more heavy and durable.
Rosomako 2.0 LS Shirt : made out of cotton flannel, it's a homage to the first Rosomako shirt which was born in 2008.