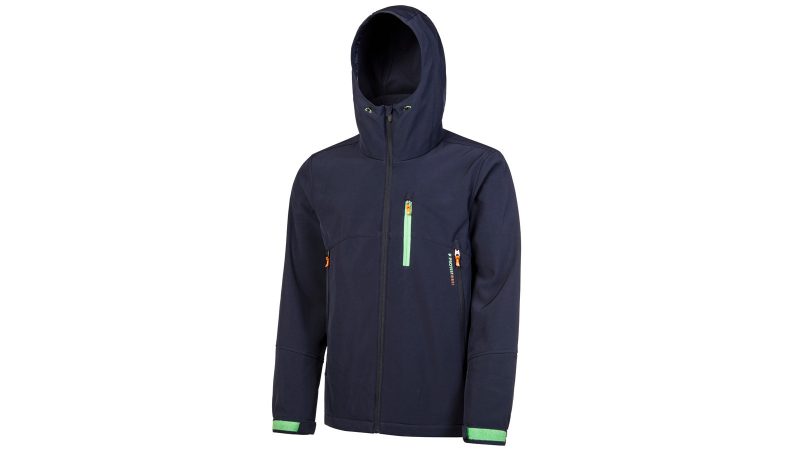 Protest Men's Streetwear FW17/18 Preview
Retail Buyers Guide: Men's Streetwear FW17/18
Category: Men's Streetwear
Brand: Protest
Interviewee: Anjet Wesselink, Head of Marketing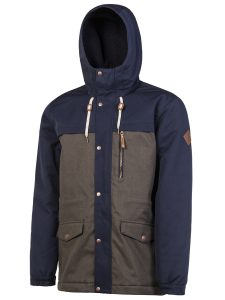 What is the HOT streetwear trend that customers want and retailers cannot afford to miss this season?
This year we are inspired by a theme we call Carnival Royale. Think steampunk, think carnival, think retro-future. We take the old and the new and mash them together producing a classic image, with a dash of the absurd, which demands a closer look. We've noticed that more people are attracted towards the unusual along with the practical, and have therefore included more mixes in our fabrics for our sweaters and coats.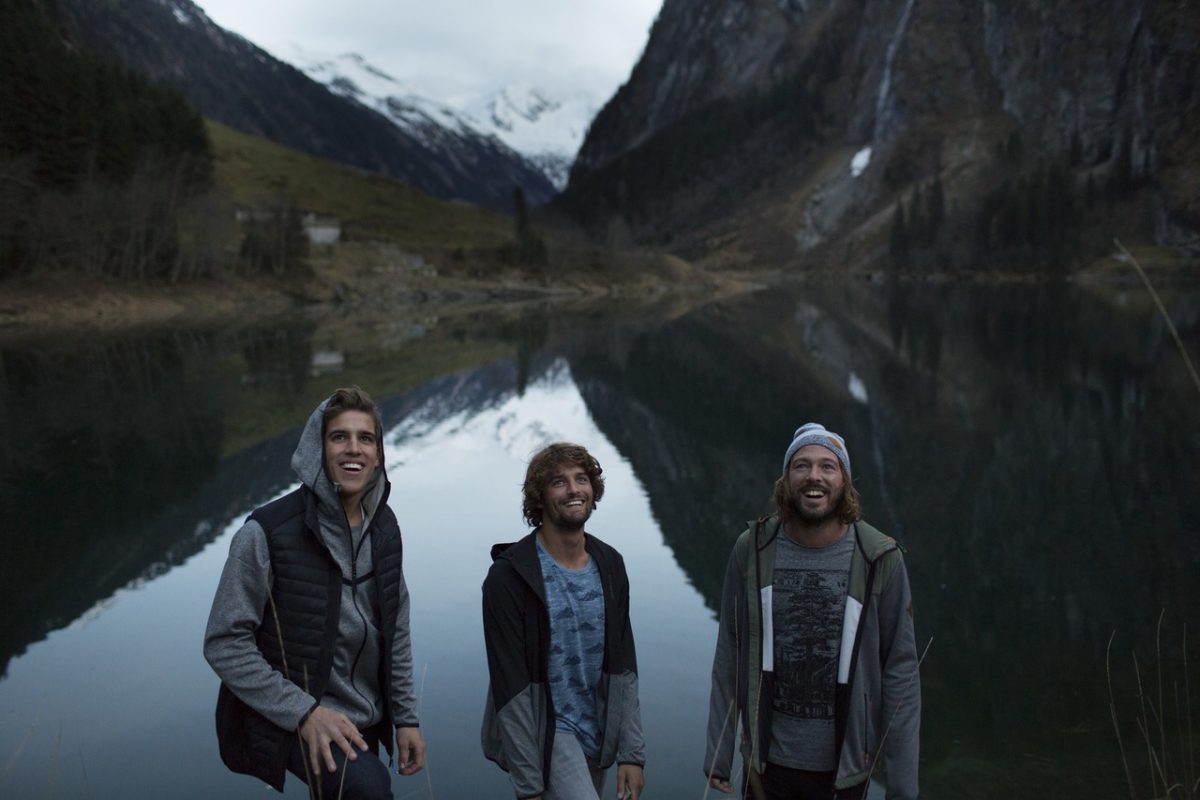 How does streetwear from boardsports companies stand out from "regular" streetwear?
At Protest our streetwear always reflects an element of athletics. We make sure to incorporate prints and design that inspire and encourage activity, while providing a fashionable and functional everyday option, reinforcing a strong lifestyle identity.
Looking at bottoms, what are the trending cuts, colours and materials this season?
We don't really have streetwear bottoms, only active bottoms.
What are the cuts, colours and materials for this season's tops?
We've incorporated our Carnival Royale aesthetic in our sweaters, working in unique allover prints, acid washes, along with stripes and mixed materials. Our colour groups include blues together with lime, with a refreshing burgundy for an athletic street feeling. Reflecting the steampunk vibe we also incorporate rust orange together with vibrant greens.
How have price points evolved and what are the main price point windows this season?
Protest continues to offer high quality and fashionable wear at competitive price points.
How do you support retailers in terms of marketing and sharing new products and looks? And what can retailers do to generate excitement for new collections on social media?
We produce extensive photography and video that highlight our wear on models and athletes, revealing tasteful and trendy clothing combinations. We are also developing a burgeoning social media strategy with assets that can be well utilised by retailers. Keep your eyes peeled for an exciting and extensive stunt-like advertising strategy that is bound to get a lot of attention.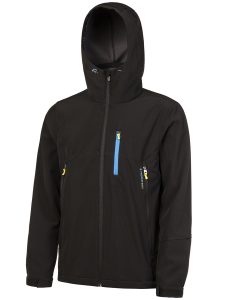 Please take us through 3 key products/styles in your collection and tell their story.
The Broadcast Jacket abides to the usual high level of Protest design, along with new elements that elevate the functionality and look. Canvas sleeves, a wool like woven exterior, and teddy fur interior, all come together in a dark blue and asphalt colour group in a functional, 20K water-repellent, and street ready jacket.
In fact, this season all of our streetwear jackets will be treated for water resistance to provide performance in tandem with style.
The Carrier jacket is a great affordable soft-shell. It's functional, water repellent, and features contrasting neon green accents.
We're also bringing a line of all-over print sweaters to market like the centre striped Boston, and the large Protest logo printed Jeremy.
It's the Moss hoodie, however, that might be the most fascinating new choice in our collection. The Moss features a mix of both soft-shell like material and standard sweatshirt fabric, embodying our mission to combine classic and innovative elements.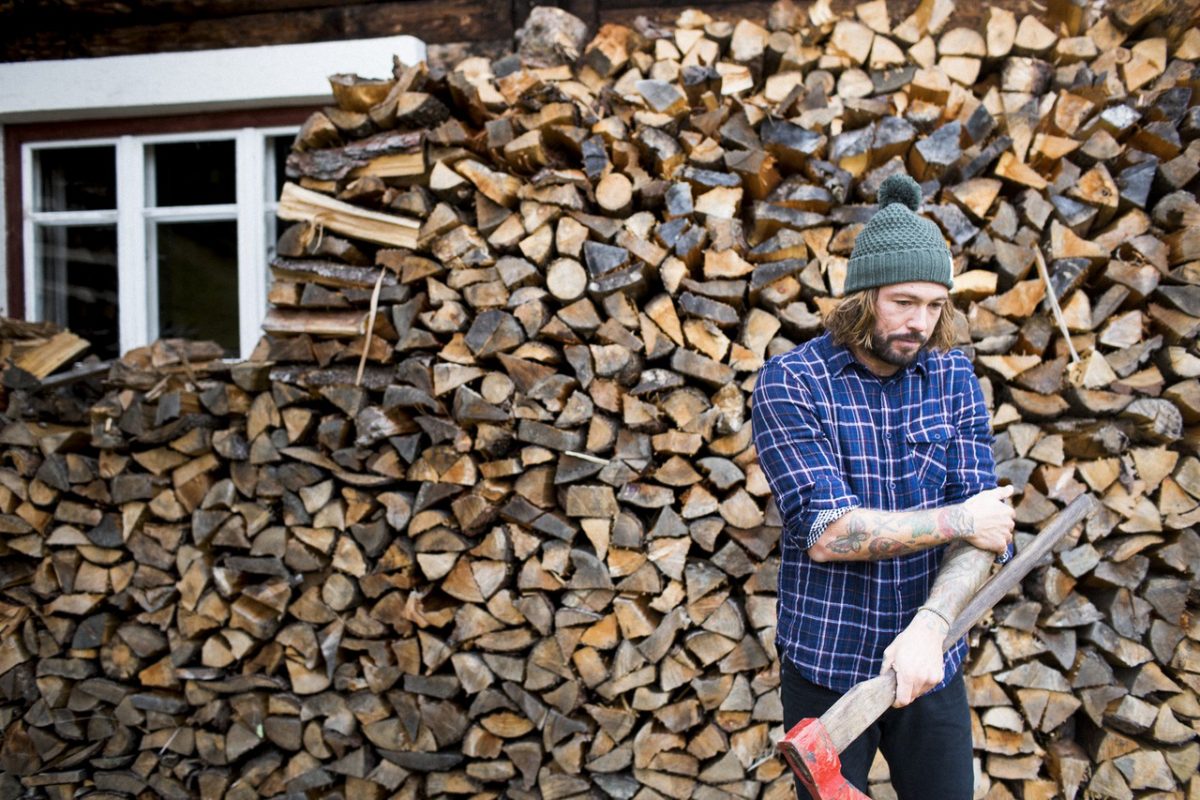 How do you see the overall health of the boardsports apparel market?
The boardsports apparel market is alive and well. Apparel designed for and inspired by boardsports will remain a presence in our culture as the lifestyle that surf and snow represents: freedom, exploration, and determination, continues to fuel a positive identity. That identity is something people relate to and wish to join. Protest is determined to get you there, and our gear and clothing brings you one step closer to realising those positive ideals and representing them to the world at large.