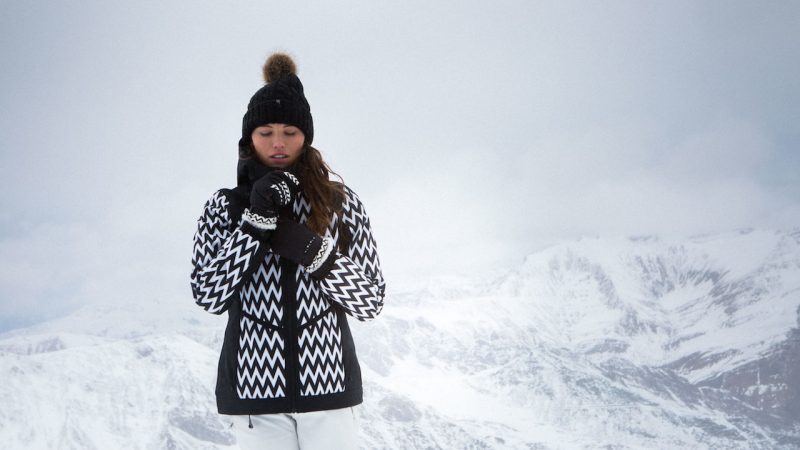 Protest Women's Outerwear 17/18 Preview
Retail Buyers Guide: Women's Outerwear 17/18
CATEGORY: WOMEN'S OUTERWEAR
BRAND: PROTEST SPORTSWEAR
INTERVIEWEE: ANJET WESSELINK – HEAD OF MARKETING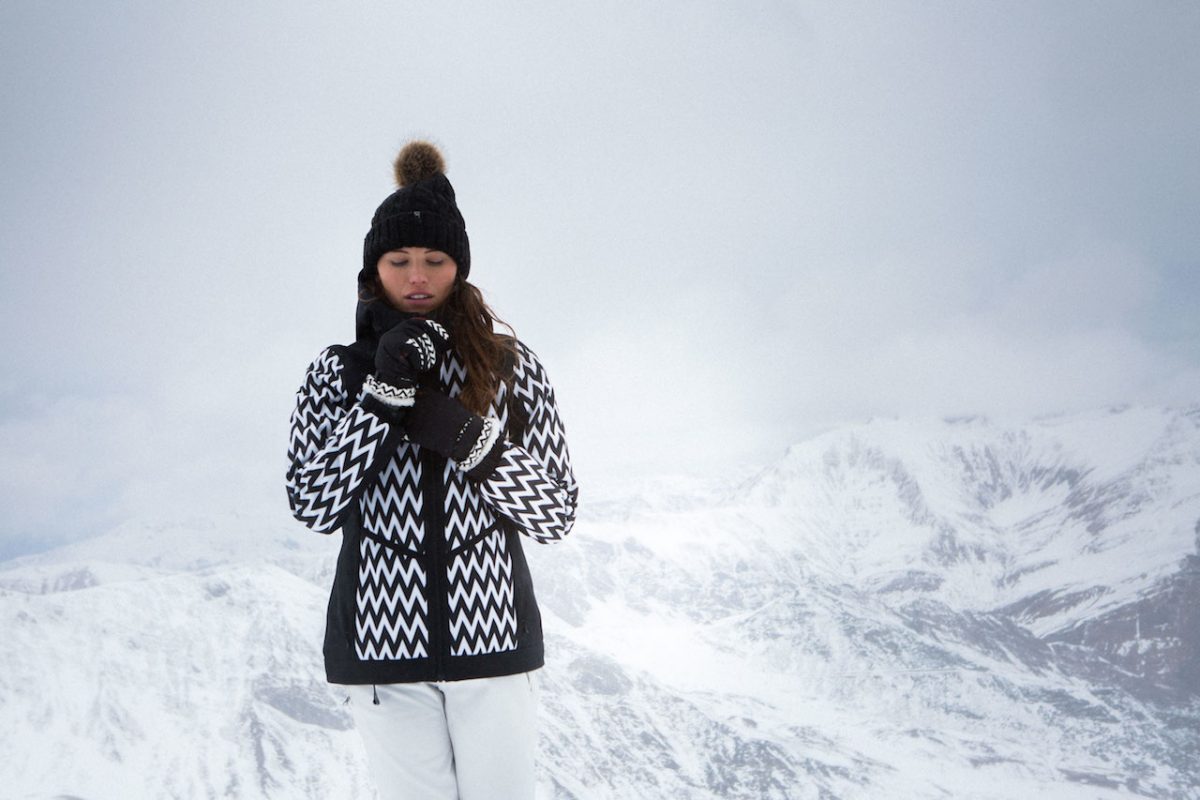 What's the overall theme behind your 2017/18 outerwear?
Protest has staked its claim through delivering consistent high performance, technical, and trendy snow-wear. Our main focus will always be the apparel that helps you to get there. When developing a new collection we consider our inspiration source, the trends, and how to continue to represent what is tough, cool, and robust all at once.
This season's theme is boldly summed up as Carnival Royale. We imagine a time gone by that never was. It forms those concepts into an artistic expression, an aesthetic that is vibrant, rough and luxurious, and at the same time, crafted and professional. We combine the natural with innovation, along with a dash of celebration and indulgence.
From where do you take your inspiration? What other brands, designers, artists or collectives do you follow who influence the style of your brand?
It's a little bit steampunk, a little bit retro-future, and whole lot of Protest. We are talking the old, the new, and mashing it together. Classic concepts are disrupted with a dash of the absurd, demanding a closer look.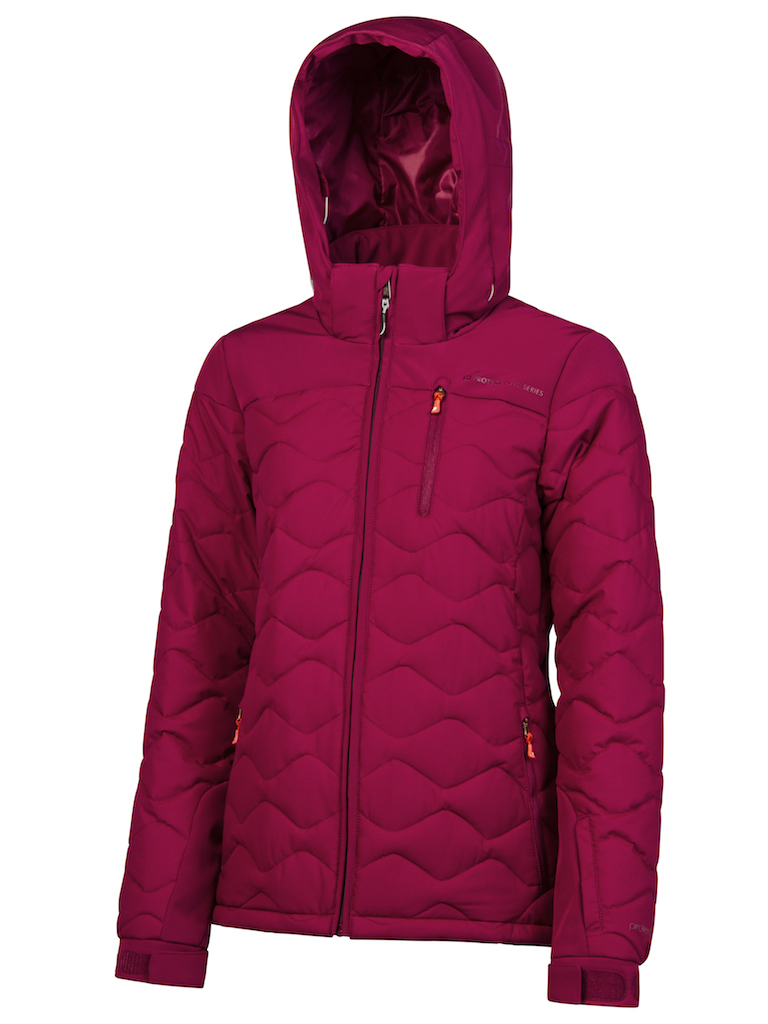 What are the two most important products in your 2017/18 range? Why? Please tell us about them.
The demand for a female shell jacket was heard loud and clear, which got us to promptly work on the technical and slope ready 2 in 1 'Alpine' with fully taped seams and 3M padding.
Dungarees are back and for a reason. They transform any snow outfit into something fun, casual and relaxed. The performance-orientated Saddle overalls are a guaranteed hit this season for style conscious women. They provide ample opportunity for unique layering and styling. The Saddle overalls also include a variety of button pins to communicate a fun-loving and trendy aesthetic.
What percentage of your outerwear is sold online vs in store? What's the best way to connect with customers who buy via both of these channels?
Still more than 80% is sold in store, by our retailers. Of course they do sell a percentage online in their webshop, but most of our collection is being sold in store.
Our customers, be they online, retail, or both, seek the most reliable and latest technical sports gear at accessible prices. Protest satisfies those customers by connecting with them in store through the quality and display of the products, and online through campaigns, story outreach. Our site is beautiful built and attracts and maintains customers. It's Awwwards E-commerice site of the year for a reason. Ultimately the costumer develops a loyalty and understanding of what Protest offers.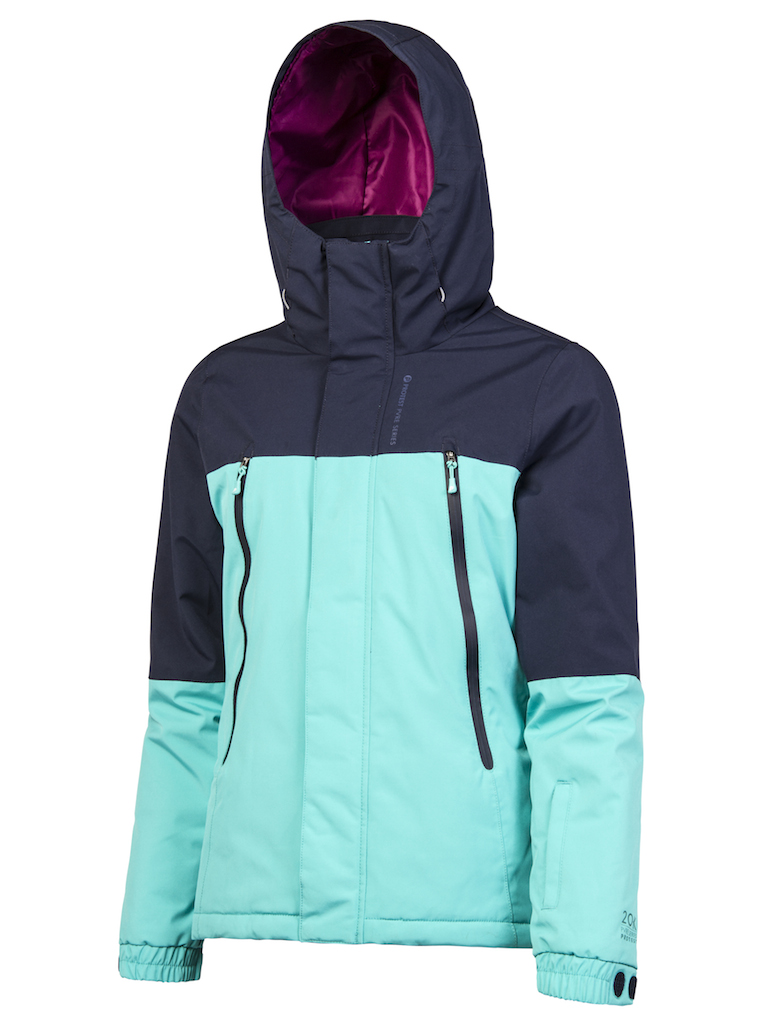 Are your price points going up or down?
Our price points remain consistently accessible.
What new fits / silhouettes are coming next year?
Jackets are streamlined and boast slimmer fits. We've got whole line of trendy suspenders, outdoorsy inspired plaid fleece, as well as bold striped jackets with fashionable bows.
Our streamlined and slimming streetwear jackets also boast a water resistance treatment, providing performance in harmony with style.
Overall, we are introducing slim fit silhouettes with stretch fabrics, this includes slim fitting soft-shell pants, with motorbike detailing, and skinny cuffs that you can stuff directly into the boot.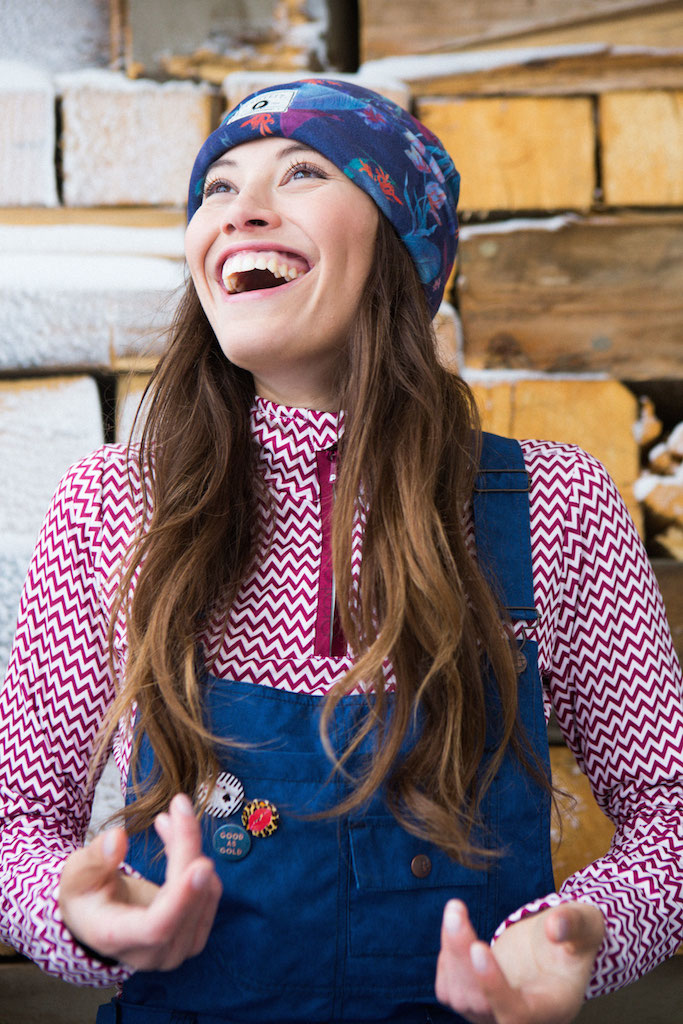 What's new in colours / prints?
It's a special thing when form, function, and design come together. At Protest we value high performance and style. We understand that those two elements compliment and elevate each other.
We're incorporating our usual black & whites along with orange tones and berry reds, as well as dark blues combined with different shades of blue and purple tones. Combine that with a bright coral tone, copper and metallic, and we have even a wider palette in which to indulge. We also love Chevron patterns and it can be found in a multitude of our snow-wear and throughout our collection.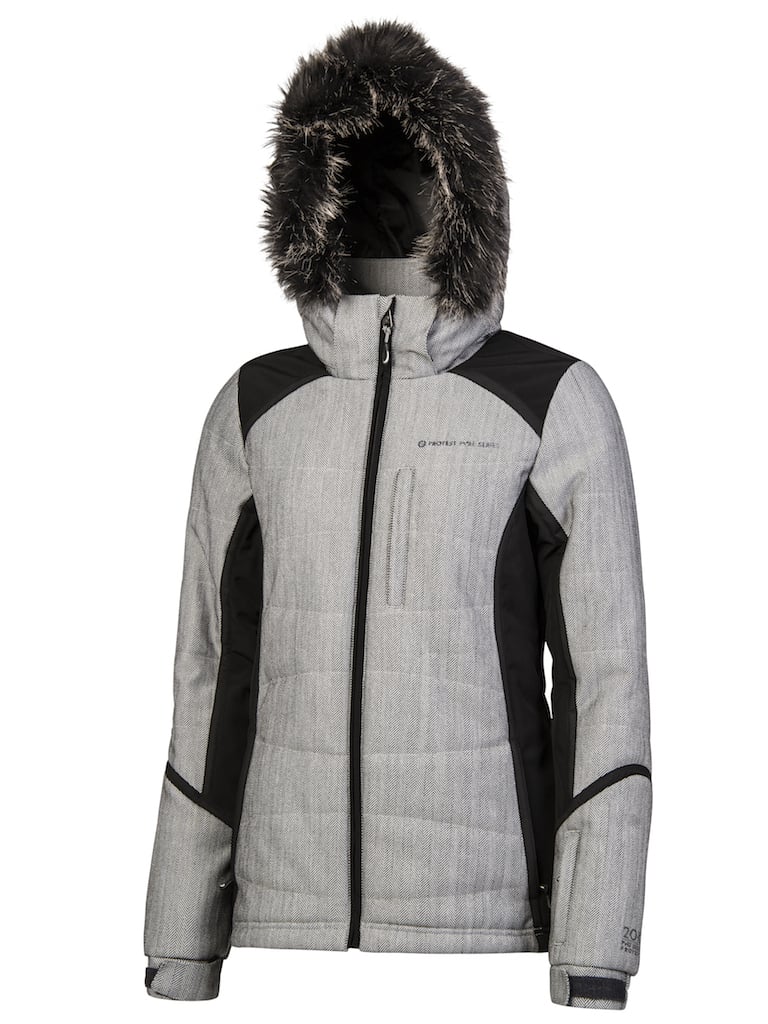 We're also proudly introducing a whole line of on trend and durable suspenders with a wide variety of fashionable patterns. They increase comfort, free flexibility, and accessorise nearly any outfit.
The diversity of our materials has increased with the use of treated denim, stretch fabrics, and soft shells. Holdfast classics, such as melange knits, teddy fur interiors and faux-fur, are blended in a captivating style.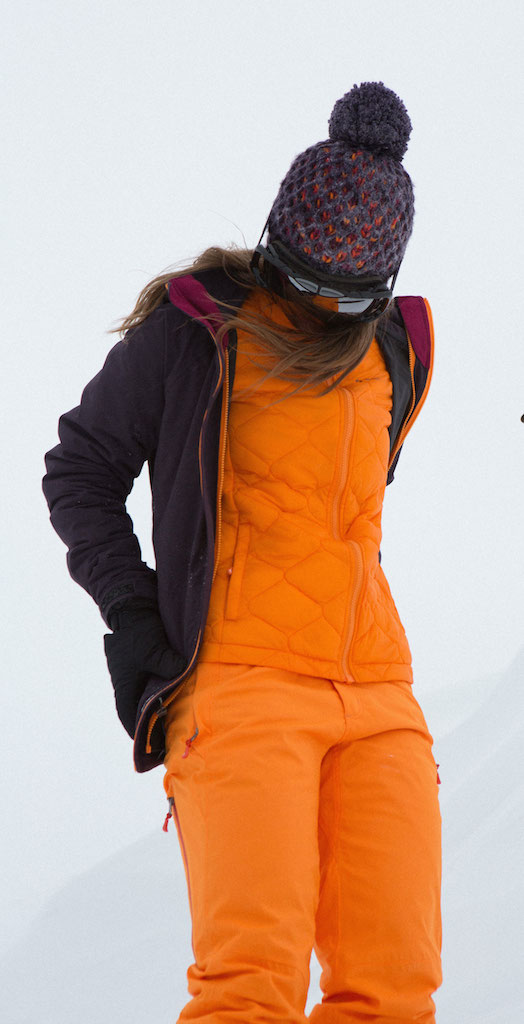 Any played-out trends that your brand is moving away from?
At Protest our focus has always been on providing the right style and technology for an accessible price, and therefore we make our choices carefully. We are concerned with trends, but don't chase them, which puts us in the fortunate position of using what is an established need.