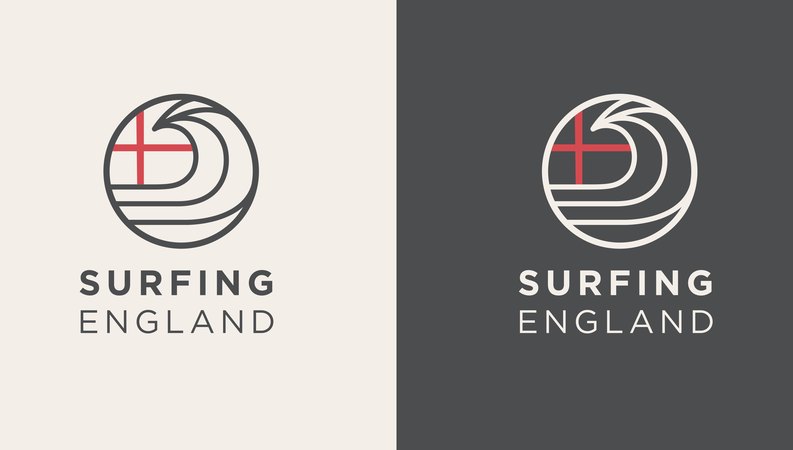 English Surfing Federation Launches New Identity As Surfing England
English Surfing Federation has now announced their new identity as Surfing England. These changes follow a merger with Surfing GB and brings the brand more into line with National and International NGB's for Sport.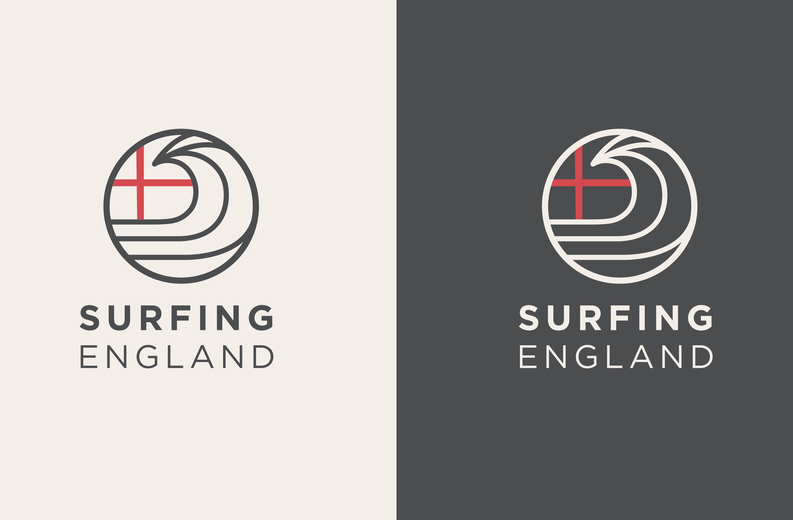 Press Release: Following the launch of the transitional branding in Jan/Feb this year we received brilliant input from the public, members and industry which has helped shape the new identity. Latterly Surfing England engaged with Wavelength Media, the creative agency behind Wavelength Surf Magazine.
Wavelength's team of creatives led by Creative Director, Colin Berwick were asked for "a logo that captures all the joy, athleticism, professionalism and passion held within Surfing England."
"It was a pleasure to come up with a brand identity for Surfing England, one that encapsulates the inspiring vision that the leadership team have for Surfing England both now and in the future." Will Hayler, CEO Wavelength Media.
With all the energy that flows not just in our organisation, but throughout the English surfing community, it's essential that our identity represents this and is future proof for the exciting journey ahead. We have been building our platform and with our goal of achieving National Governing Body status for England in 2017 on track, the modern and professional identity that our new brand brings will be backed up by the dedicated work of our organisation" said Nick Rees, Surfing England's Operations Manager.
We look forward to building the brand in line with our vision for the organisation, and embracing the many chapters to come following the years of work that have come before today.