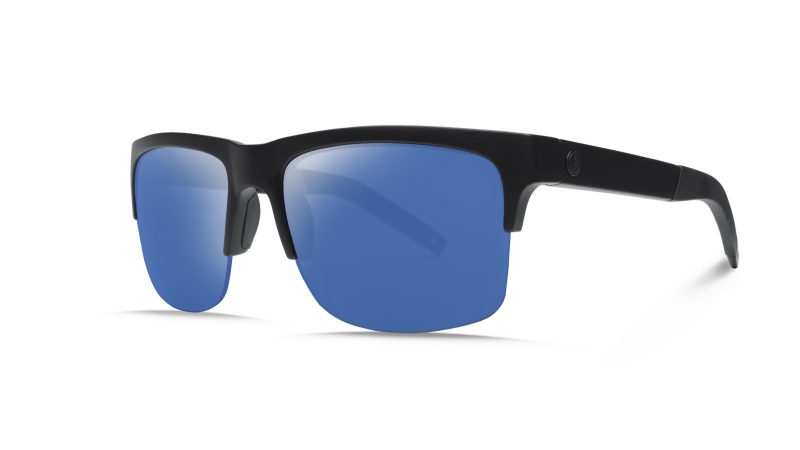 Electric Sunglasses 2017 Preview
Retail Buyers Guide: Sunglasses 2017
Category: SUNGLASSES 2017
Brand: Electric
Interviewee: Eric Crane, CEO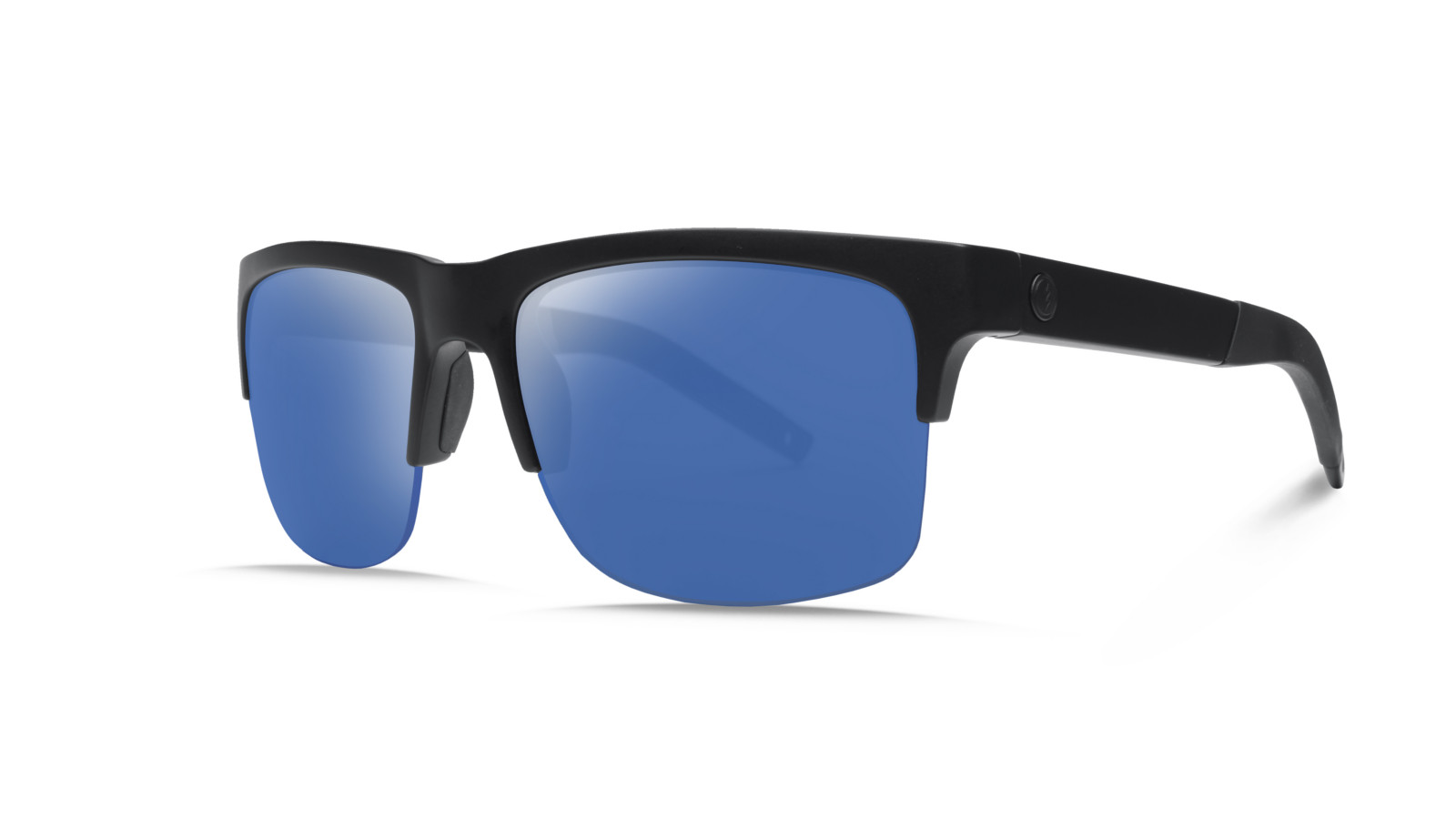 What do you think are going to be the key trends for sunglasses in 2018?
Key trends in eyewear will remain to be vintage inspired styles in round, square, and aviator with polarised and specialty lenses. Electric is driving a trend in sophisticated performance sunglasses with two new releases in the category to back up its award winning Stacker and Road Glacier models.
Which of these trends are you incorporating into your 2018 collection and how are you doing that?
All of these trends will can be found in our collection, with special twists and new styles for 2018.
What lens technologies are you working with?
Electric utilises a proprietary technology called OHM lenses. These lenses combine a category exclusive synthetic melanin injection with unique colour tints to maximise clarity and protection in a way our competitors cant match. The result is crystal clear vision with a soothing feeling found only through melanin. When we combine this effect with polarisation and performance coatings, we believe that there is no better active lens experience available.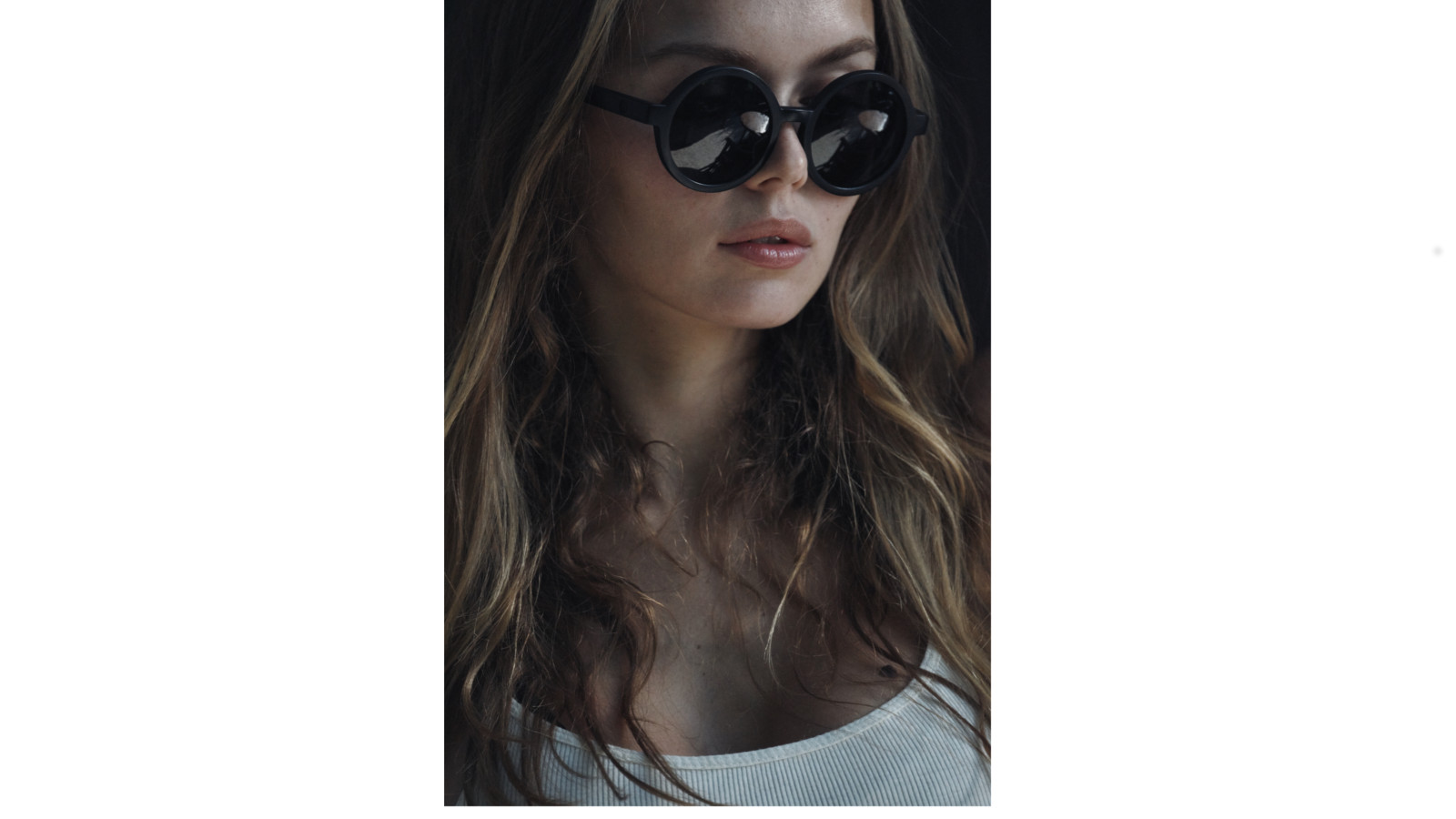 What are the most popular lens tints you're offering? Do you have any new additions planned for 2018?
Our tints are proprietary, so we cant share much, but we do incorporate various options for different situations.  Our most popular tint bases continue to be grey and bronze, but we offer brose, green, and some other exciting fades and chrome offerings for 2018.
What colour pallets and patterns are you using for your frames?
Vintage torts remain very important and are set off nicely when combined with flash coatings and mirrors. We also offer various interesting combinations of handmade Mazzucheli acetate frames and metals.
If you do prescription glasses: what are the main trends here and how are you implementing them?
We don't do prescription glasses.
3 key products – names & features:
The LUNAR – Fashion forward vintage round with plasticam hinge
The Knoxville Pro – Rimless classic square with interchangeable performance lenses.
The Zombie S – Cycle Zombies Colab, Classic 1960's design with with hidden performance features for cycling and active lifestyles.