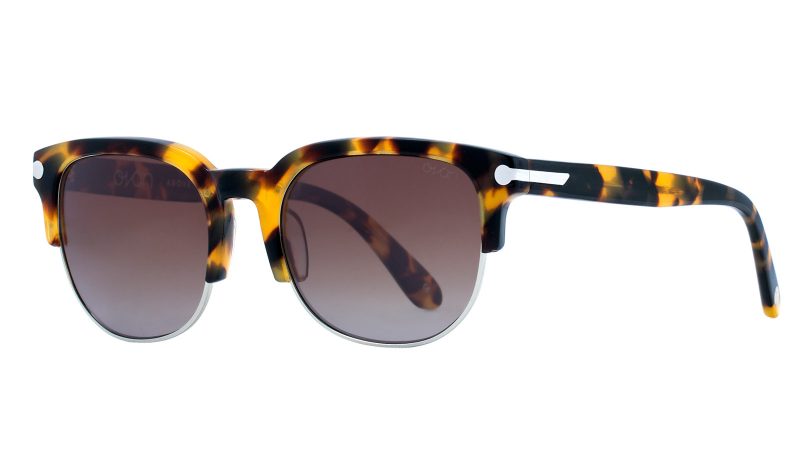 Ovan Sunglasses 2017 Preview
Retail Buyers Guide: Sunglasses 2017
CATEGORY: SUNGLASSES
BRAND: OVAN
INTERVIEWEE: JOEL KRAMER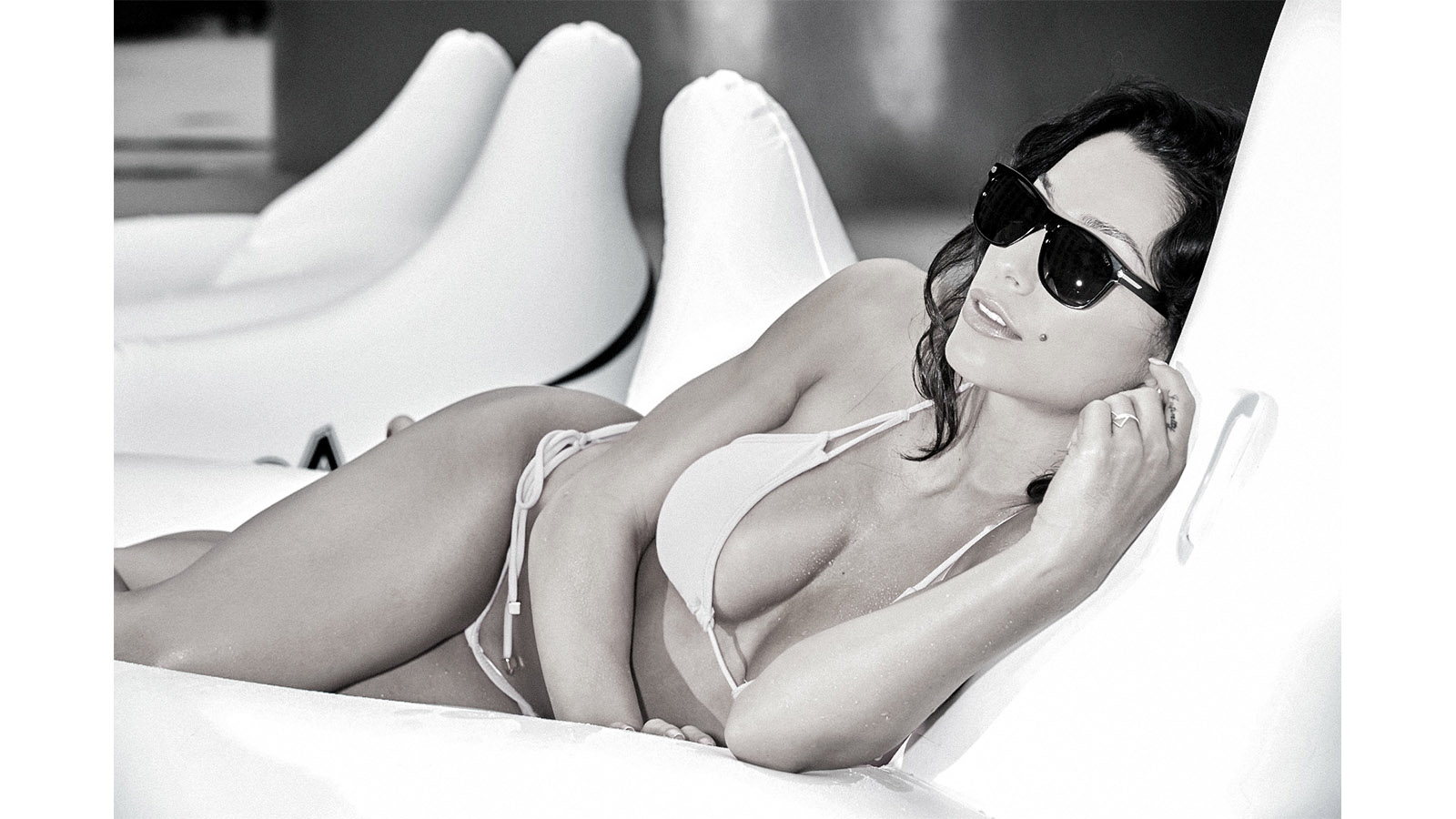 What do you think are going to be the key trends for sunglasses in 2018?
We are expecting more Acetate and wire combos for 2018 along with some progressive women's styles, and louder acetate colours in Mens frames. Regarding lens selections, consumers continue to inform themselves more than ever and they are seeking out the best optics available. 
Which of these trends are you incorporating into your 2018 collection and how are you doing that?
Ovan is introducing several new Men's and Women's styles for 2018 that fall in line with new trends. We have several handmade acetate wire combo frames, with exclusive trim detailing and a new colour palette fresh for the 2018.  
Ovan continues to use the best lens available on the market as well.  We start with a very high grade optically true nylon 6 based Polyamide injection with fused polarisation, and further improve that with a series of technical coatings, an anti-reflective coating for low-stress, relaxed, comfort with prolonged wear, and an oleophobic coating to repel oil, dirt, water, and dust making the world's best sunglass lens that much easier to clean. 
What lens technologies are you working with? Please explain.
Ovan has taken the best features of a mineral glass lens, and the best features of a synthetic lens  and combined them into 1. 
All Ovan sunglass lenses combine the best of optical clarity, comfort, weight, strength, impact, and degradation features found in the market today. Our lens is build from the most optically pure synthetic material available, nylon 6 based Polyamide, it is an improvement over polycarbonate, cr-39, and mineral glass.
The lens is built using a free form construction, and under a low stress environment to remain as optically true and undisturbed as possible.  Ovan lenses are optically correct and have the polarization fused inside the material itself, it is not sandwiched in, and it is not a polarized coating. Every element of lens construction is focused on performance and comfort.  
We further enhance our lens with and Anti-reflective coating on the interior that eliminates glare and increases comfort, while an oleophobic all around coating make the lens easy to clean as long as you have your shades.  
What are the most popular lens tints you're offering? Do you have any new additions planned for 2018?
Our 2 most popular lens tints are green and brown.  New for 2018 we have sick new coatings on the best sellers, and a new fade tint available in 2 models. 
What colour pallets and patterns are you using for your frames?
We have a new matte series of frames, including a matte grey smoke acetate, flat black, and matte vintage tortoise, in addition with our gloss black, and super popular havana browns.  
If you do prescription glasses: what are the main trends here and how are you implementing them?
We offer optical Rx installation in all of our sunglasses per special order only. 
3 key products – names & features:
Limited Edition Billebeino collab Ran
The Bragi – Black
The Mani Yellow Havana