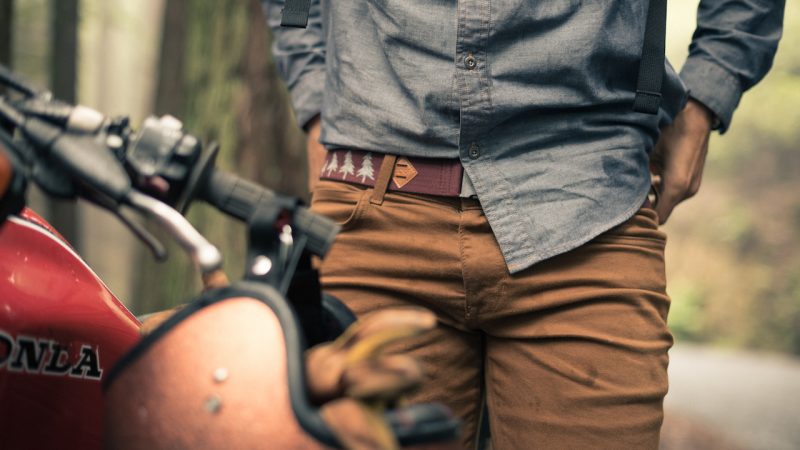 Arcade Belts Brand Profile: Carving A New Boardsports Niche
All too often, belt displays in stores are not given the attention that they deserve. They can be hidden from plain view in between clothing racks or destined to a life at the back of the store and Arcade belts want to rectify this by providing dedicated fixture units for stores to display their durable and stylish belts. Arcade seeks to provide products that are the antithesis to the cheap belts that they were finding in the market as Co-Founder& Managing Director, Tristan Queen, explains.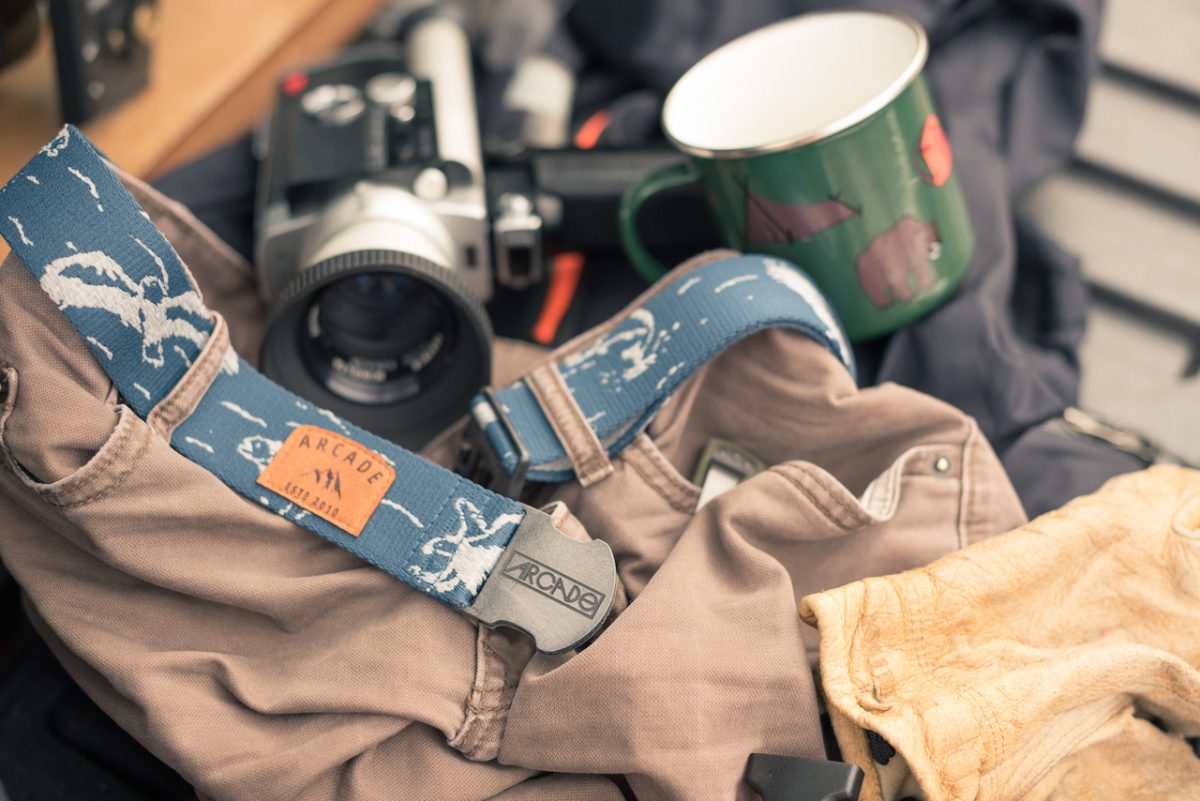 Please give an overview of how and why the company began.
Arcade was founded because we wanted a lighter, more versatile, better-performing belt. The designs we were finding at retail were low quality and out-dated, so we redesigned the belt from the ground up with materials and features that are meant for travel, adventure and good times. We started by trying to solve the problem and have let the Arcade belt lead the way from there.
Who is on the management team, and what are their backgrounds?
David Bronkie- Finance and Operations, Cody Townsend- Professional Athlete (Marketing), Chad Foreman- General Manager (Formerly of Blackbox Distribution- Zero, Fallen, Etc) and Peter Caldwell & Myles Hutchins from Hectic.
What is the company MO?
Strap in. Venture out. If we reinvest into the people, places and products that make our lives better, we'll be able to create the future for Arcade that we want to see.
We really just want every belt we sell to have a good life.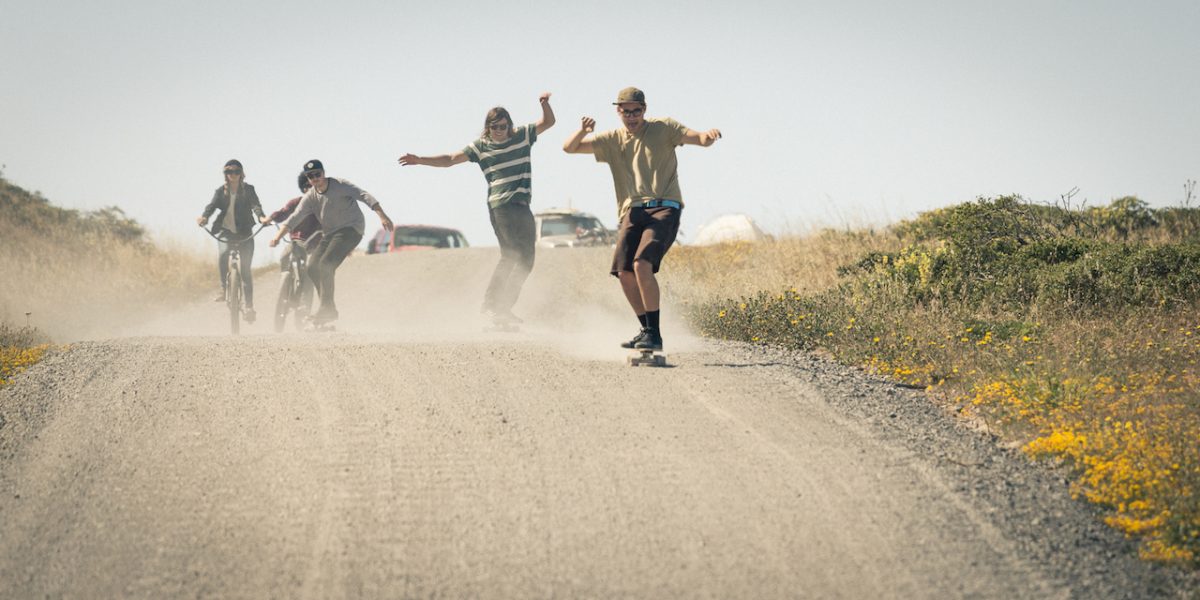 What sets you apart from your competitors?
Arcade is committed to building better products, not simply redressing an already existing model or looking to fill an underperforming category. We use athlete input to identify progressive materials and design concepts that help us continue to make the best product on the market.
What marketing are you investing in?
We invest in people. We have great partnerships with athletes, ambassadors and media around the world. We want to be a good partner for them, so if they believe in what we're doing and they wave the flag for us we then try to help support their projects. This might mean providing free curated content to a media outlet instead of going for a traditional ad buy. Our retailers are very similar, they are investing in our brand and we are committed to returning the favour.
Are you limiting yourself to purely boardsports retailers?
Not at all. The strength of our company lies in the diversity of our distribution. Many of us that have built lives around boardsports and also love travelling, doing different sports in the off-season, camping and wandering and things like that. Arcade belts live happily in stores that cater to this lifestyle whether the retailer focuses on outdoor, snow, surf, skate or fashion.
Please could you explain a little about the packaging and POS.
The belts are packaged to be hung on one of our fixture solutions while keeping the design aesthetic visible. In addition to this, the packaging is designed in such a way that means belts can be easily tried on and repackaged without damaging the belt or the packaging.
All too often we see belts as a category at the back of the store on a hidden pillar. From our perspective, a dedicated fixture unit is key to elevating the category in store and driving sell-through. It also enables us to educate and communicate with the customer walking in the door due to the fact we have product call outs incorporated within the unit.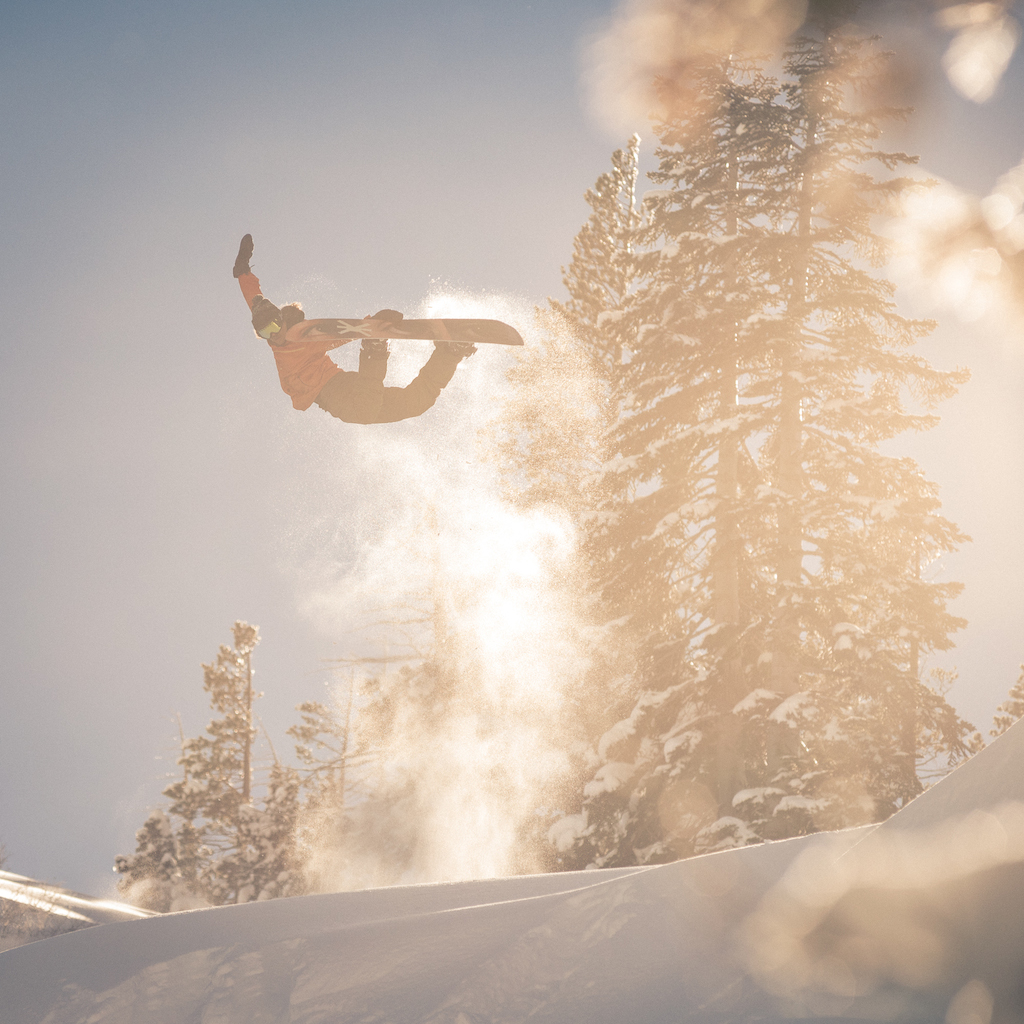 What do you see for the future of your company?
We want to double down on the things that are working for us and continue to grow the army of people that are part of this brand. Arcade will continue to invest in our product, our industry and our people. The future will take care of itself if we follow this path.
What do you see for the future of the industry?
I'm very optimistic simply because we are poised for constant change. There are a lot of forward-thinking people out there we look up to who know how to do business in the right way that is sustainable for both them and their partners. This goes for brands, retailers and athletes.
Surfing, skating and snowboarding are not going to all of a sudden stop being fun. As long as the magic that these activities provide remains, there will continue to be an industry. It will evolve and consolidate and morph and it might not look familiar to everyone, but it will remain. There will be brands, retailers and media around to help shape the story.