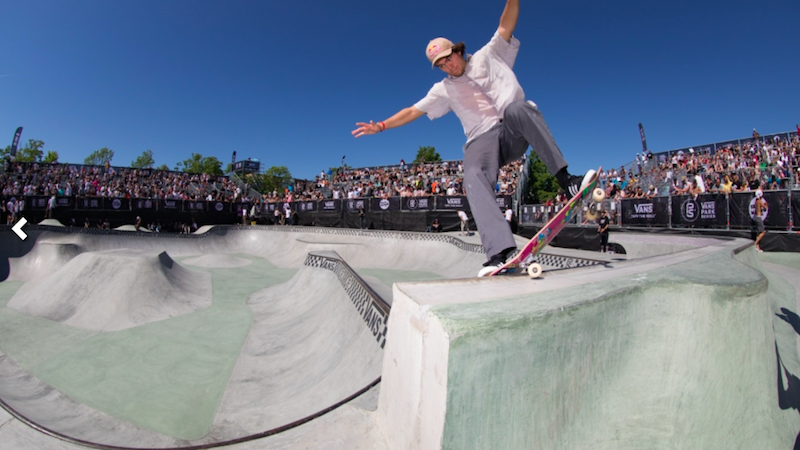 2017 Vans Park Series Malmo Highlights
The third stop of the 2017 Vans Park Series saw the riders heading to Malmo, Sweden. It was one of the most eventful contests on the circuit with some amazing skating and some even more spectacular slams. Congratulations to Alex Sorgente 1st, Tom Schaar 2nd, and Karl Berglind 3rd. Check out the highlights below. 
Featuring the following skaters:
Cory Juneau
Roman Pabich
Cody Lockwood
Murilo Peres
Josh Borden
Keegan Palmer
Zion Wright
Vincent Matheron
Ben Hatchell
Trey Wood
Raven Tershy
Oskar Rozenberg Hallberg
Grant Taylor
Chris Russell
Willy Lara
Tristan Rennie
Kevin Kowalski
CJ Collins
Pedro Barros
Daan Van Der Linden
Ishod Wair
Karl Berglind
Tom Schaar
Alex Sorgente
Filmed By:
Rye Beres
Dan Stolling
Tim Fulton
Edited by:
Follow the rest of the 2017 Vans Park Series on the various social channels: Facebook, Instagram, Twitter and Youtube.