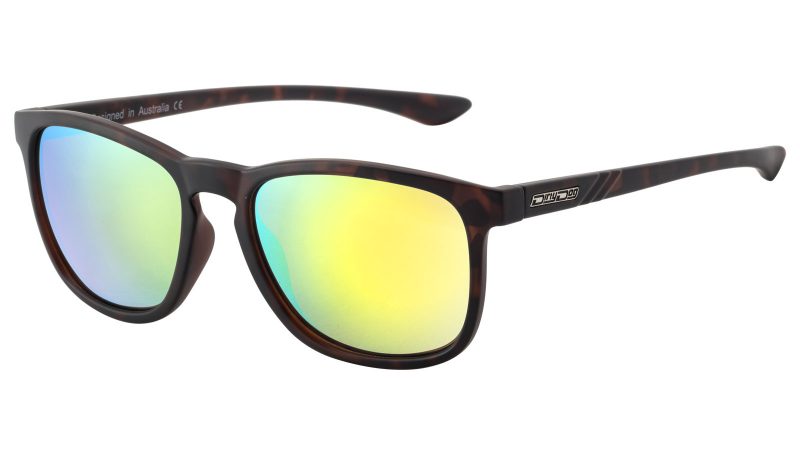 Dirty Dog Sunglasses 2017 Preview
Retail Buyers Guide: Sunglasses 2017
CATEGORY: SUNGLASSES
BRAND: DIRTY DOG
INTERVIEWEE: TOM LAZARUS
What do you think are going to be the key trends for sunglasses in 2017?
Plastic Key Trends – Key trend models remain the same however the scope for coloured options continues to develop, through the introduction of Marble and Contrast colour frames.
Metal Key Trends – This year there has been far more scope to experiment with metal frames and introduce new styles, rather than relying heavily on aviator and navigator designs, through the introduction of double wire rims and flat wayfarer models.
Which of these trends are you incorporating into your 2017 collection and how are you doing that?
We have looked to continue the development of our range, and ensure our customers have the most up to date product available on the market. Contrast colour frames remain a key part of our range development, balancing a more exuberant fluro against a more subdued shade to offer the customer a point of difference. Also on the back of the success of Stealth range in 2016, we have also looked to develop a new range of sunglasses for this coming season, the "Anti-Stealth" range, comprising of bright coloured, crystal frame options.
What lens technologies are you working with? Please explain.
With customers becoming more tech savvy in regards to their eyewear, we have developed upon 2016's Golf lens, to offer the Photo+ lens. The Photo+ lenses offer photo-chromic properties ensure that the wearer has optimal vision in whatever conditions they face.
What are the most popular lens tints you're offering? Do you have any new additions planned for 2017?
Lens tint colour are remaining fairly constant, with our Fusion lenses remaining some of our strongest. However, it is the experimentation of stronger lens options being contrasted against new frame colours that is exciting this year. We have also looked to develop the shades of our coloured mirror lenses, introducing different shades of Blues and Greens to suit the customers tastes.