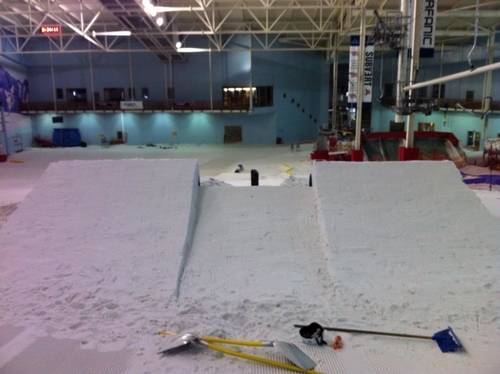 Petition To Bring Back Regular Freestyle At Manchester's Chill Factore
A petition has been started for those wanting to see a more regular Freestyle offering from the Chill Factore indoor ski and snowboard slope in Manchester.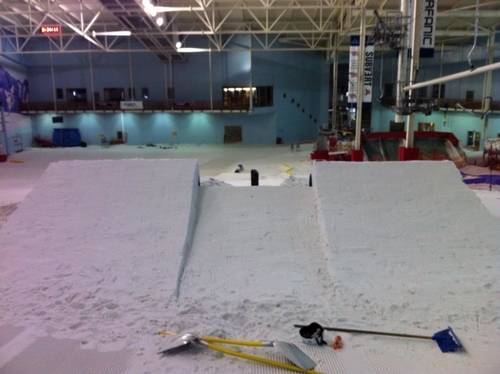 The motivation behind the petition is a reaction to the restrictions that have been put in place by Chill Factore with regards to their freestyle features on their 180m slope.
The general consensus is that regular access to freestyle features would bring more riders to the unit, with one rider commenting on the petition page: 'Freestyle has given me so much, learning what I have in the short amount of time, with limited features and regular parks I fully support this petition. I have been lucky enough to make great friends and am grateful to be a part of theboobtrap movement and what it does for people, bringing them together and seeing smiles on their faces. After all, life should be fun.' Many also commented that they miss the camaraderie and friendship that they once had at freestyle sessions.
You can find the petition and all other relevant information here.