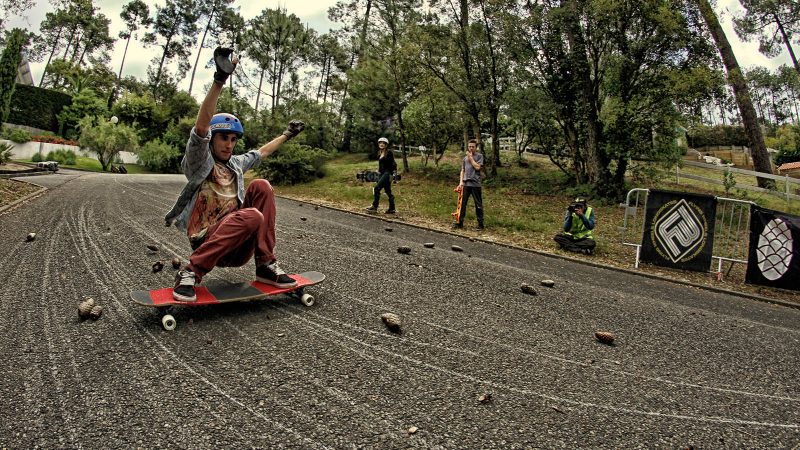 Flying Wheels Longboards 2017 Preview
Retail Buyers Guide: Longboards 2017
CATEGORY: LONGBOARDS
BRAND: FLYING WHEELS
INTERVIEWEE: BENOIT BRECQ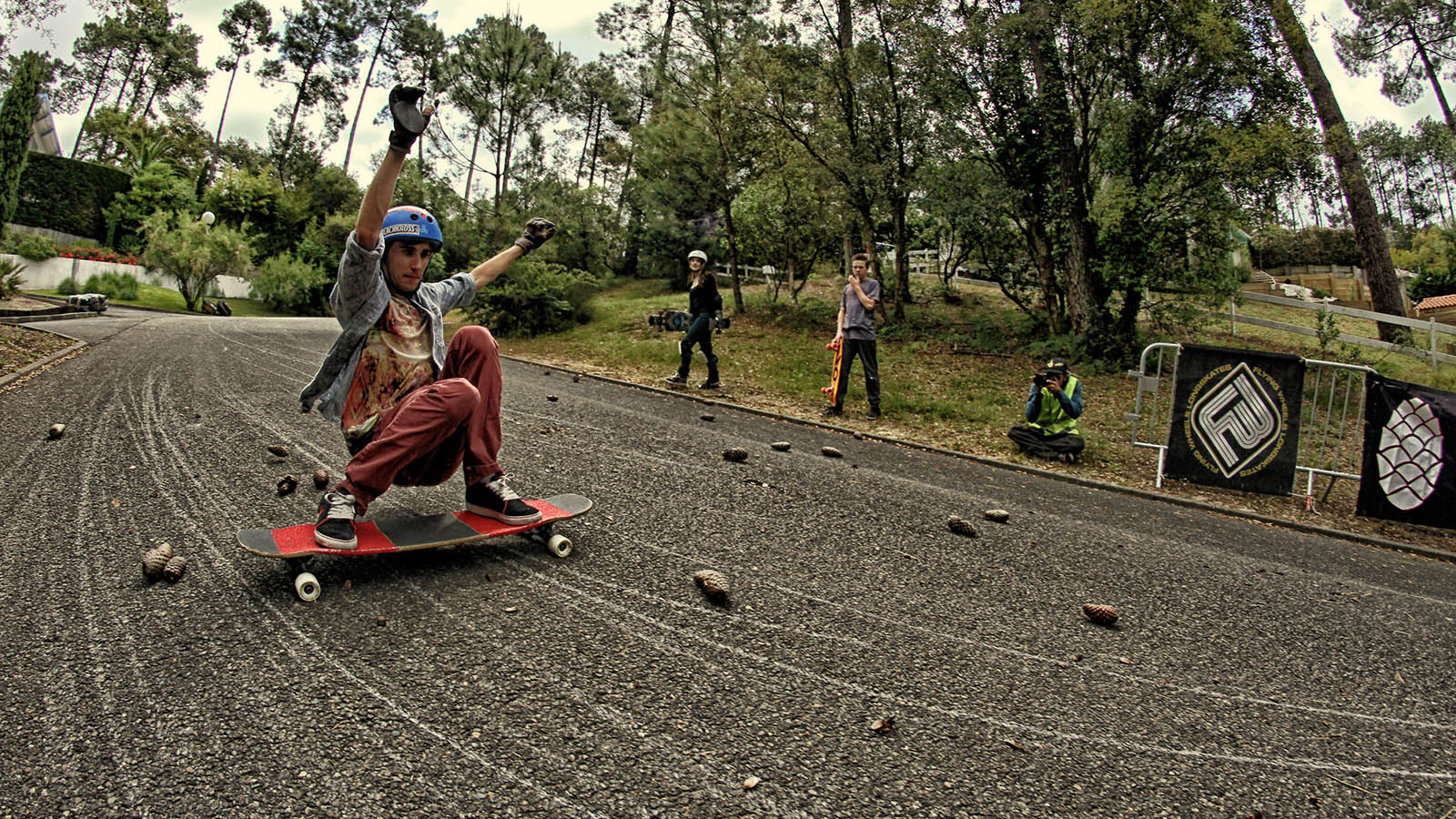 Please start by sharing your perspective on the current health of the European longboard market in a few words.
The European Longboard market as well as the international market seems to be more tense these last 6 months.
After 3/4 years of increase with a lot of newcomers, the market is now focusing on different trends: Cruising & Street surfing (carving)
Will the current exchange rates and trade climate affect the end prices of longboard equipment in Europe?
For sure, the exchange rates and trade climate impact directly the end price in EUROPE: $/€ rate has changed & all the prices are impacted.

All the materials for producing longboards are bought in $ and with the change of the rate $/€, the end price has increased around 20%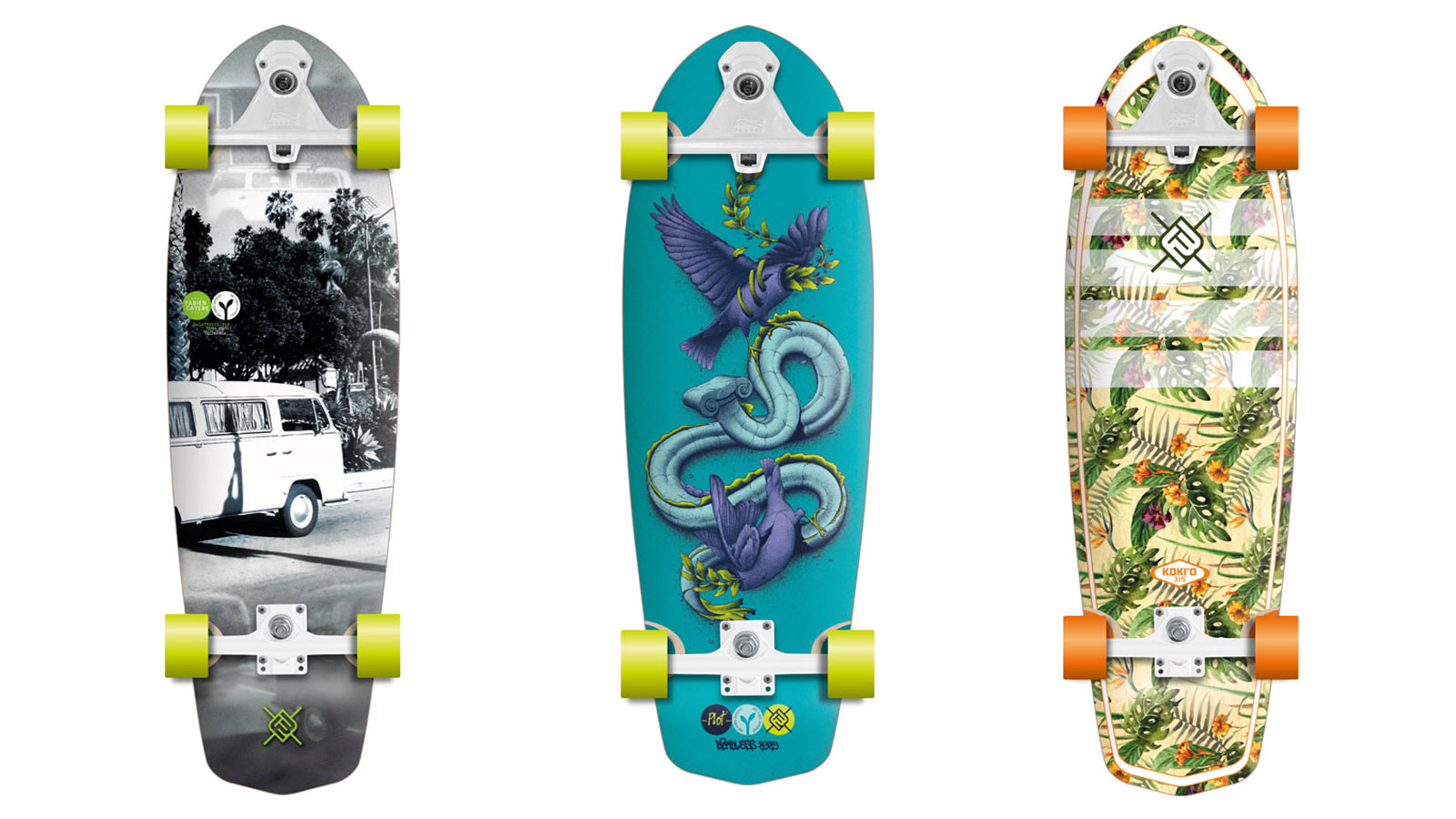 What are customers looking for in boards right now in terms of materials, finishes and shapes? Even in terms of graphics?
The 2 trends are now in cruisers & street surfing: they look for packable shapes to cruise in the street.
The carving front truck is the real trend in the Longboard market right now.
People want to find the same sensation in longboard skating as in surfing or snowboarding!!!!
Regarding graphics, minimalist designs (hyster style) still a good trend but illustration style & flower designs are coming in too.
Which accessories should retailers stock to keep customers stoked?
Front carving trucks to adapt boards in Street surfing longboards like our Cut Back Surf Truck.
Wheels: people need to change wheels. We can offer them our FORWARD Wheels by FlyingWheels.
Bearings: another accessory that customers need to change. Try ABEC 9 or Ceramic bearings in the FlyingWheels accessories range.
Protections: Helmet & gloves are some accessories that more & more people use too.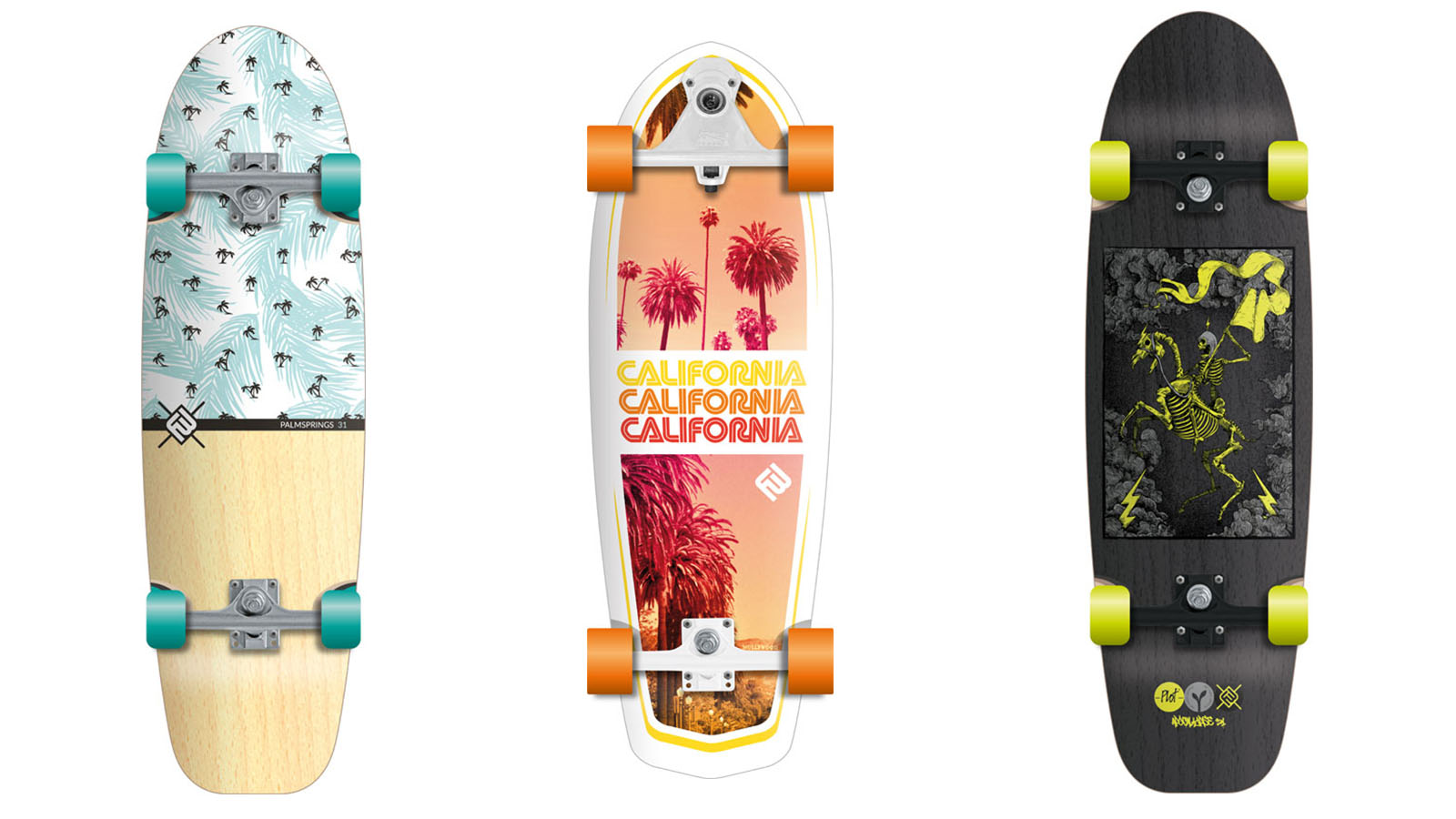 Please explain the top three product stories you would like to highlight in this trend report and be as specific as you like in terms of features.
FlyingWheels Surfin'Series: a new series of 4 boards designed for surfing the street with the new CUTBACK Truck mixing, styles, shapes & graphics.
FlyingWheels vs Stewart: a collaboration with two international brands:
Stewart the famous USA longboard surfing brands & Flying Wheels the French specialist of longboard skate collaborate to develop a unique cruiser for surfing the street in style with an amazing retro shape & CNC designs.
The Artist Series by FlyingWheels: a collaboration with international artist on a cruiser range to fit the needs of the consumers: cruisers & Fresh artistic graphics.