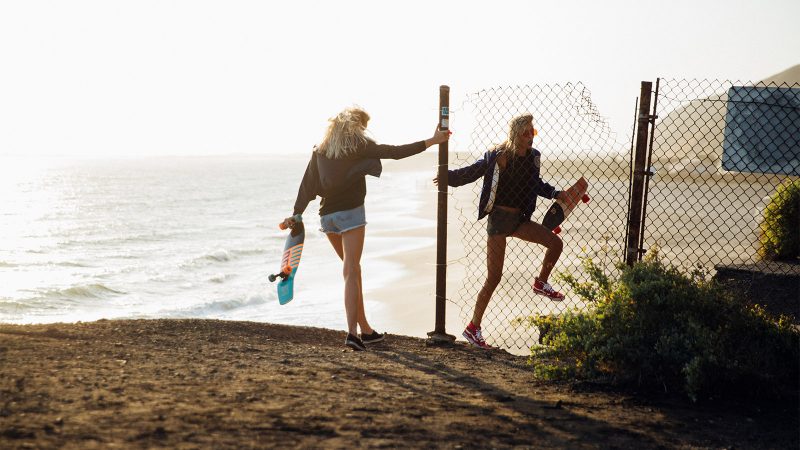 Goldcoast Longboards 2017 Preview
Retail Buyers Guide: Longboards 2017
CATEGORY: LONGBOARDS
BRAND: GOLDCOAST USA
INTERVIEWEE: MIKE VAN MOSEL (BRAND MANAGER EUROPE)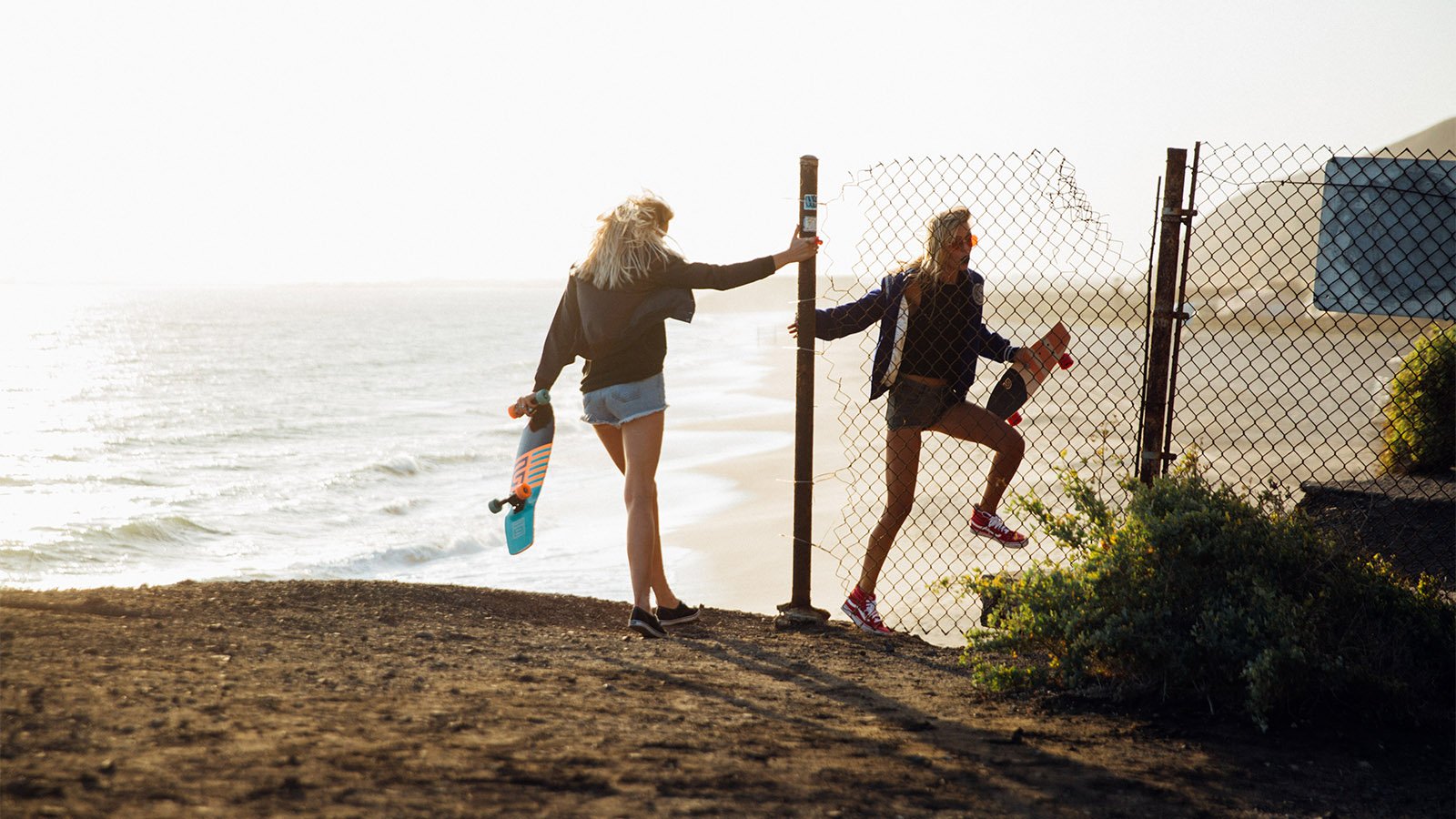 Please start by sharing your perspective on the current health of the European longboard market in a few words.
We see an uplift is sales, decrease in amount of brands that are on the market and a new focus on the category by retailers. We are not back to the level of 3 years ago but moving in the right direction.
Will the current exchange rates and trade climate affect the end prices of longboard equipment in Europe?
Of course it is affecting the market here in Europe but we hope with higher volumes to compensate and keep the pricing stable. Working smarter and more efficient helps the retailer and Distribution partners.
What are customers looking for in boards right now in terms of materials, finishes and shapes? Even in terms of graphics?
Personally I believe that the era of wild screaming graphics is over in the mainstream audience and they are looking for high quality graphic designs with it being relevant for multiple years. The consumers understands that higher quality comes with a subtle higher price and they are willing to invest a bit more. All premium manufacturers have the skills to create high quality so in that segments there are no bad products, just shitty designs;)
Which accessories should retailers stock to keep customers stoked?
Bearings, rubbers, wheels etc. Educate the consumers on wear and tear. Worst is that people get disappointed on the brand or product due to the lack of education on maintenance by the Retailer (who needs to be educated by the Distri and brands).
Please explain the top three product stories you would like to highlight in this trend report and be as specific as you like in terms of features.
The Addax line and The Aesop line of the spring 2017 collection. And maybe the Bearing Packages accessories.