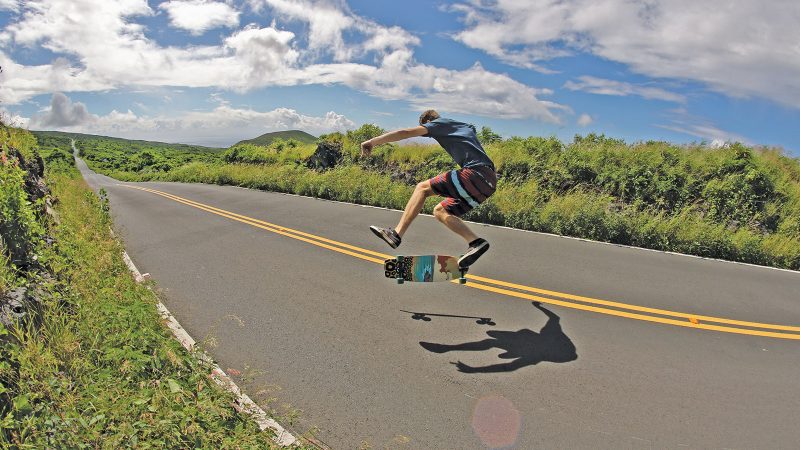 Jucker Hawaii Longboards 2017 Preview
Retail Buyers Guide: Longboards 2017
CATEGORY: LONGBOARDS
BRAND: JUCKER HAWAII
INTERVIEWEE: MIKE JUCKER (CO-FOUNDER)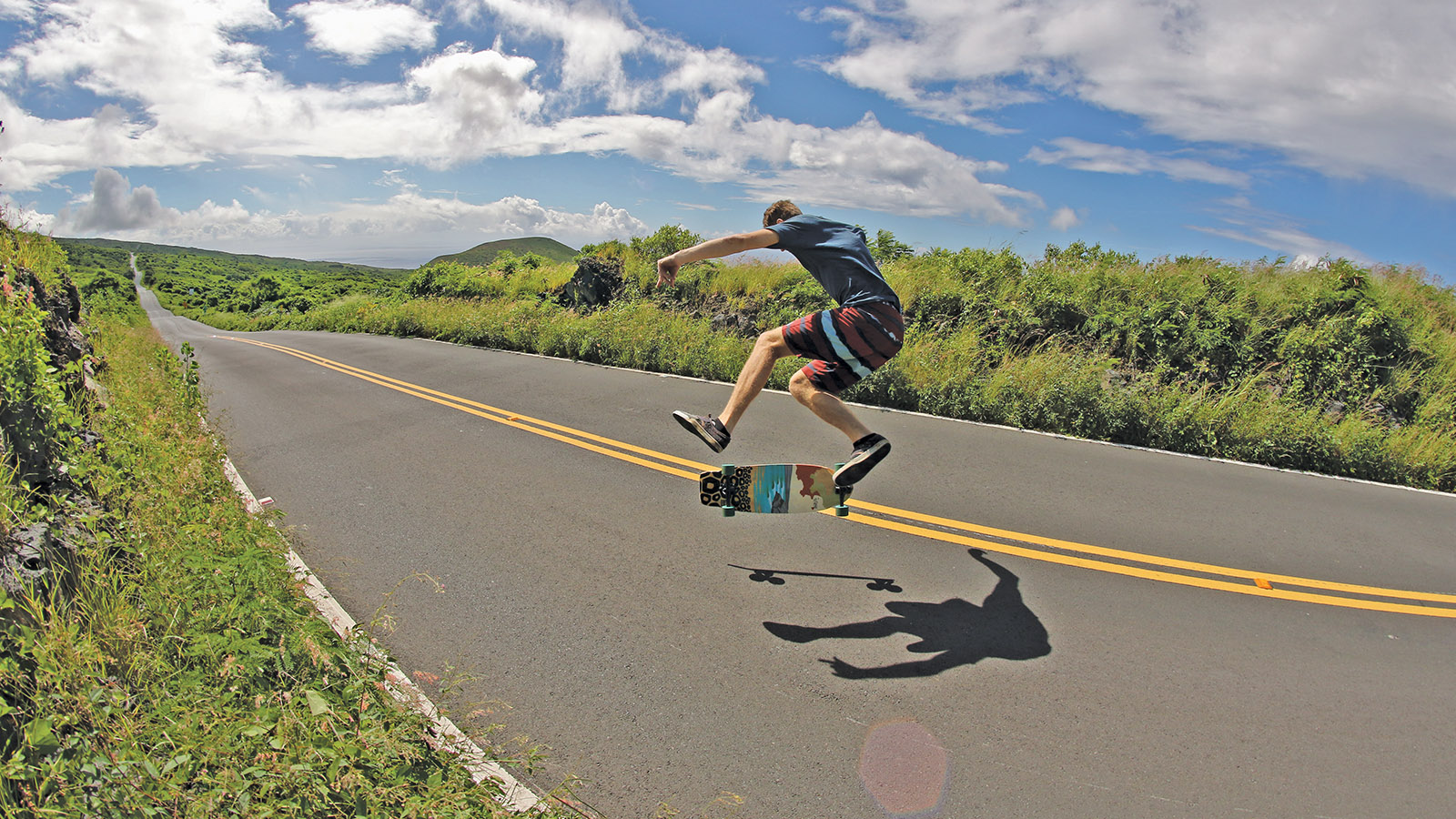 Please start by sharing your perspective on the current health of the European longboard market in a few words.
The longboard market is still in the process regenerating it self. We still have an overstock situation with many retailers and companies who launched cheap "No-Name" brands. They are in the process to clear their stocks by cutting prices down. I believe once these products are flushed out of the system, these companies will not restock and move on to the next thing and the longboard industry will be free of opportunists. 
Will the current exchange rates and trade climate affect the end prices of longboard equipment in Europe?
I am sure the current political state of the world will affect our industry some how. Right now the weak EURO has cut into margins of many manufactures and distributors. How this will effect the prices is hard to say but one thing is for sure its not good on the margins for all involved parties.
What are customers looking for in boards right now in terms of materials, finishes and shapes? Even in terms of graphics?
As it appears right now, customers are starting to understand that quality matters and they are looking to diversify their quivers. Longboarding is an individual sport and I think most customers look for something individual. Each brand separates them selves with their looks and innovations. For us it has always been important to have a diversified range of boards with authentic graphics that translate what we stand for.
Which accessories should retailers stock to keep customers stoked?Protective Gear. I know too many people with injuries because the did not wear a helmet or pads. If you are a first time buyer you must buy protective gear. If you are a shop you should encourage everybody to wear protective gear.
Please explain the top three product stories you would like to highlight in this trend report and be as specific as you like in terms of features.
We just launched 2 Dancers made in Cologne. We are very happy that we were able to work with people in the neighbourhood of our German Headquarters. We continue to see the cross over effect between, Longboarding, Skateboarding and even surfing. This trend plays into our hands as we are exactly just that. My roots are deep in Skateboarding and Snowboarding, I moved on to become a surfer and with longboarding I took a full circle with my passion and our company is reflecting just that.